Let us take a look back at all the events that have Facebook up against the wall. It has been a rough couple of weeks for Facebook, and at times it has been hard to keep up with events so we thought we'd put a little timeline together to help you follow what has been happening. With Mark Zuckerberg due to testify in front of Congress, this story has a long way to go yet. If you're already bored of the whole Facebook thing don't worry, we thought GIFs would be the best way to tell this story while keeping it interesting.
A timeline of events relating to Facebook and Cambridge Analytica.
March 17th
The Guardian and The New York Times reveal that Cambridge Analytica had harvested the personal information of around 50 million Facebook users without permission. Facebook begins a long slide that'll see billions knocked off its stock value and put head honcho, Mark Zuckerberg, on a collision course with lawmakers on both sides of the Atlantic.
The reports show how Facebook willingly handed over the data to Global Science Research (GSR), which was owned by University of Cambridge professor Aleksandr Kogan. Kogan was using a personality test app to collect data on 300,000 Facebook users. The disconnect between 300,000 and 50 million comes from the fact that Facebook was also allowing Kogan to collect data on the friends of the 300,000 people who had given Kogan permission, via his personality test, to use their information.
Although according to Facebook terms, Kogan was using this data legally, GSR was sharing it illegally with Cambridge Analytica.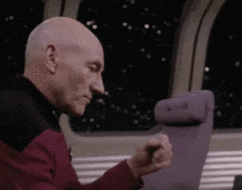 March 18th
Although it was revealed that Facebook knew about this illegal sharing of the data back in 2015, the day after the Guardian and New York Times reports are published Facebook takes action and targets those it wants to seem responsible. A blog post is published that says Kogan lied to Facebook and Cambridge Analytica, SCL Group (Cambridge Analytica's parent company and Kogan are all banned from Facebook. Christopher Wylie, who was the chief whistleblower for both reports is also banned from Facebook.
March 19th
The value of Facebook stocks starts to fall fast. Over $23 billion is wiped off Facebook's overall market value.
As the crisis starts to grip hard, the true extent of the seriousness of the situation becomes apparent as the US and UK governments begin making moves for Facebook to explain what the hell has happened and what the hell is going on. Both start their own investigations.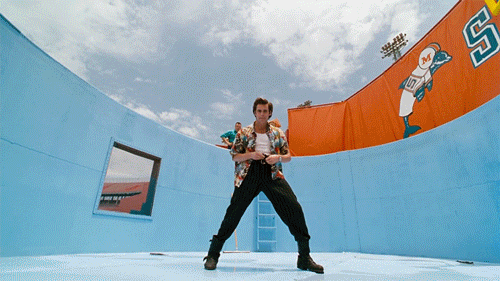 Meanwhile, a video emerges showing Cambridge Analytica running Uhuru Kenyatta's campaign to become the President of Kenya. Facebook really is breaking things!
March 20th
Facebook head honchos get together a full three days after the crisis hit to start discussing what exactly happened.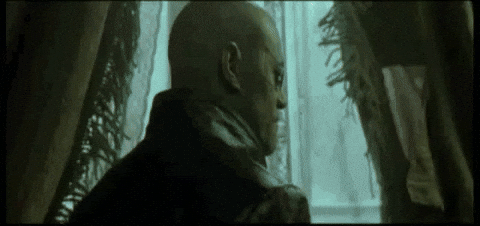 March 21st
It gets worse for Facebook as the co-founder of Facebook-owned WhatsApp, Brian Acton, tweets that it is time to #deletefacebook and it immediately starts trending. To make things worse, the Facebook stock value continues to plummet with an estimated $60 billion, three times the amount they paid for WhatsApp, now wiped out from the company's overall value.
March 22nd
"We have a responsibility to protect your data, and if we can't then, we don't deserve to serve you."
After days and days of deafening silence, Mark Zuckerberg finally apologizes but seemingly admits that his company doesn't deserve to be the keeper of the data belonging to the 2 billion Facebook users around the globe.
March 23rd
Despite Zuck's intervention the nightmare engulfing him and his company continues to grow. Elon Musk deletes the Tesla and SpaceX Facebook accounts, which were followed by over 5 million people between them at the time of their deletion.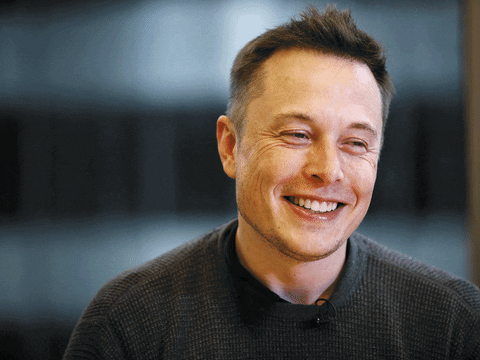 It gets worse for the big blue social network when mere hours after saying he'll do so if it is the right thing to do, Zuckerberg himself is called to testify in front of Congress. The Energy and Commerce Committee says that Zuckerberg needs to address, "concerns about what user information app developers are given access to, how app developers are given access to users' information on the Facebook Platform." They also talk more generally about what has been happening to people's data since Facebook was formed back in 2007.
In yet another blow. Cambridge Analytica, the company at the heart of the scandal for using the data of 50 million Facebook users for nefarious purposes, has its London headquarters raided. The investigators say they're trying to discover whether Cambridge Analytica affected the result of the Brexit referendum in any way.
March 25th
Mark Zuckerberg takes out full-page ads in some UK and US newspaper apologizing for all that has occurred and saying he wished he'd done more at the time. Apparently, Facebook is now investigating all apps that had access to Facebook user data.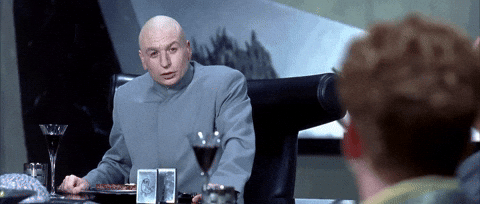 March 26th
The Federal Trade Commission opens a private investigation into Facebook's privacy practices. Tom Pahl, acting director of the Federal Trade Commission's Bureau of Consumer Protection, says, "The FTC is firmly and fully committed to using all of its tools to protect the privacy of consumers,"
Stocks keep falling further with now $100 billion gone from Facebook's value. On top of this, another Tech luminary, Apple CEO Tim Cook, weighs in with his two cents saying that well-crafted regulation is needed. The CEO of a massive company calling for regulation is like a Turkey voting for Christmas.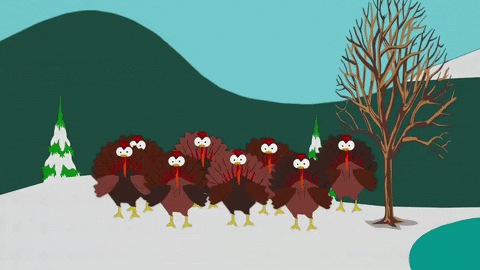 As more and users are deleting Facebook, some have been sharing some of the data that Facebook had collected, including a lot of data that they didn't know Facebook had permission to collect. Among the Messenger messages, photos, and wall posts Facebook had the mobile phone contact lists and even SMS messages of some users.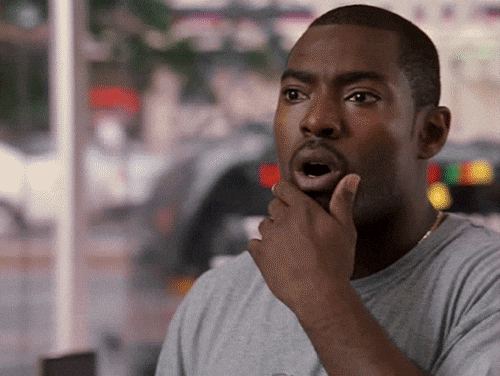 March 27th
In another moment of seemingly incredulous arrogance, Mark Zuckerberg refuses to meet with UK lawmakers. Instead, the UK government will get to hear from the Facebook Chief Technology Officer, Mike Schroepfer, and Chief Product Officer, Chris Cox.
Zuckerberg does, however, agree to testify in front of Congress, which is awfully nice of him. Maybe he is just afraid of flying or something.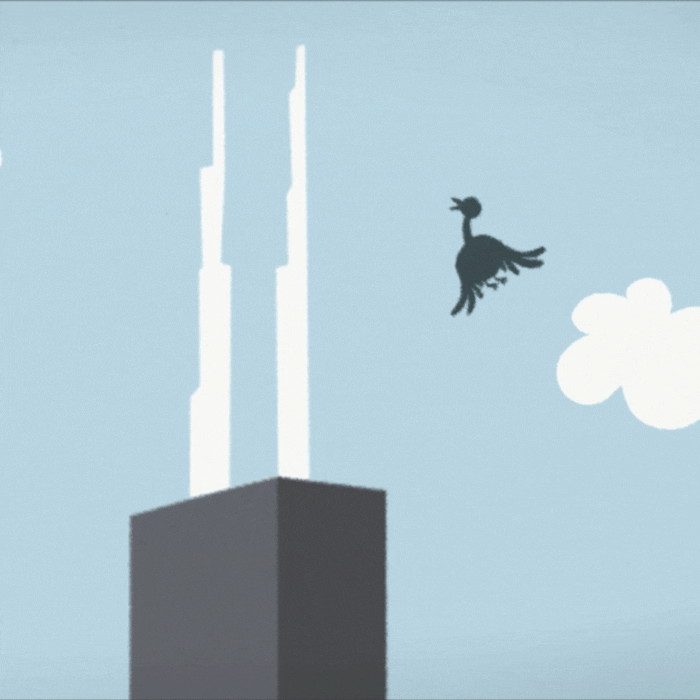 Meanwhile, Christopher Wylie, the whistleblower who kicked off the whole scandal does speak to the UK government, and he tells them that it is possible that Facebook is spying on its users in order to bombard them with highly targeted ads, similar to the way Cambridge Analytica was using the data to bombard swing voters.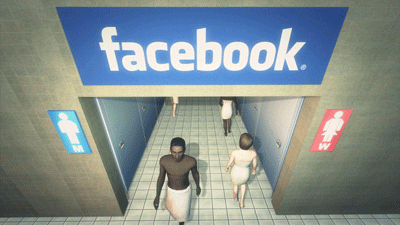 After the holidays
The holiday weekend seemingly gives Zuck and Facebook a respite but then Easter is cancelled as stories start to surface that Facebook hasn't been deleting videos that users thought they'd deleted.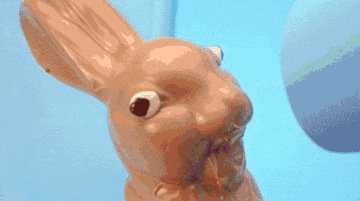 There is still a lot more to come with this. Zuckerberg is due to testify in front of Congress around the 10th April so we can expect the headlines to be Facebook blue again sooner rather than later.
Facebook has seemingly betrayed the trust of its users and has amassed such vast amounts of data on so many people that the data then had the power to change the world from the inside out. As to whether Facebook can get over this, And Zuckerberg will get to keep his job as CEO, remains to be seen but the whole affair raises questions that go beyond a single social network. Questions about how we view our privacy and the effects that will have on democracy need to be addressed.
What are your thoughts on the whole Facebook scandal? Let us know in the comments below.