Star Wars keeps expanding its universe with more series and movies about the franchise created by George Lucas. Since Disney acquired the brand in 2012, the mouse company has not stopped releasing more and more audiovisual productions derived from the brand. The most successful of them has been the series The Mandalorian, which will soon release its third season, but there are many more to come.
Among all the upcoming series, there is one especially awaited by the public: Ahsoka. The protagonist of The Clone Wars animated series was introduced in live-action in the second season of The Mandalorian and later appeared in The Book of Boba Fett. Now she's about to premiere her own solo fiction. But when will we be able to see it?
When does Ahsoka premiere on Disney Plus?
Rosario Dawson, actress starring in Ahsoka and who we know from other series such as Daredevil or the movie Sin City: A Dame to Kill For, has revealed the most awaited information. In an interview with an American television, the actress answered without problems when you will be able to see her series:
"Ahsoka will probably come out in the fall. But before that, Haunted Mansion will arrive in August". Thus, we will have the premiere of the series earlier than expected. Although many of us thought we wouldn't see it until next year, considering all the releases already announced by Disney, it looks like we will see the Jedi's adventures a few months earlier.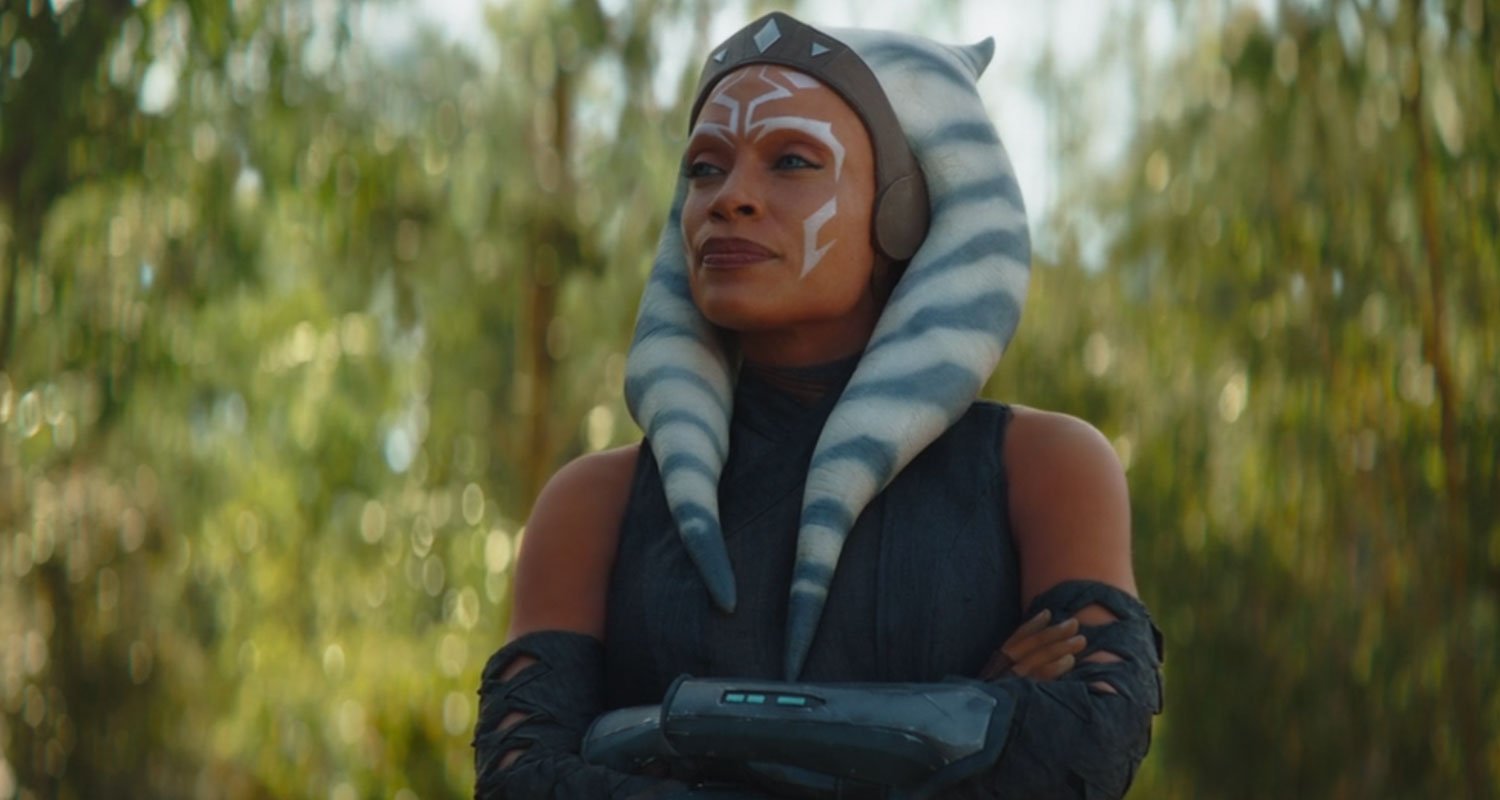 Haunted Mansion, meanwhile, is a remake of the 2003 film starring Eddie Murphy. In it, Dawson will play Gabbie, a single mother who moves into a strangely affordable mansion in New Orleans. She will soon discover that it is haunted.
Considering the information given by Rosario Dawson, this year Star Wars will premiere three series on Disney Plus: The Bad Batch, The Mandalorian and Ahsoka. The first two already have previous seasons, but the last one will be its first season, as well as the most anticipated of the three.