The awards ceremony will take place on May 14 this year, and individuals may wish to catch up with any of the nominees they may have missed prior to the event.
The nominations for this year's BAFTA Television Awards have been announced, and avid TV viewers will be hoping to catch up with the best of the year's programs.
It's been an incredible year of television, with The Crown and This Is Going To Hurt taking over our screens.
The royal drama is nominated for awards and is one of the most popular program choices of the past year.
Other programs such as The Responder and Somewhere Boy are nominated for the prestigious award for Best Drama Series. Other nominated programs include Bad Sisters and Sherwood.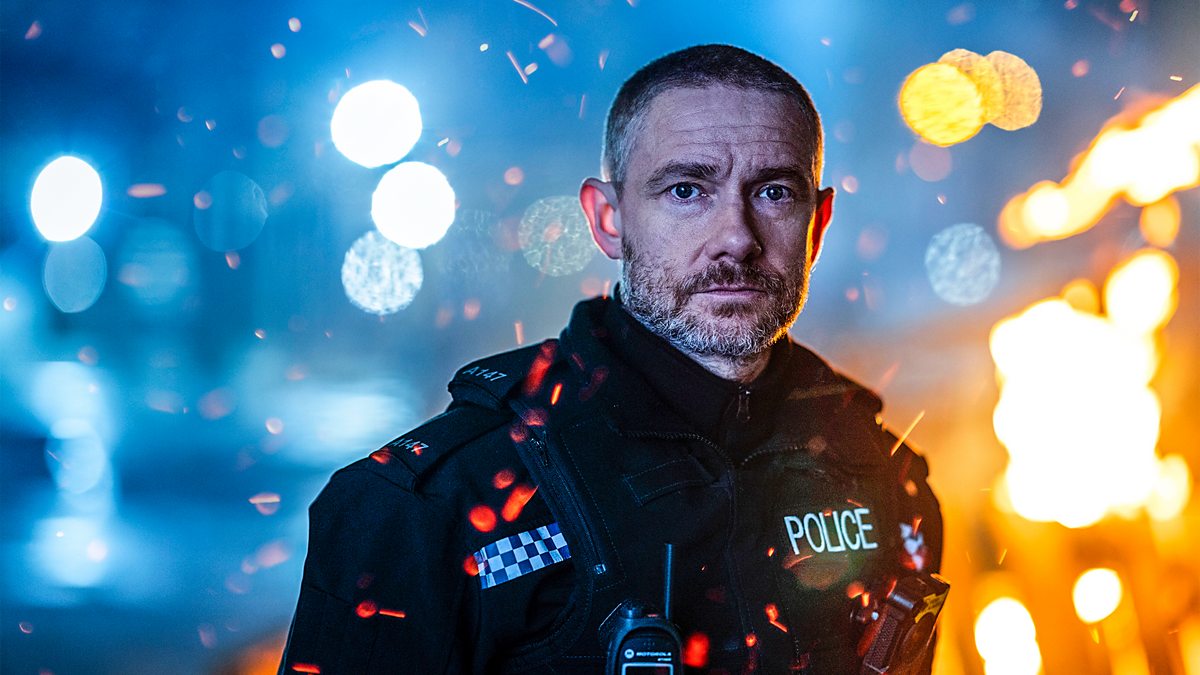 However, Happy Valley seems to be absent from this year's nominations despite being a big hit.
Fans need not worry as the eligibility window for this year's event was from the first day of 2022 to the last. Happy Valley will be eligible for next year's awards ceremony.
The British crime drama gripped the nation with its third season earlier this year. The finale even made history with 7.5 million viewers tuning in.
Sarah Lancashire, who stars in the drama, was nominated for Best Actress for her role in Julia.
The BBC was the clear leader with a total of 81 nominations in both television and craft categories, while Channel 4 came in second with 33, Netflix has 24 and ITV 19.