This year's Golden Globe awards ceremony was held on 15th January in Los Angeles. While everyone was raving about Austin Butler and his amazing performance in Elvis, none can forget the amazing speech that Brendan Fraser made after winning the Critics choice award for his role in the movie titled 'The Whale.' The movie is about a teacher that lives a reclusive life due to his size (he weighed 600lbs). 
Brendan not only won hearts with his performance as Charlie (the teacher) in the movie, he also won hearts with his speech telling the audience that if they are in a dark place and have the strength to move towards the light, good things will happen to them, just like it did for him in his personal life.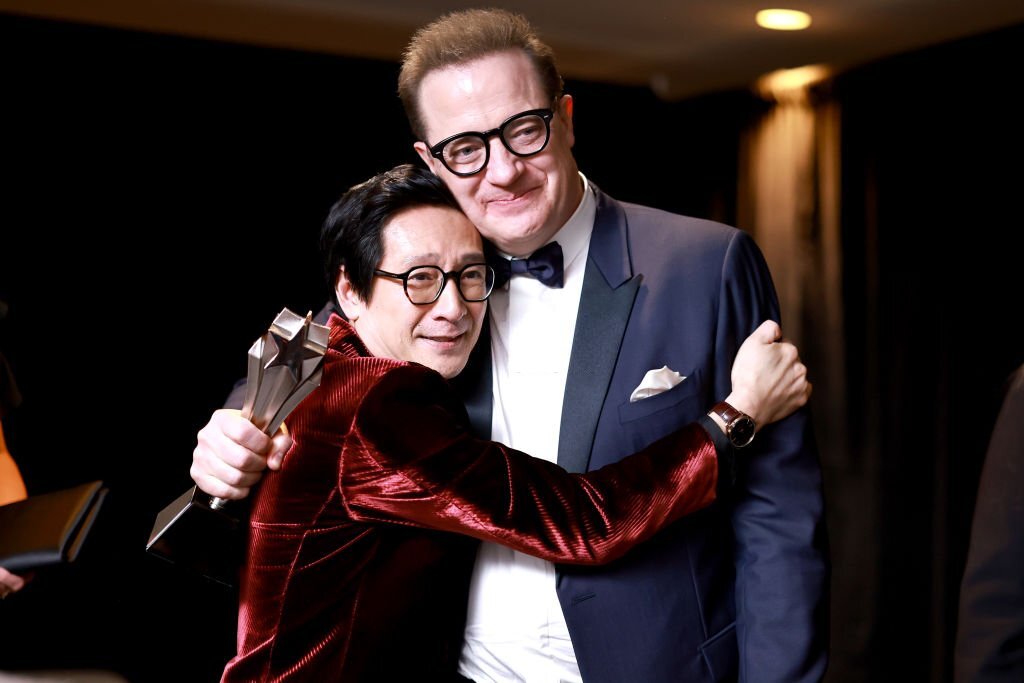 Everyone Loves Brendan
Brendan has always been known as the romantic lead with a funny streak. He made his debut in 1991 with a short role in Dogfight. His acting talent was seen in Encino Man and George of the Jungle. Both were superhits and took Brendan to great heights. He became a global superstar after the release of The Mummy in 1999. His Mummy trilogy took him to great heights in his career; however, the movies took a toll on him physically. Toward the end of the third Mummy movie, Brendan needed surgery on his knee, vocal cords, and spine.
2003 Controversy
Despite delivering blockbusters throughout his career, all was not well in his personal life. In 2018, he claimed that he was assaulted by Philip Berk in 2003. Berk was the Hollywood Foreign Press Association (HFPA) head at that time. Although Berk denied this story and called it fabricated, it caused Brendan to withdraw from the spotlight due to depression. He claimed that he was made to blame himself for what had happened and felt miserable about it. He even claimed that the HFPA blacklisted him, and his movie career came to a standstill. 
Comeback With the Whale
His comeback with Darren Aronofsky's The Whale is one of the most inspiring stories, not only on screen but off-screen as well. Critics praised Brendan's work, and his portrayal of Charlie was spot-on. This movie was outside Brendan's comfort zone, and it didn't portray the hunk that everyone fell in love with back in the 1990s. It even got appreciation from Brendan's co-star from The Mummy Returns, Hollywood megastar Dwayne "The Rock" Johnson.
Time To Look Forward
Denise Tyrell, who authored Brendan Fraser's bio (unauthorized) in 2001, said that everyone loved Brendan's portrayal as a serious character. Tyrell concluded by saying that Brendan's days of chasing mummies and wooing women are over, and it's time for the actor to turn over new pages in his life and move forward with serious work.