Netflix is in a very compromised moment. The streaming platform is fighting against people sharing their accounts, a percentage that reaches up to 61.3% in Spanish subscribers. Therefore, it has added new measures that track your IP and do not allow you to connect from multiple locations. However, this has led to a massive campaign against it, which is titled #GoodbyeNetflix.
It is not surprising that many are against this new measure, since Netflix is currently the most expensive streaming platform. In fact, with the cost of a Premium subscription you can afford HBO Max, Amazon Prime Video and Disney+. But now a new competitor has been added that could be the final debacle for Netflix: SkyShowtime.
What is SkyShowtime?
SkyShowtime is an international platform that joins Showtime and Sky Studios. It has been operating internationally for years and has now landed in Spain. In addition to the two studios' catalogs, it also has a large selection of titles from studios such as Universal, Paramount, Nickelodeon, DreamWorks and Peacock. Specifically, in Spain it also has titles from Warner Bros Discovery. For example, One Way or Another, Dafne and the Rest and Foodie Love, which previously belonged to HBO Max.
Moreover, it does not limit itself to having an international catalog, but creates new productions in each country. Its arrival in Spain will be in conjunction with Bosé, a series about the life of singer and anti-vaccine Miguel Bosé. And they have also announced The Envoys, another original series starring Miguel Ángel Silvestre.
Far from being a minor platform, as it could be conceived at first since it is not as famous as those already active in Spain, SkyShowtime has proven to offer a catalog attractive enough to enter as a tough competitor in the streaming battle.
In addition, it does so at a ridiculous price. If you subscribe within the first two days of its launch, on February 28, it will only cost you €2.99 for life. It is 50% of its normal subscription (€5.99), which is not expensive considering that it has 4K quality and access to its entire catalog, something that Netflix does not seem to understand.
A major threat to Netflix
SkyShowtime has many of the elements that make it stand out against Netflix, from premium children's programming to a catalog packed with series. But the launch of SkyShowtime is just the latest stepping stone on a road that looks increasingly rocky for Ted Sarandos' platform.
The main problem, as we have been highlighting, is the price it costs versus the service it provides. Currently, Netflix has the following plans:
Basic Plan with ads: 5,49€ per month. This pack includes ads between chapters and movies, and you can only watch their productions in 720p. To give you an idea, this is not even the YouTube standard, which is 1080p, and any TV that is less than 15 years old can be seen with a higher resolution. Also, some of their series and movies are not available.
Basic Pack (without ads): 7,99€ per month. With this plan you have access to the full catalog but without ads. In addition, you can download chapters and movies on one device. But, again, it is viewed at only 720p.
Standard Pack: 12,99€ per month. This is the plan that every subscriber is supposed to have. It already includes that you can watch everything at 1080p (although not in 4K) and you can add an extra subscriber for an additional €5.99 per month.
Premium Pack: 17,99€ per month. This is the only option that allows you to watch everything in 4K (the quality that is already standard on other platforms) and you can add two extra subscribers for an additional €5.99 per month each.
To have access to the entire catalog without ads and in 4K quality, you have to pay €17.99 per month. For the same service in terms of quality, HBO Max costs €8.99, Disney+ €8.99 and Amazon Prime Video €4.99. And prices are lower if you pay per year. If we add to this that SkyShowtime costs €2.99, the difference is abysmal.
And if you want to go to Netflix basic plans, perfect. But then you'll only have 720p quality, a very very outdated standard, or even put up with commercials. Netflix may continue to do well due to lack of attention from subscribers, but once they realize the reality, it's only a matter of time before their debacle begins to arrive.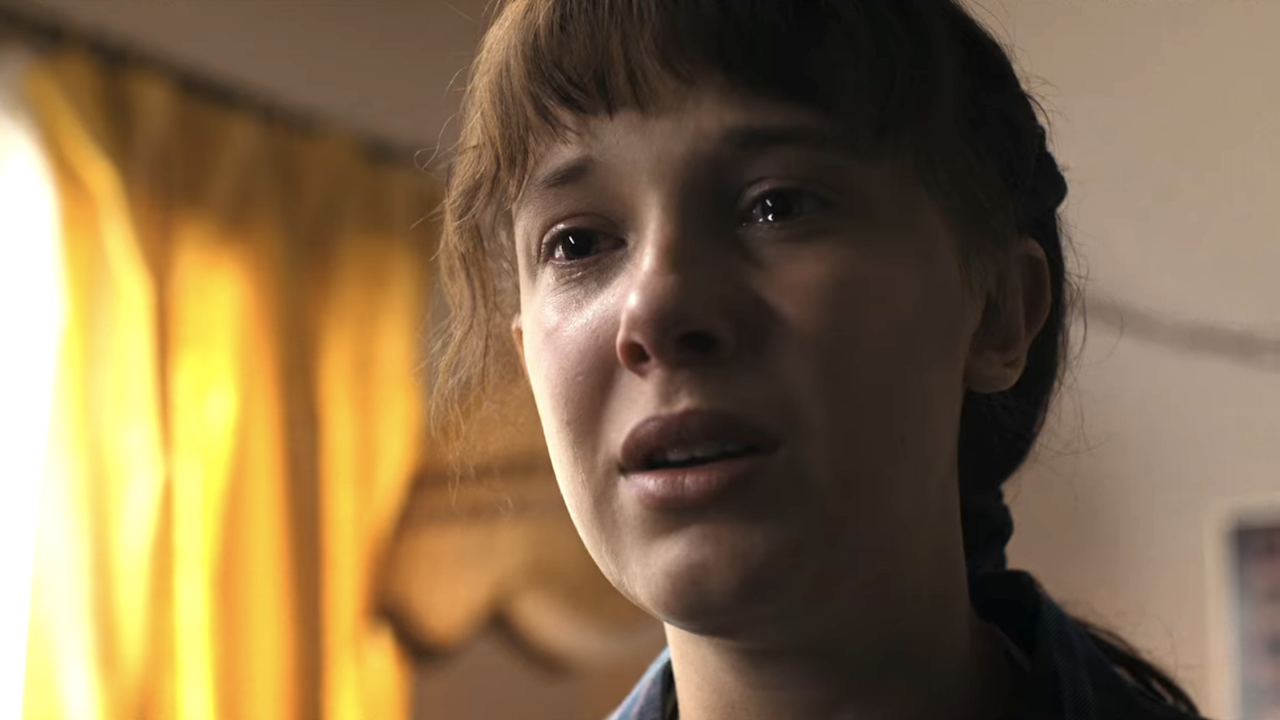 Netflix's other big problems
But price is far from being the only problem Netflix is currently facing. Another major conflict it is facing is the quality gap in its series. Although when the company was founded it began to stand out for great fictions such as House of Cards or Black Mirror, it has soon begun to decline in quality to the detriment of teen series or less attractive genres.
This has caused many subscribers to suffer when deciding what to watch, and generates frustration for increasingly demanding users. In addition, it adds to Netflix's other major problem: the cancellation of series. Although it has a huge catalog, most of the series that are released end up being cancelled after one or two seasons, and this generates new frustrations among the public.
Phenomena like the cancellations of Sense8, Cowboy Bebop, Everything Sucks! and many others are dooming Netflix. So it's only a matter of time before everything turns against it.