ChatGPT has become an essential part of many Artificial Intelligence aficionados. OpenAI's chatbot came out at the end of last year, and since then it hasn't stopped surprising with its multiple utilities; from creating movie scripts to doing part of a webmaster's SEO work.
But OpenAI is not satisfied with its already titanic work, so it has released a new version of its internal language. Its name is GPT-4, and it replaces GPT-3.5 that powered ChatGPT. It is a far superior version to the previous one, and can be tested in two ways:
By subscribing to the ChatGPT Plus premium service. For 20 euros per month you can test how chat has evolved and interact with the language through much more advanced conversations.
Through Bing, the Microsoft search engine that integrates this new language model. You can request access now to get on the waiting list.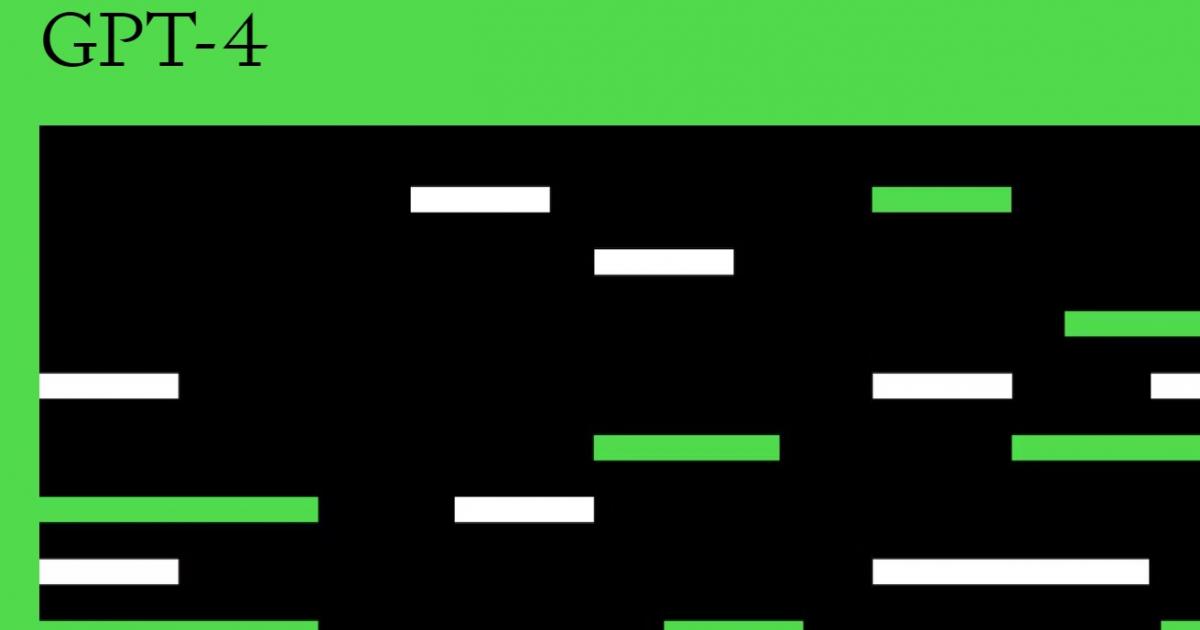 What is the difference between GPT-4 and GPT-3.5?
But how much better is GPT-4 than the previous version? The new model has been trained through huge new data sets that far outperform the previous one. In addition, it has a far superior learning capability, and is constantly changing.
To check how the system has changed, the Artificial Intelligence specialist Zain Kahn has shared, through his Twitter, a comparison between the two. Through university exams in which he tests different subjects, he has looked at where GPT-3.5 fails and passes and whether his answers have improved in GPT-4.
The results are striking. GPT-4 surpasses GPT-3.5 in all subjects, only equaling it in some specific humanistic subjects that were already very well developed before. Moreover, in subjects such as Chemistry, Physics and Law, the leap is exponential. Without a doubt, OpenAI still has a lot to surprise us with.