GTA VI will be a reality sooner than we think. After more than a decade of success with the fifth installment, Rockstar Games will release GTA 6 trying to repeat its impressive success that has been unparalleled in the gaming industry. But for lack of knowing more about this release, we can only rely on leaks.
There are already many rumors of what will happen in GTA VI, although there still seems to be a long way to go before its release date. We haven't had any official trailers yet, and GTA V is still being updated through its online mode. But if we track a little, we can find very interesting leaks. Here are some of them.
GTA VI will feature a female protagonist
One of the developments that seems to be closer to becoming a reality is the idea that GTA 6 will star, at least in part, a woman. According to a Bloomberg article released last July, the two main characters will be a duo consisting of a Latina brother and sister.
With two characters as protagonists, it's unclear how the game's narrative development will work. In GTA V you could swap characters as the plot progressed, so it's likely to go that way. Although they could also do an Assassin's Creed Odyssey and make it the player's choice to play with one brother or the other.
GTA VI will constantly expand
One of the biggest criticisms of GTA V is that it never received any DLC from Rockstar, so the map and story have been the same since forever, with no possible updates. While they focused on GTA Online, from the developer company they never touched its plot again.
This could change in GTA 6. As reported by leaker Tez2 on GTA Forums, the game will be expanding, growing the city with new DLC that will also add layers to the story. This would follow the idea of GTA IV, which had two expansions.
GTA VI to feature a new game engine
If there is one thing Rockstar is known for, it is for being at the forefront of graphics. Red Dead Redemption 2 was a true marvel in this aspect, and with GTA VI they would like to follow the path established by the saga since its beginnings. In order to revolutionize the graphic world once again, the company would be using an improved version of its RAGE engine (Rockstar Advanced Game Engine). This is reported by company member Chris Klippel.
Having a new updated engine will make the game look impressive, which is why it might be taking a while to be released. In addition, it may allow the gameplay to improve, as they have been repeating the same mechanics for two decades.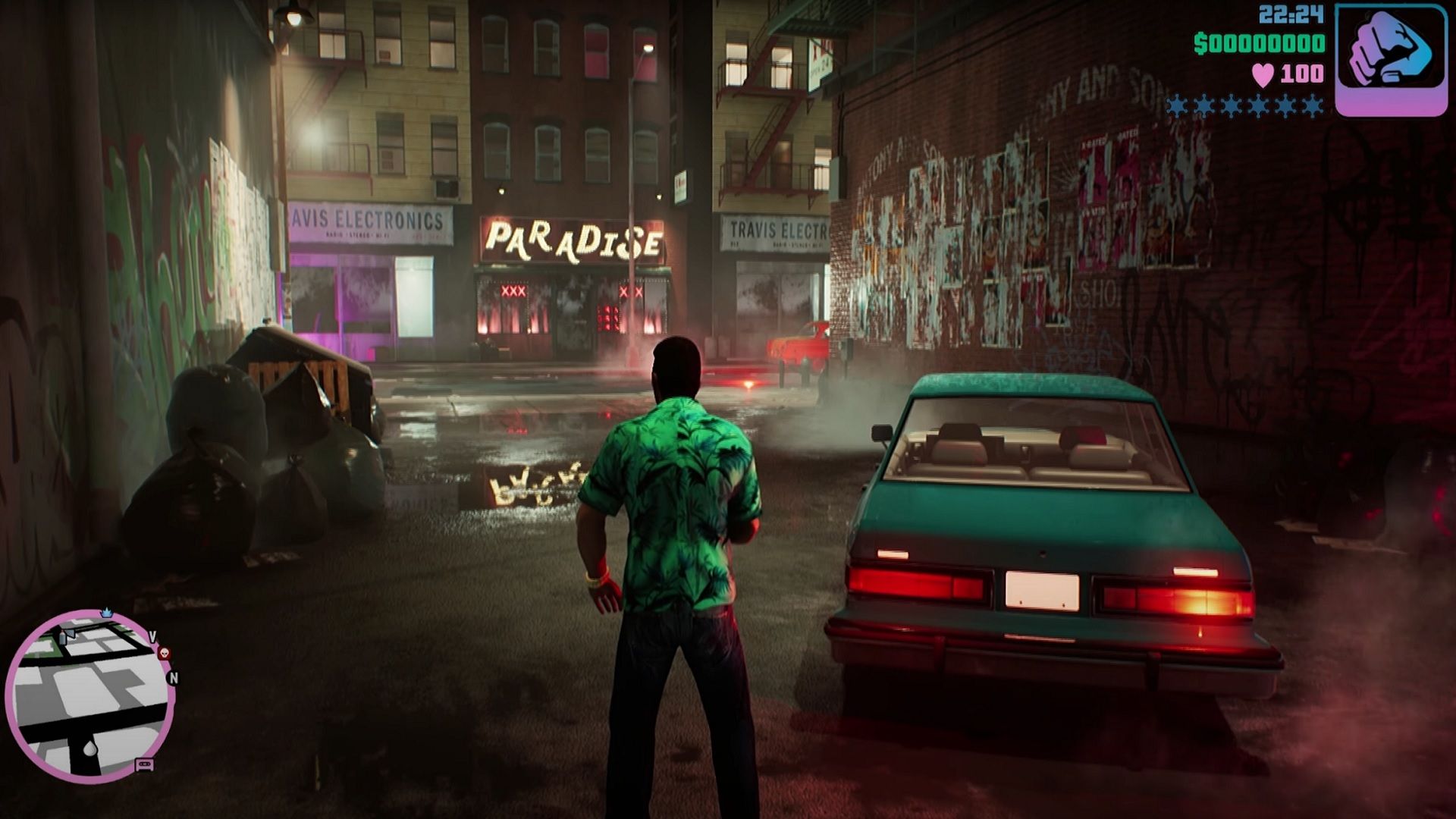 GTA VI will return to Vice City
After portraying the cities of New York (Liberty City) and Los Santos (Los Angeles), everything suggests that GTA 6 will be set in Vice City, the city based in Miami (Florida, USA) on which the 2002 video game Grand Theft Auto: Vice City is based.
One of the reasons for thinking about this possibility is that Rockstar removed a popular Vice City mod for GTA V in 2021, probably to avoid leaks or the possibility that it might kill the surprise they are saving for the next title.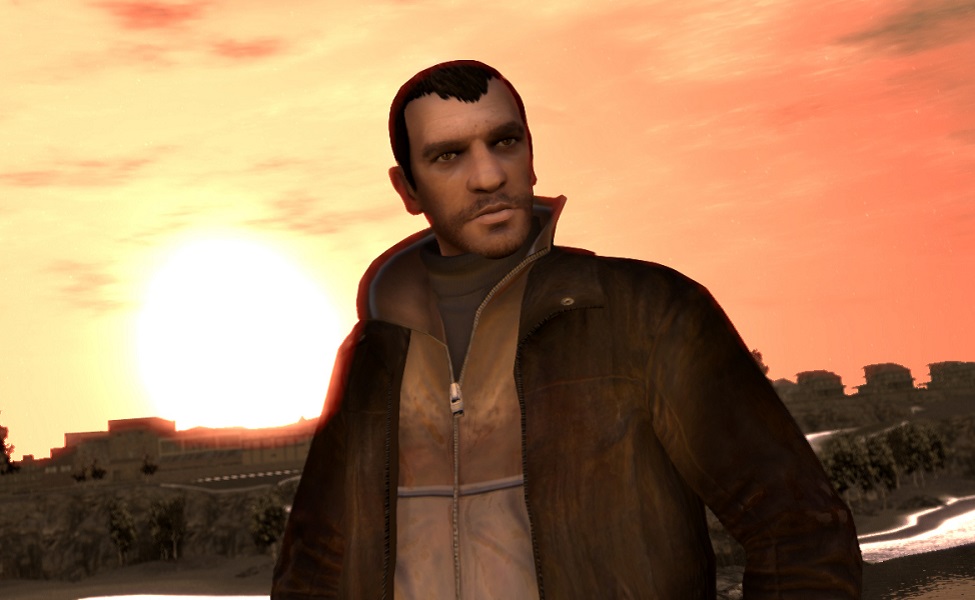 Previous GTA characters to return in GTA VI
One rumor that is a bit more tentative but makes perfect sense is that some characters from previous video games will return to GTA 6. Considering that Vice City may be coming back, it wouldn't be surprising if we see characters from this city that we already know.
There has been a lot of talk about bringing back great protagonists of the saga that marked an era such as Tommy Vercetti, Carl Johnson and Niko Bellic. We'll see if they find a way to bring them into the plot.
GTA VI to be launched in 2024
The latest but most important rumor about GTA 6 is that it will be released sometime in 2024. Rockstar has yet to show the game publicly, as we haven't even seen a trailer yet. However, according to Tez2, who has apparently obtained the original game files, it is complete and in testing for release.