We're almost at the point of entering the magical castle introduced to us in the Harry Potter franchise. With a release date of February 10, Hogwarts Legacy promises to be one of the most exhilarating experiences of the fantasy world so far. Fortunately, it looks like a handful of lucky gamers had the chance to test the game before release for a preview.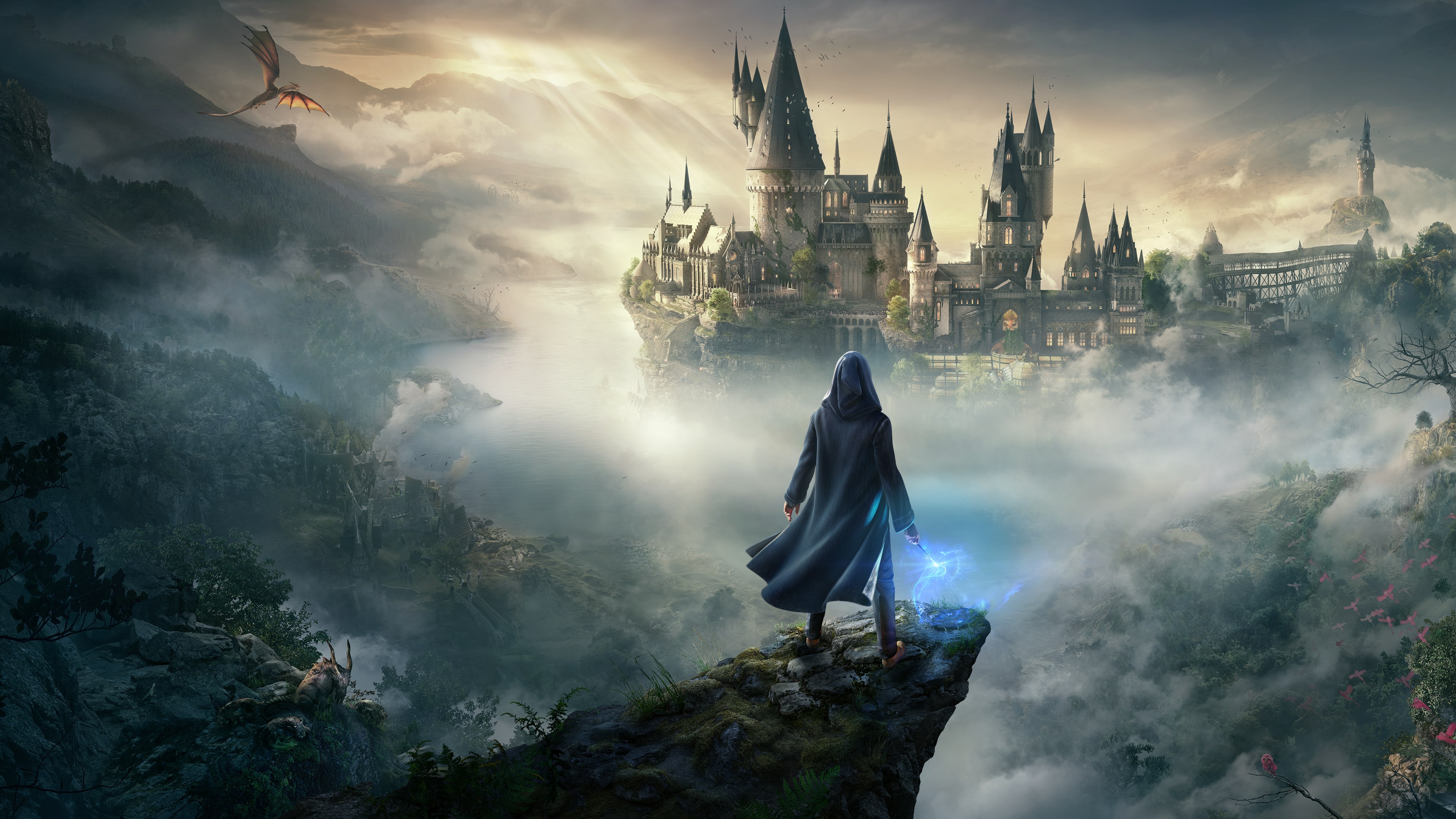 I've been reading up on some of them over the past two days, and what I've seen so far seems exciting. Here are the details of the Hogwarts Legacy previews in my own personal understanding and expectation.
My expectations of Hogwarts Legacy
I want to begin this fantasy tale with what I expect from the upcoming fantasy game. Firstly, let me just express that I've read all the HP books, seen all the movies, and played all the PC and PlayStation games that exist. For those of you who don't care about Harry Potter, you'd probably call me insane. Yet, it's a fantasy world I wish I had the chance to experience in real life.
The game I enjoyed the most was Harry Potter and the Order of the Phoenix. While it was the open-world exploration I loved the most, the wand gameplay and dueling were also superb. However, the map didn't really help you move around the castle, which was disappointing.
My expectation for Hogwarts Legacy so far is more of this type of open-world adventure with more side quests and character growth. It will be good to play in the 1800s setting, long before Harry was even thought of. It will be interesting to see how the story ties in with the overall lore of the books.
A Hogwarts Legacy preview
While I wasn't able to play any portion of Hogwarts Legacy, there was one preview that truly gave me a sense of what's to come. Written by Kyle Wilson for The Loadout, it presents some of the gameplay elements without much of the narrative or story.
Here are the points from the Hogwarts Legacy preview that stood out to me the most:
The wizarding world experience
From the screenshots provided and preview details, it looks like Hogwarts will be presented in wonderful, beautiful glory. The graphics will be like nothing we've seen before. Apparently, every area, nook, and cranny has meticulous detail with no decorations skipped. It's bound to be a fantasy festival like we haven't beheld in a very long time.
If you translate how we felt about Skyrim the first time we saw it to today's visual capabilities, it gives you an idea of what I'm expecting.
User interface and spells
There's mention of about eight spells that were available in the Hogwarts Legacy preview, with more to come in the full game. That's not what I want to point your attention to, though. I spent some time studying the screenshot below to see what the user interface looks like. I already like the mini-map in the bottom left, which I hope you can expand for more detail.
On the bottom right, it looks like you have a few bars and your spell assignments. I love this type of gameplay, as it's easy to quickly cast the spells you need the most at any given time. It will be interesting to see if there's a secondary wheel for if you need more than four assigned at a time.
Exploring and looting
One of the most exciting elements of the Hogwarts Legacy preview is that you can explore and loot items at your leisure. It doesn't seem like there's a specific time you need to attend classes, and you can head to them when you're ready. I might be wrong about this, but for now, it looks like you can go hunting for secrets and loot between classes and quests.
Speaking to characters
There's some mention in the preview of Hogwarts Legacy of interacting with other characters. It will either help you move on with quests or the narrative or simply pass the time. Fortunately, it looks like Avalanche has maintained the tone of the Harry Potter books, albeit with events happening in the 1800s. So I expect more fancy, old English words like 'albeit' to appear.
Also, one of the screenshots indicates we'll be able to choose how we respond to characters.
Combat and defense
What would Hogwarts be like if there wasn't dueling and defense? According to the Legacy preview, we'll be able to chain the defensive spells with the offensive ones, weaving a caster's attack back at them in a different way. In Order of the Phoenix, we had to take turns between defending and attacking.
Mini-games and side-quests
It wouldn't be an RPG if there weren't side-quests and mini-games. Thankfully, the previewers have their measure of these, as the main story wasn't available to them as yet. Skyrim fans can rejoice, as there's mention of finding 150 pages throughout the castle! Of course, it depends if we have access to the whole castle at the start or have to unlock them progressively. A side-quest like this could last the entire game. Yaaaayyyyyy!!!
Overall thoughts about Hogwarts Legacy so far
As you can tell, I'm rather excited about how much the Hogwarts Legacy preview shows us already. I'll be an incredibly sad Harry Potter fan if I don't get my hands on a copy of this game when it releases. I might even start up my PlayStation 2 and get back into Order of the Phoenix in anticipation of this fantasy game!
Until then, I'll just see what everyone has to say about it.