Disney continues its decade-long trend of converting its animated hits into live action. After remaking films such as The Lion King, Cinderella, Aladdin, Mulan and Beauty and the Beast, the studio continues to give the green light to projects that seek to reinvent its classics.
Many of these feature films come directly to Disney Plus, as has been the case with Lady and the Tramp or Pinocchio, somewhat minor releases that help keep the VOD service on its feet. The next projects in the pipeline are Peter Pan and Wendy, The Little Mermaid and Lilo and Stitch, for which they have already found an actress.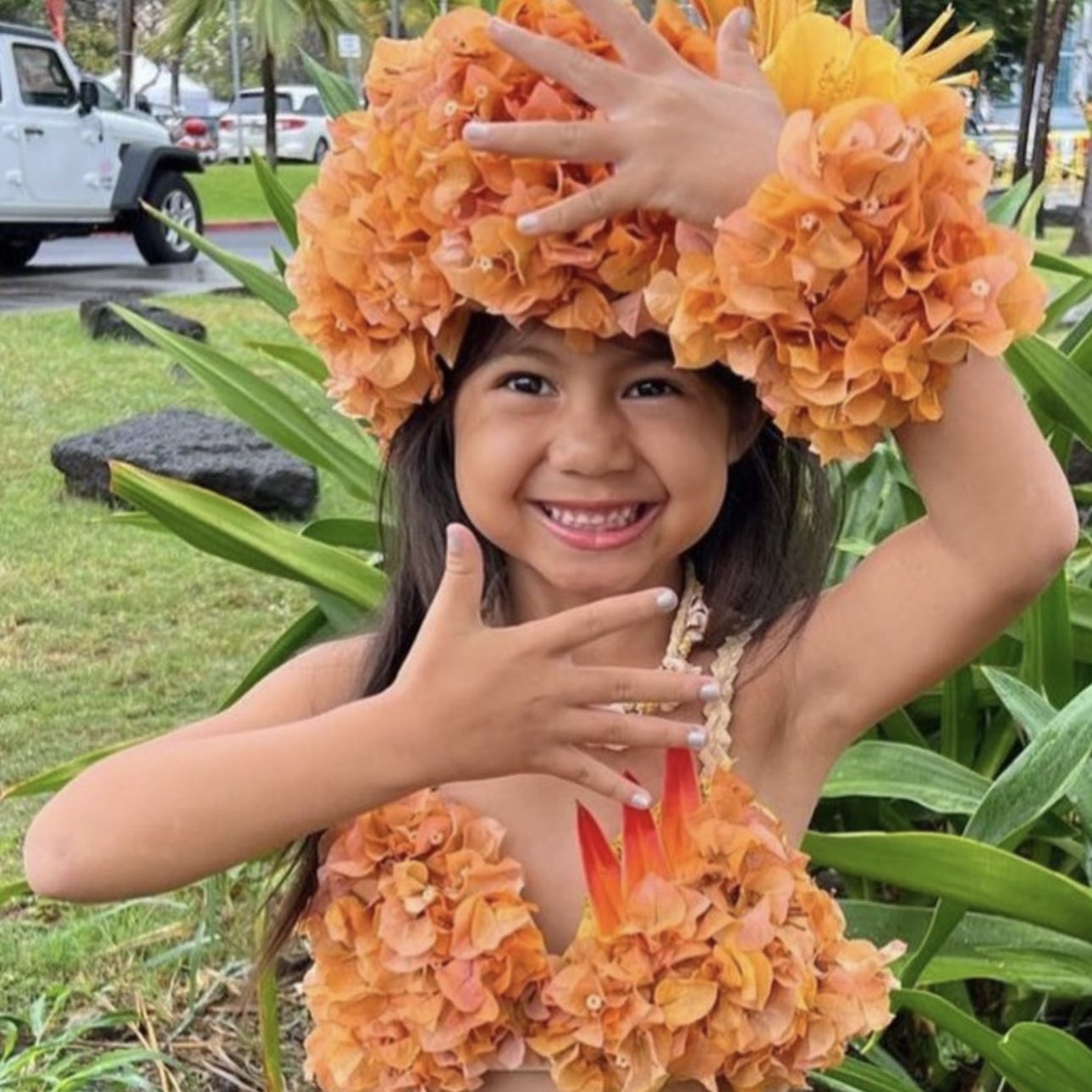 Who is the main character of Lilo and Stitch?
As reported by The Hollywood Reporter, the character of Lilo will be played by Maia Kealoha, a promising young Hawaii native who couldn't look any cuter. Her physical resemblance to Lilo is evident, and she also has experience in small projects that speak very well of her acting quality. She has also participated in beauty pageants such as Little Miss Kona Coffee.
The casting was conducted by Rideback Ranch. Opened last November, they held hundreds of auditions for girls who had to match Lilo's original traits. And, finally, they have settled on Kealoha, who seems to have it all to be the character.
Disney continues with auditions to get the ideal profile to play the role of Mertle, Lilo's hula class classmate in the movie, who is characterized by her red hair. Another actor confirmed in an undisclosed role is Zach Galifianakis, known for Hangover in Las Vegas. For Stitch, everything seems to indicate that he will be a creature created 100% by CGI.
The film will be directed by Jon M. Chu, director of Crazy Rich Asians, which was a brutal hit on Netflix. No doubt, considering how much Stitch's fame has continued to grow over the years, the film has everything to be another big hit for Disney+.
Some of the links added in the article are part of affiliate campaigns and may represent benefits for Softonic.