We finally heard from Xbox after the soulless 2022 on their part in terms of video games. And yes, the novelties could not be better, which has served to remove that bad aftertaste from the previous year.
The green company presented release dates, information and even a video game like Hi-Fi: Rush (which is already available for download). Here's a summary of the news from the Xbox Developer Direct.
Hi-Fi: Rush, the surprise
The people at Tango Gameworks had developed video games like Ghostwire Tokyo or The Evil Within in recent years, that is, titles with a clear cut where terror is the protagonist. Thanks to the event that we had yesterday, the Japanese have completely changed register with Hi-Fi: Rush.
This adventure, which was the big surprise of the Microsoft event that lasted 45 minutes, is now available for download for all those who are Xbox Game Pass subscribers (and if not, then to buy through digital stores). Behind us we have a video game where music plays a major role, as the combat system is synchronized with the beat of the songs. And yes, the bands that appear are great, like The Black Keys or Nine Inch Nails.
Now available in the Xbox Game Pass catalog, we've been able to try it out… and what a game Tango has come up with. It's incredible the change of genre that the Japanese studio has undergone and how well it has done. We'll have reviews here very soon.
Forza Motorsport, no date (but with data)
We really wanted to see what Turn 10, parents of the Forza saga, had in store for us. After how well Playground Games did with Forza Horizon 5, now it is the turn of its simulator side, that is, Forza Motorsport.
At the event we did not have a specific date, but it will arrive during 2023. Before we counted on spring as an indicative date, while now it is all year round. Despite this, the studio wanted to set the teeth long and confirmed that we will have more than 500 cars with up to 800 customization options, as well as 20 faithfully recreated circuits.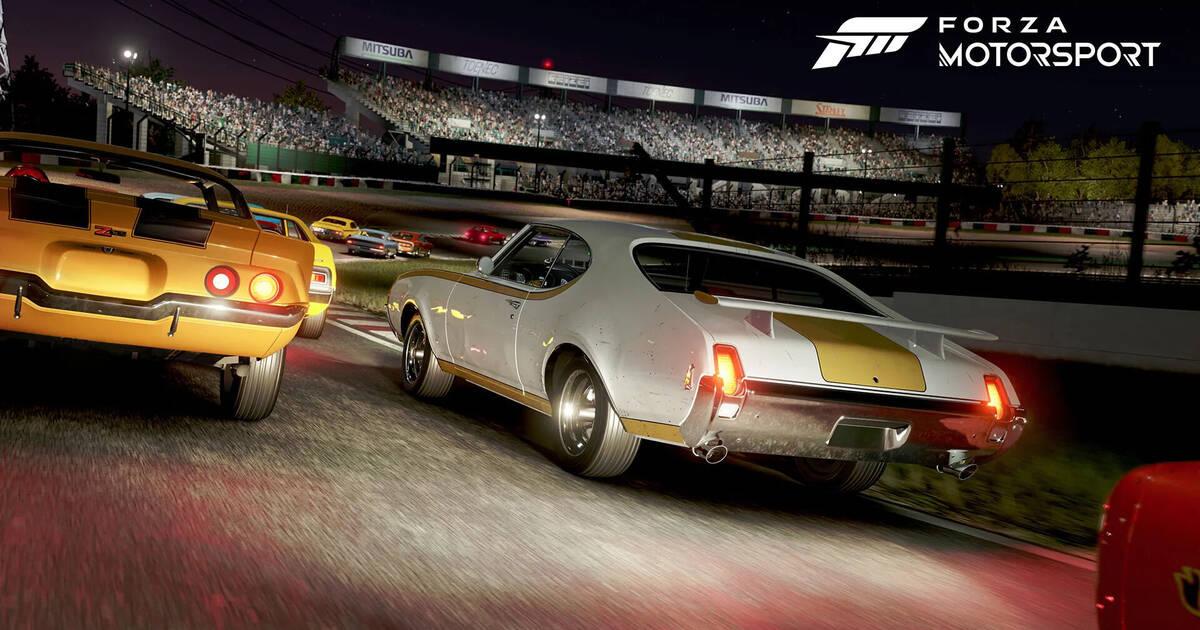 It goes without saying that we will have 4K, 60 frames per second, Ray Tracing and everything usual to make it look as good as possible.
Redfall, for May
The people at Arkane have always been a seal of guarantee. Their two studios (one is in France; the other is in the United States) have been known for producing works like Prey, Dishonored or the recent Deathloop. They are good, very good if I dare say so, so we are increasingly eager to see what they have in store for us with Redfall.
Microsoft announced that the vampire title will be available this coming May 2 for PC and Xbox Series X and S. Along with this release date, the company showed an extensive gameplay where you can see the gameplay of the house, with infinite options to face the same problem.
Minecraft Legends, for April
More dates, in this case for Minecraft Legends. The title developed by Mojang and Blackbird Interactive will hit stores on April 18. In addition to being included in Xbox Game Pass, it will land on consoles like PS5 or Nintendo Switch, so more people can enjoy it.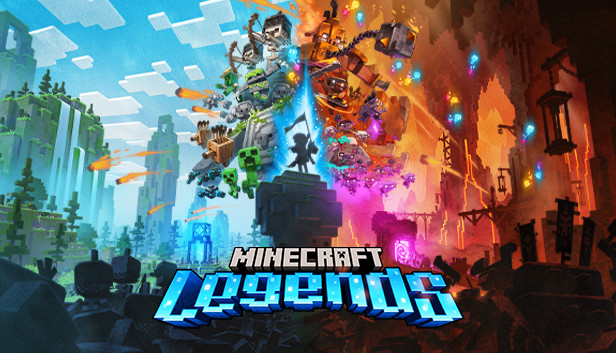 We had already seen a lot about Minecraft Legends before, that game where action, strategy and resource management play a key role (just like in Minecraft). However, here is more material for those who are waiting for it.
Necromm is the name
And to close we have the news with The Elder Scrolls Online, which presented Necrom. Behind this name hides, in fact, a new iteration of Shadows over Morrowind, where we will be able to take a new class as the arcanist and, of course, go through exclusive locations like Apocrypha (no expansion without new area, that's it).
The story of this new adventure will revolve around the secrets of Hermaeus Mora. We will be able to enjoy it on June 5 on PC, while on consoles it will appear on the 20th of the same month.