Netflix is in a very complex moment. It had already been in the doldrums for months after the decline in the quality of its series and its multiple cancellations, but the coup de grâce has been given by its new policy whereby users can no longer share accounts in many countries.
After applying this measure, the company's shares have fallen and many people have boycotted the platform by unsubscribing and applying the hashtag #AdiósNetflix. But the company has counterattacked by lowering its subscription prices in many countries.
One of the biggest criticisms of Netflix was its excessive price compared to other platforms. At Softonic we did a quick calculation and discovered that, with the price of Netflix Premium (the version that has all the advantages of the other VOD services) you could afford HBO Max, Disney+ and Amazon Prime Video.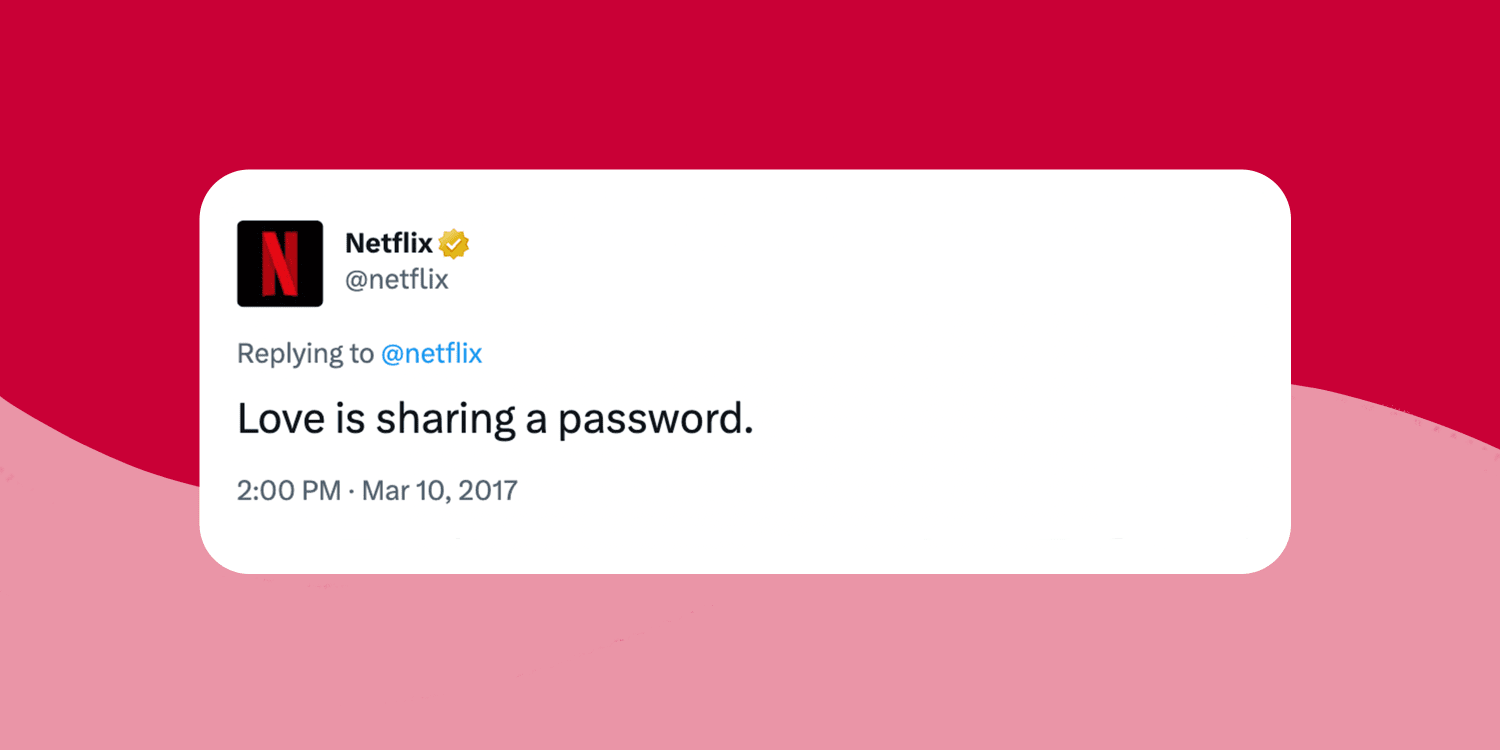 Thus, as announced by The Wall Street Journal, the company has decided to take measures to lower this view and to halt its decline in users. Therefore, it has begun to lower prices in many countries. A week ago it did so in Latin American countries such as Cuba, Paraguay, Bolivia, Venezuela and Nicaragua. But the list has been extended to many more.
These are all the countries where Netflix will be cheaper:
Afghanistan
Albania
Algeria
Angola
Bangladesh
Belize
Benin
Bhutan
Bolivia
Bosnia and Herzegovina
Botswana
British Indian Ocean Territory
Bulgaria
Burkina Faso
Burundi
Cambodia
Cameroon
Cape Verde
Central African Republic
Chad
Christmas Island
Comoros
Congo
Kinshasa
Côte d'Ivoire
Croatia
Cuba
Djibouti
Dominica
Dominican Republic
Ecuador
Egypt
El Salvador
Equatorial Guinea
Eritrea
Ethiopia
Fiji
Gabon
Gambia
Ghana
Grenada
Guatemala
Guinea
Guinea-Bissau
Guyana
Haiti
Honduras
Indonesia
Iraq
Jamaica
Jordan
Kenya
Kiribati
Laos
Lebanon
Lesotho
Liberia
Libya
Macedonia
Madagascar
Malawi
Malaysia
Mauritania
Mauritius
Mongolia
Montenegro
Morocco
Mozambique
Burma
Namibia
Nepal
Nicaragua
Niger
Palestinian Territories
Panama
Papua New Guinea
Paraguay
Philippines
Pitcairn Islands
Romania
Rwanda
Samoa
São Tomé and Príncipe
Pitcairn
Romania
Rwanda
Samoa
São Tomé and Príncipe
Pitcairn
Senegal
Serbia
Seychelles
Sierra Leone
Slovenia
Solomon Island
Somalia
South Sudan
St. Barthélemy
St. Barthélemy
St. Helena
St. Lucia
St. Martin
St. Vincent & Grenadines
Sudan
Suriname
Swaziland
Tanzania
Thailand
Timor-Leste
Togo
Tanga
Tunisia
Tuvalu
Uganda
Vanuatu
Venezuela
Vietnam
Wallis & Futuna
Yemen
Zambia
Zimbabwe
In each country, the rebates are different depending on the rates they already had. However, they are very significant in some places. In Kenya, for example, the price of the basic pack has fallen by up to 57%. In Morocco and Indonesia, by 46%. And in Egypt by 42%. These are undoubtedly real and competitive discounts, not just mere niceties for subscribers.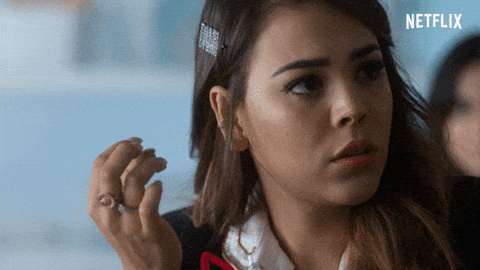 What about Spain?
Spain is one of the countries in which the law has been enforced whereby password sharing is no longer allowed. Moreover, the issue has been extremely sensitive here, since up to 61% of all Spanish users were using shared accounts.
However, there is no trace of discounts on subscriptions. Right now, to share account legally you have to pay one of the two most expensive subscriptions and six euros more for an extra profile (Premium allows up to two more). But this is far from being a cheap plan, since any other platform is much cheaper.
In fact, one platform that can make a difference is SkyShowtime. The VOD service lands in Spain at the end of the month and will do so for a ridiculous price of only 2.99€. Therefore, it seems to be a matter of time before Netflix has to revise its prices here as well.