Tired of seeing the same videos when you log into the app? TikTok is launching a feature that will allow you to reset the content in the 'For You' feed. By simply clicking on the Refresh button, users will be able to start seeing new content in TikTok's algorithmic feed, just as if you had just created a new account.
The content that appears in this feed depends on the videos you have previously watched in the app, as well as the likes, comments and even the time you spend watching them. If you think the videos it shows for you are too repetitive or you want to see new things, the feature will allow you to do a restart and start watching different content.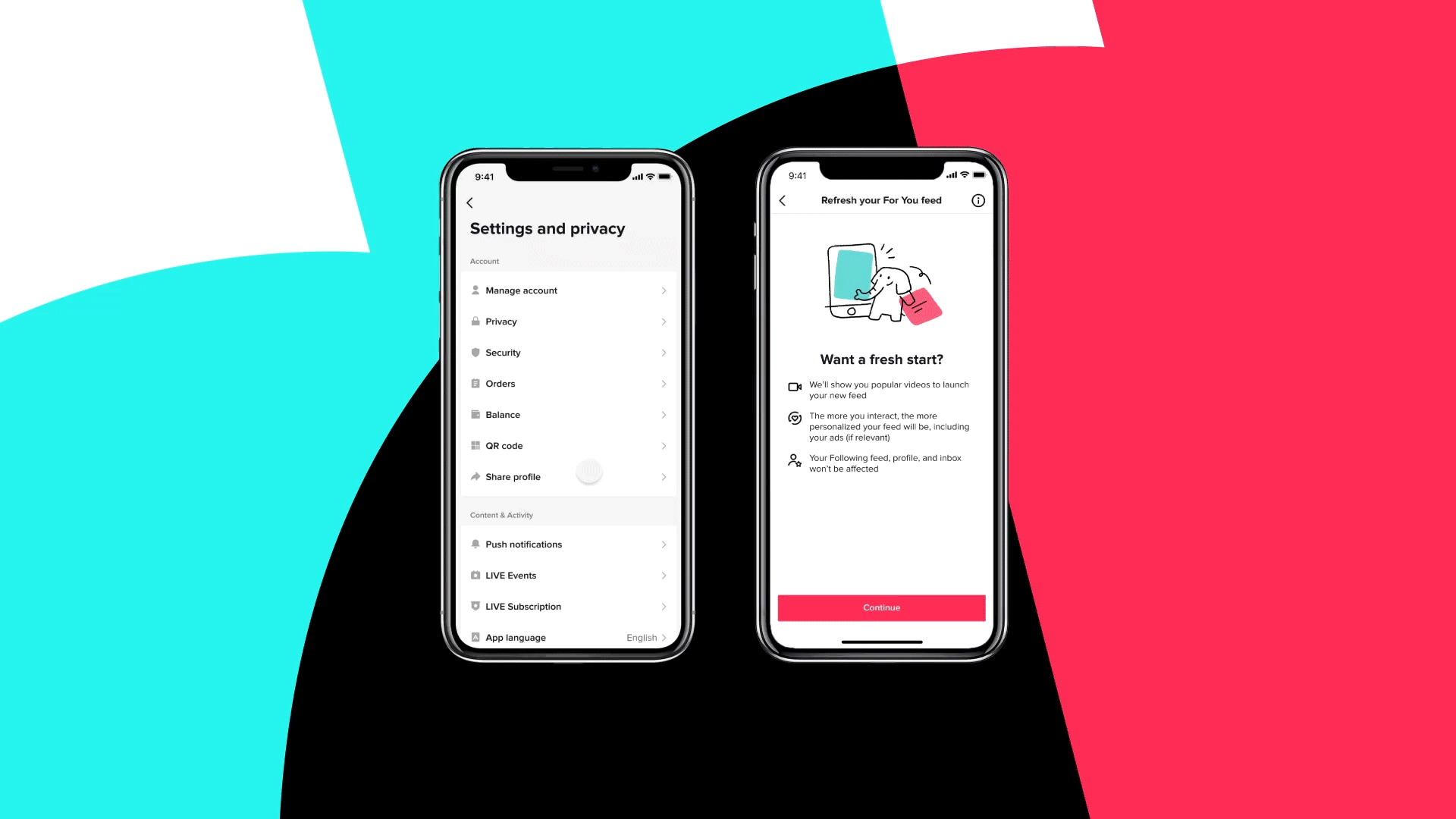 It is important to note that this function deletes the algorithmic preferences of the For You feed, it is not related to the function to refresh the contents in the feed (the classic "swipe down"). It also does not affect the contents of the Following feed or any other section of the social network, so you will be able to continue watching videos uploaded by the tiktokers you follow without any problems. This new feature will be fully available to all users worldwide in the coming weeks.
TikTok's For You feed has been the talk of social networks since its big boom more than 5 years ago. One of the strengths of the short video social network that has been replicated by other major tech companies such as Instagram, Amazon, SoundCloud, Reddit and Spotify.
Just this week, TikTok announced a new feed for its app called STEM, which will focus on content related to science, technology, engineering and mathematics. The new feed will begin appearing in the app for U.S. users at the end of March, and will sit alongside the Following and For You feeds.