Although we sometimes leave it because of the constant battle between Netflix, HBO Max and Disney+ in the streaming battle, Amazon Prime Video continues to put up impressive numbers and release more and more series and movies for its platform.
After Jeff Bezos' company's splurge to release The Lord of the Rings: The Rings of Power, the VOD platform has a hard time matching its previous numbers. However, it's still trying, and to that end it will premiere some highly anticipated fiction next February.
Amazon Prime Video's top new releases for February
Joker
Although it's one of those movies that keeps traveling between platforms, there's no doubt that Joker's arrival on Amazon Prime Video is great news for fans of the character. With an Oscar-winning Joaquin Phoenix so sublime and a sequel on the way with Lady Gaga, it seems like the perfect opportunity to bring the film back.
Premiere: February 3
Dune
Another blockbuster movie that we will be able to enjoy on the platform is Dune. Although until recently we could see it on HBO Max, it will now arrive on Amazon Prime Video to continue extending its lifespan. Undoubtedly, Timothée Chalamet's epic is worth watching on the big screen. But from the mobile it's not so bad either.
Premiere: February 25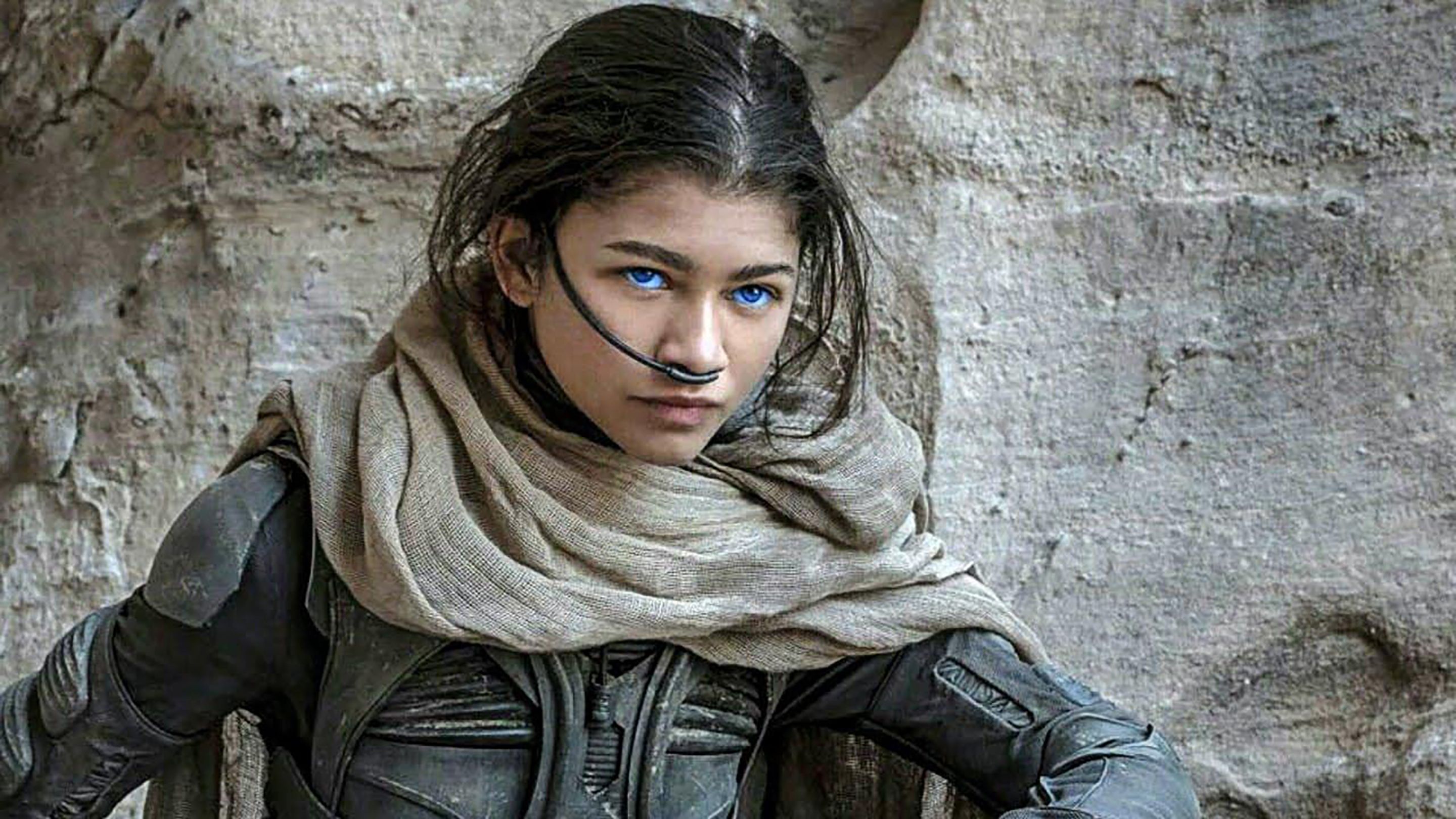 Carnival Row – Last Season
Remember Carnival Row, Prime Video's first big fantasy bet starring Orlando Bloom and Cara Delevingne? No? Well, I assume I don't much either, but apparently the series hadn't been cancelled. After 4 years and a global pandemic, the second season of Carnival Row is coming, and it will also be the last.
Premiere: February 17
Harlem – Season 2
Although its name may lead us to crime and mafias, Harlem is a highly successful sitcom that debuted in 2021 and garnered great reviews as well as general applause from the public. Now, it returns with a second season in which Meagan Good's character, Camille, has to put back together the pieces of her love life, which she blew up in the previous season.
Premiere: February 3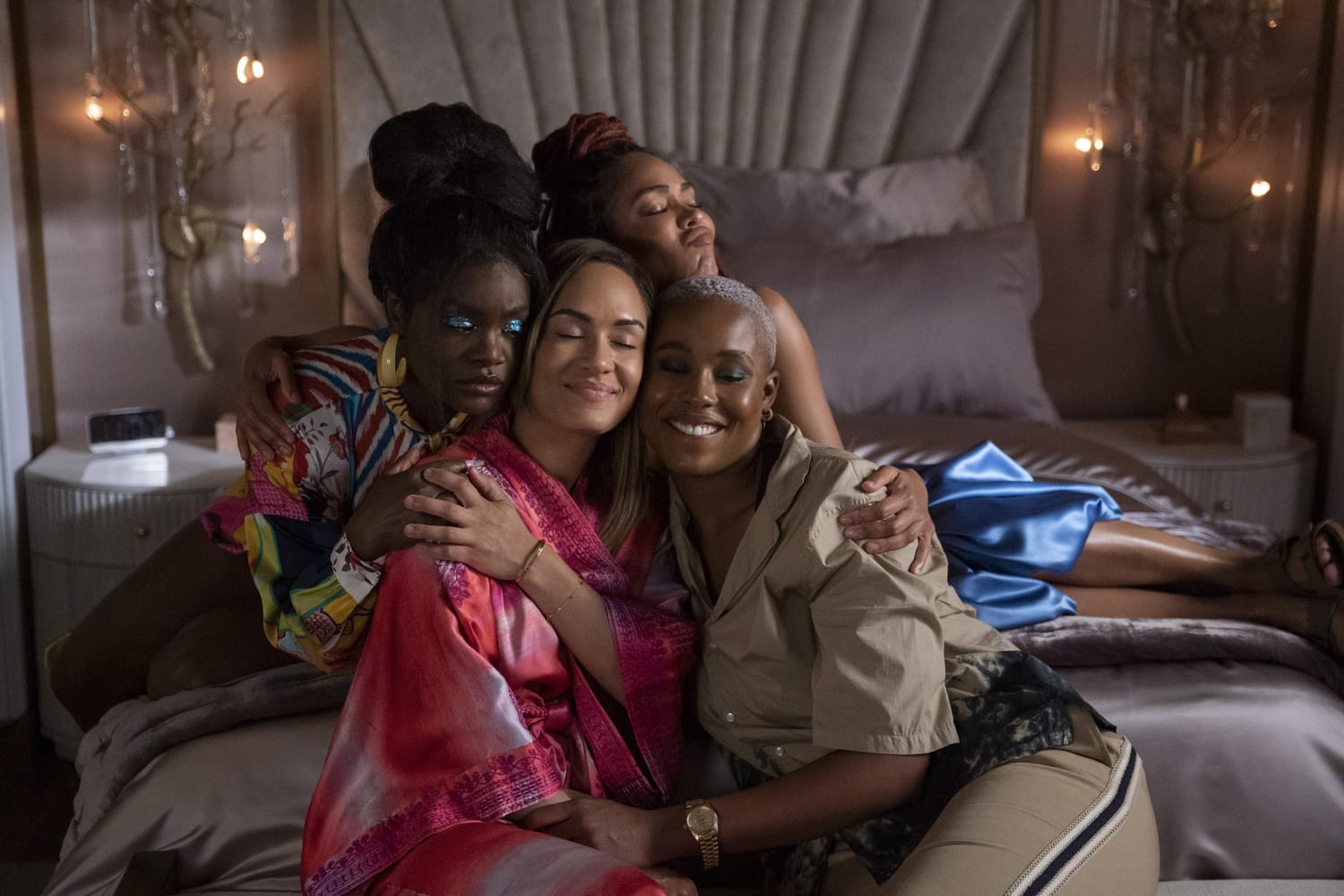 Star Trek Picard – Last Season
Star Trek Picard, the series of the franchise starring Patrick Stewart, comes to an end and will do so with a great tribute to the character that has accompanied us for so many years. It promises to be emotional, epic and with a very interesting plot. In addition, it will have nostalgic elements of all kinds. Undoubtedly, an eagerly awaited premiere.
Premiere: February 17
The Many Saints of Newark
Last but not least, Amazon Prime Video will bring to the platform The Many Saints of Newark, the prequel movie to The Sopranos starring James Gandolfini's son, Michael Gandolfini. With a spectacular presence, Michael plays the young version of Tony Soprano to perfection.
Premiere: February 8
All Amazon Prime Video series for February
Harlem S2 (03/02)
Farzi (09/02)
Star Trek Picard S3 (17/02)
Carnival Row S2 (02/17)
The Head of Joaquín Murrieta (02/17)
Dr. Seuss Baking Challenge (02/24)
The Consultant (02/24)
All Amazon Prime Video movies for February
Like a Village Groom (01/02)
Reminiscence (02/01)
The Snowman (02/01)
Tell Me About You (02/01)
The Spell (03/02)
The Conjuring 3: the Devil Made Me Do It (03/02)
Joker (03/02)
Marrying My Ex (02/06)
The Many Saints of Newark (02/08)
Somebody I Used to Know (02/10)
Evil (02/10)
Space Jam (02/10)
Space Jam: a New Era (02/10)
Those Who Wish My Death (02/15)
What Happened Yesterday? Part Ii (02/15)
What Happened Yesterday? Part Iii (02/15)
The Infiltrators (02/15)
Sherlock Holmes: Game of Shadows (Feb 15)
Pokémon: Detective Pikachu (Feb 24)
Dune (02/25)