HBO Max has had a spectacular January with the premiere of The Last of Us, the current flagship series for the platform, which joins other recent hits such as The White Lotus and Dragon House. But the platform can't relax if it wants to compete against Netflix and Disney+, and for this it is going to launch several very interesting premieres in February.
HBO's most important premieres for February
The Flash – Season 9
The series starring Grant Gustin has been on screen for nine years expanding the Arrowverse and bringing to the small screen the best villains in all of DC Comics. Now, it finally comes to an end with a final season in which all loose ends will be tied up and we will know the final fate of Barry Allen.
Premiere: February 9
Traitors Spain
A very curious format that arrives in Spain is Traitors, a program that drinks from whodunit and Among Us in a story of betrayal and deception. 18 celebrities get together and some of them are traitors. Who will it be? Presented by Sergio Peris-Mancheta (and not by a robot), the program will have participants such as Cristina Cifuentes, Sandra Escacena or Apolonia Lapiedra.
Premiere: February 3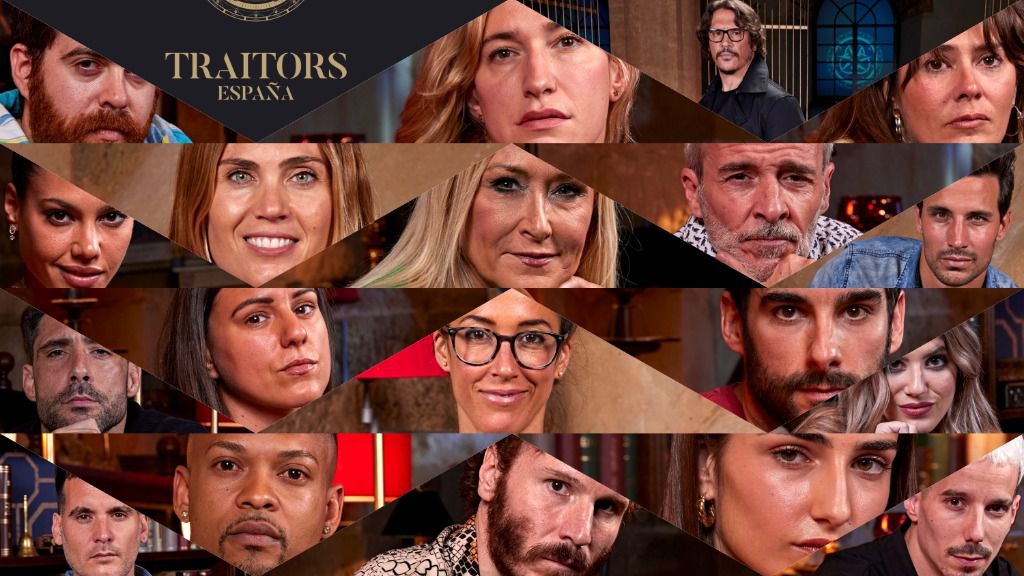 Poor Devil – Season 1
HBO's bet on animation continues and seeks to compete against Netflix fictions such as Bojack Horseman or Big Mouth. Its new release may mark a before and after in this fight: Poor Devil.
The fiction talks about hell, literally. Stan, the main character, is the antichrist, but he is actually nice and doesn't like to do evil; in fact, he wants to be a musical actor. With 665 months recently completed, he has only one month left to unleash the apocalypse. But his recent move to New York with his uncle Mephisto and cousin Samael will change everything.
Premiere: February 17
Tell Me Everything – Season 1
The teen series of the month is Tell Me Everything a British fiction with a very clear target that seeks to consolidate the same audience that HBO already harvests with Euphoria. The story is about a 16-year-old boy who suffers from depression and anxiety (well, like almost everyone nowadays). To make matters worse, he faces a tragedy for which he is not prepared, which will lead him to have to take a path that is not at all pleasant for him and his family.
Premiere: February 9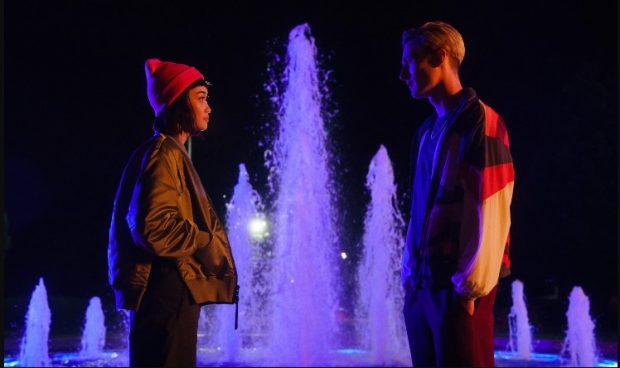 All that Breathes
Another of the month's great new releases is, surprisingly, a documentary. Yes, nominated for an Oscar and with unparalleled reviews. The documentary tells the story of two brothers who dedicate their lives to protecting the black kite, a beautiful bird of prey that is basic to the ecosystem of New Delhi, as it is at risk of extinction. The direction is fantastic, blending the connection between the comets in the sky and the brothers.
Premiere: February 8
All HBO Max series for February
Masha and the Bear T5 (04/02)
Tell Me Everything (02/09/02)
Godfather of Harlem T3 (09/02)
The Flash T9 (09/2)
Cormoran Strike (10/02)
Poor Devil (02/17)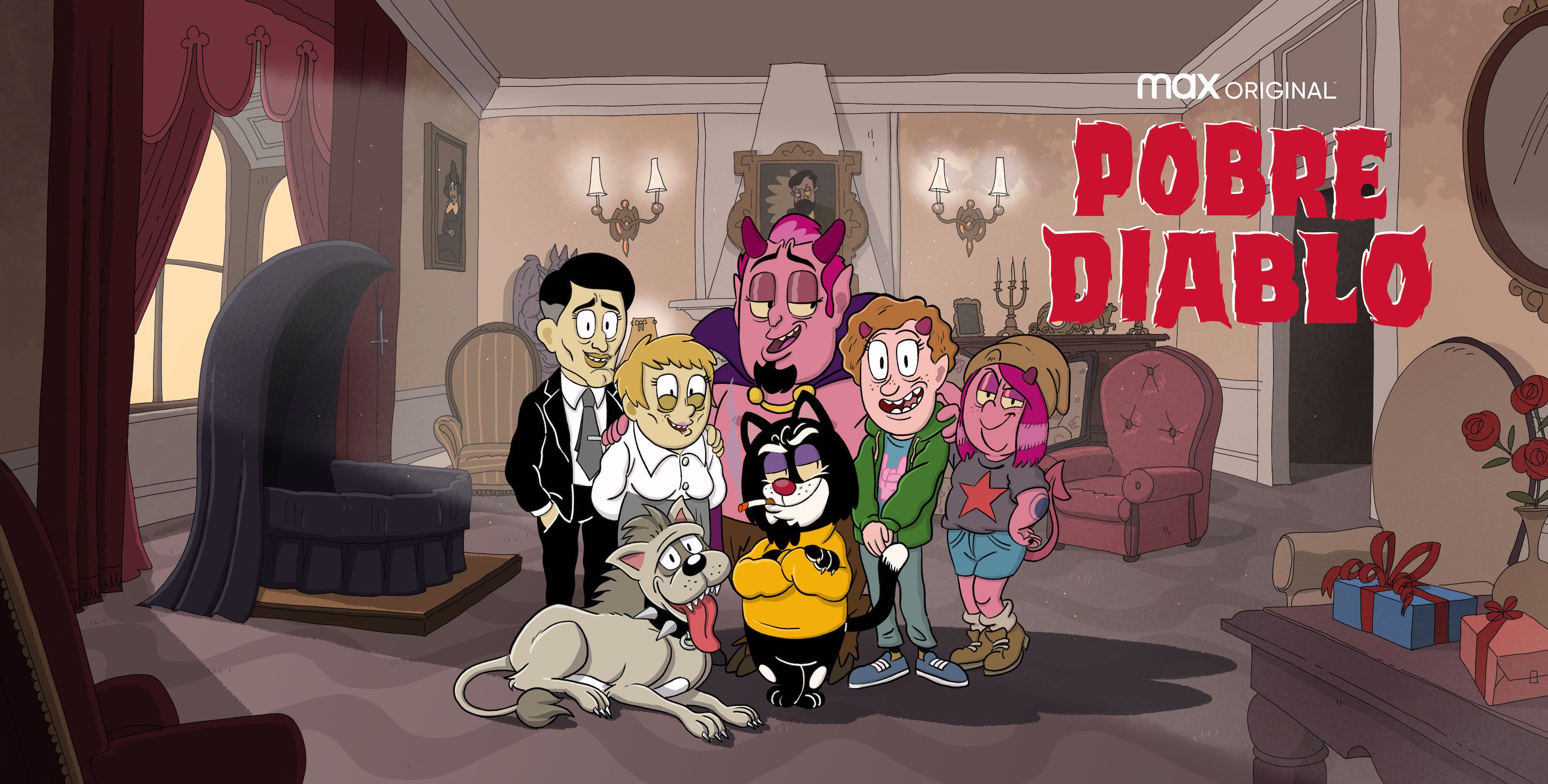 All documentaries and TV shows on HBO Max for February
Traitors Spain (03/02)
Who Killed Madeleine' (02/03/03)
All that Breathes (02/08)
The Windsor Curse (02/12)
The House that Dragons Built' (02/13)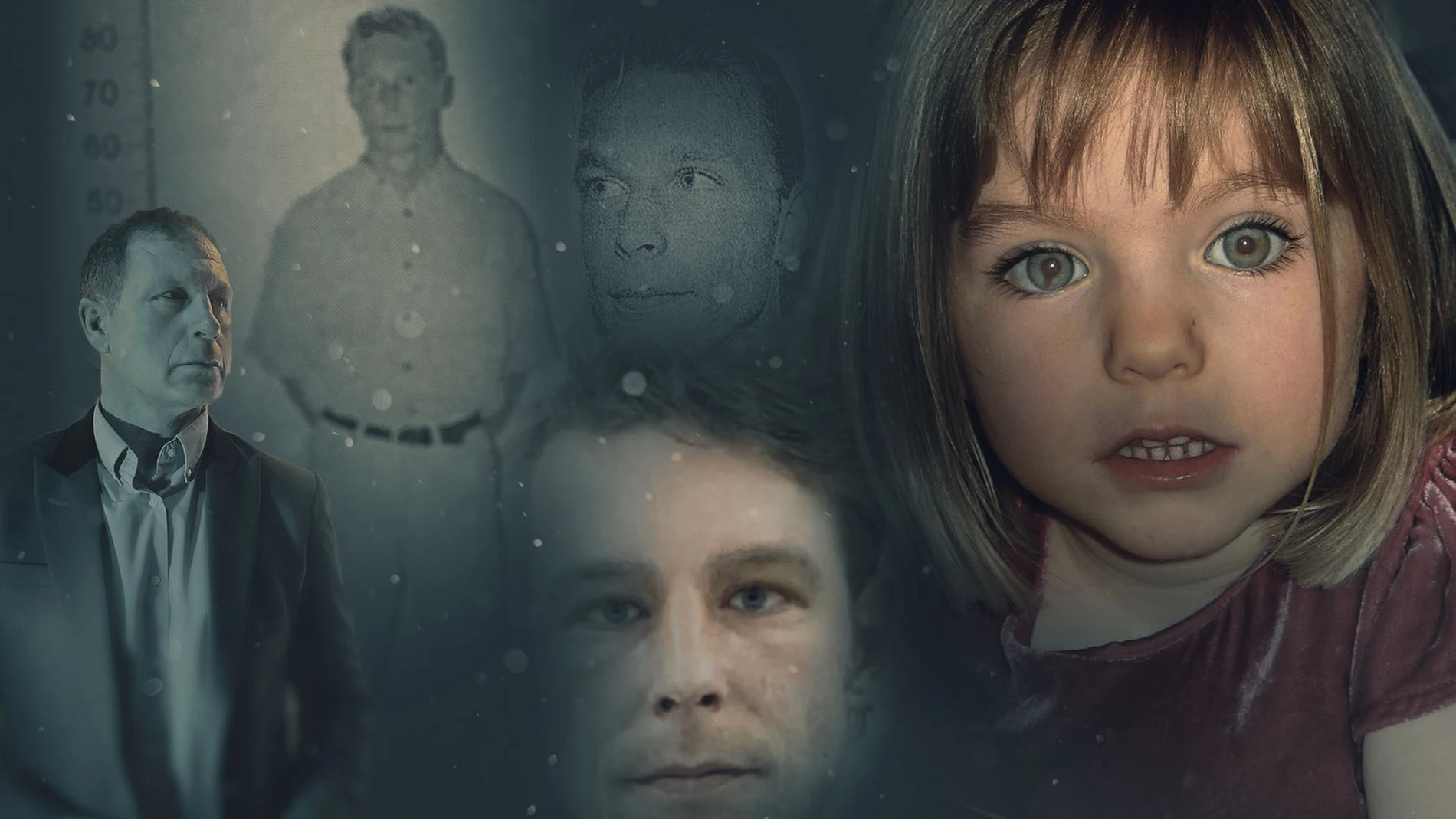 All HBO Max movies for February
The Smurfs 2 (04/02)
Aqua Teen Forever: Plantasma (02/08)