2023 has become the year of Pedro Pascal. The Narcos actor is in the soup thanks to his weekly releases of The Last of Us and The Mandalorian. But very few are complaining about it. The Chilean interpreter has won the public's favor with both his good performances and his good humor, and there is not a person who has not been enraptured by him.
But if you don't get enough of the weekly double dose we've been getting from Pedro Pascal since March on HBO Max and Disney Plus, there's a way to get up to eight hours of him in a row. It's a work he did even before Game of Thrones, and in which he gives everything about his hypnotic voice: through an audiobook.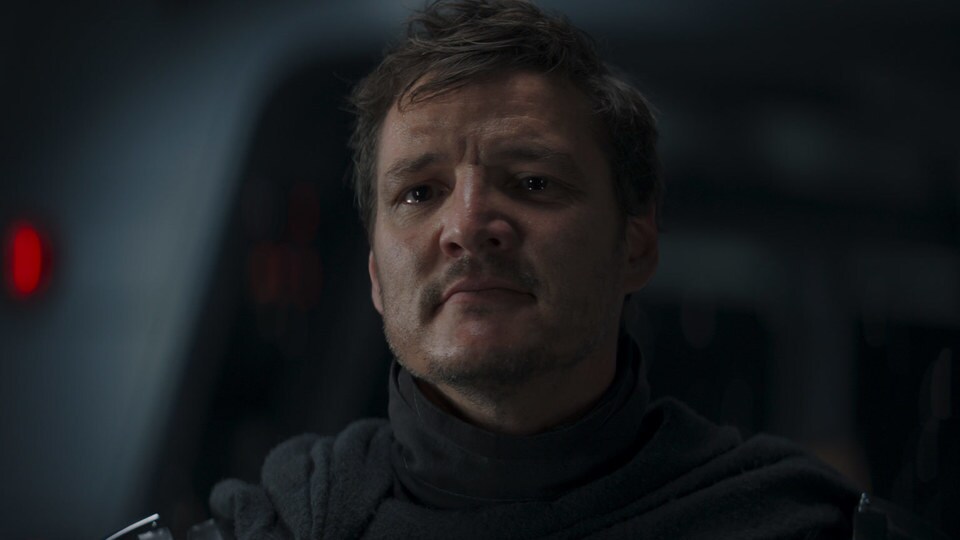 Follow his voice as a supernatural radio announcer.
In 2008, before Pedro Pascal became Oberyn Martell from Game of Thrones, Joel from The Last of Us and Din Djarin from The Mandalorian, the actor narrated the audiobook Ghost Radio. It is the first book by Leopold Gout, a Mexican writer, film director, graphic novelist and composer.
The audiobook has a duration of 7 hours and 55 minutes, and its plot is very interesting. It is a radio program open to the public in which the presenter, Joaquín, receives calls from people who claim to have lived supernatural experiences. Joaquín is joined by Alondra, his girlfriend, an expert in supernatural folklore, and his sound engineer, Watts.
The three conduct the program for their nocturnal and macabre group of listeners. But, as the program begins to grow, Joaquín enters a spiral of nightmares and strange events related to the calls of his audience. Pedro Pascal's commanding voice helps draw you into the narrative in a unique way, where the acting is on par with the storytelling.
Undoubtedly, narrating an audiobook is one of the strangest experiences for an actor, because they must constantly exchange their voice between characters and narrator. However, Pedro Pascal's professionalism shines in a spectacular way in this work, which despite being quite unknown makes it clear why Disney Plus decided on him as the voice of the Mandalorian.
In addition, Ghost Radio is a fantastic book, which even garnered an excellent review from crime thriller writer James Patterson: "Ghost Radio reminded me of Stephen King's early books. The story stays with you long after you've finished the last page."