Disney Plus continues to expand its catalog. In the middle of the streaming war, in which Netflix seems to be losing points after its latest policies on shared accounts, the Mickey Mouse platform continues to grow more and more.
Next week a big premiere will arrive on Disney+ that many of us have been waiting for months: the third season of The Mandalorian. But, in the meantime, the streaming service continues to release new fiction for its users to enjoy. This week, from February 20 to 26, 3 interesting new releases are premiering:
Fleishman Is In Trouble – February 22
Jesse Eisenberg, the Lex Luthor actor in Batman V Superman, stars in this miniseries in which he brings to life Toby Fleishman, a 41-year-old newly divorced man who plunges into the new world of online dating with a success he never had in his youth. But as he begins his first summer of sexual freedom, his ex-wife Rachel disappears, leaving him with their children Hannah, 11, and Solly, 9, and no clue as to where she is. This is a short series of 8 episodes.
Call It Love – February 22
Disney+ is also getting its hands on Korean fiction. Call It Love is a South Korean melodrama with a 16-episode season. This story explores the relationship between a man and a woman who are plunged into a grand plan for revenge, and how their relationship begins to affect that plan.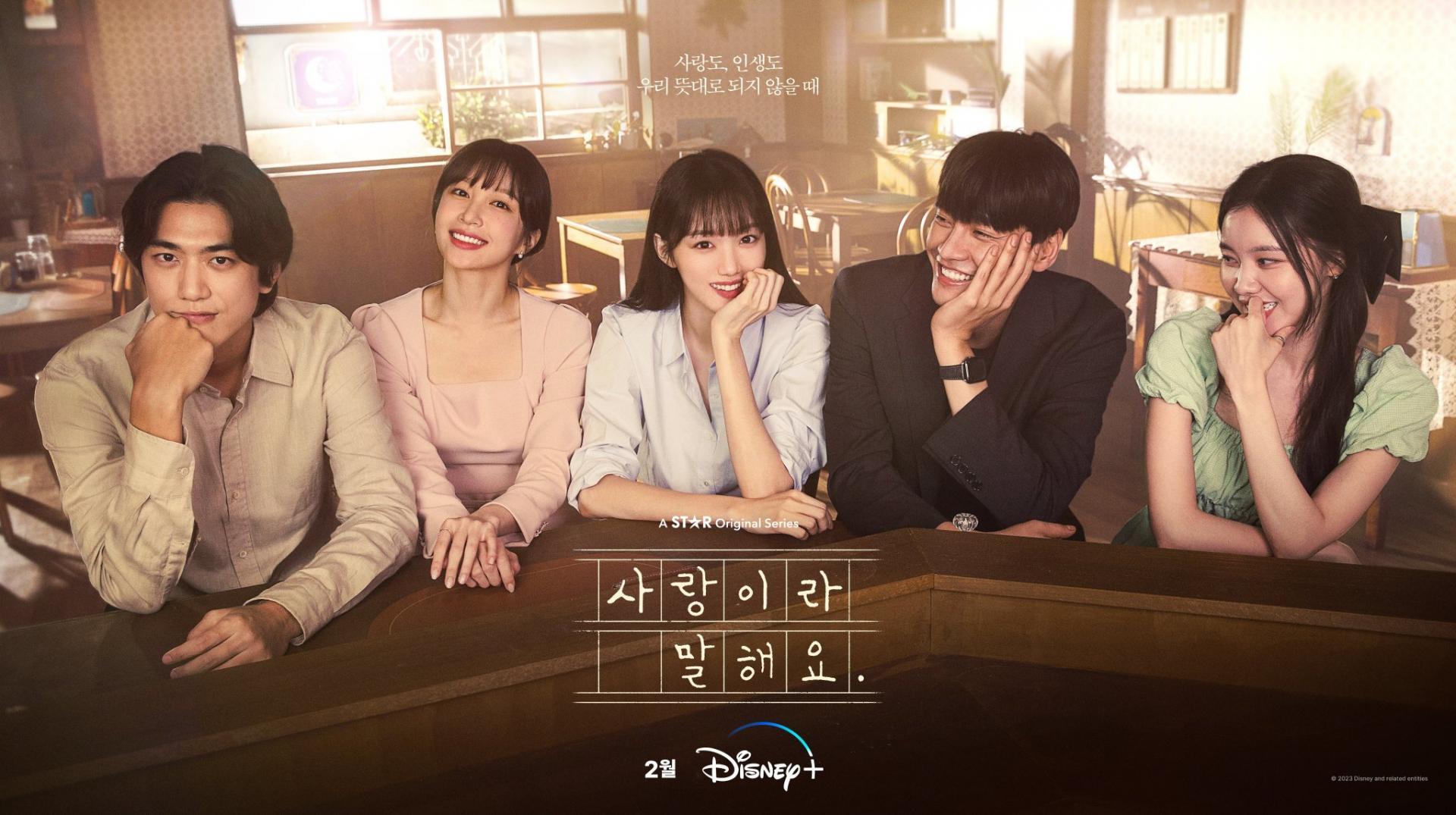 The Low Tone Club – Season 2 – February 22
The second season of The Low Tone Club, a Colombian series starring Carlos Vives, also arrives on the platform. It tells the story of an unconventional music teacher, Amaranto Molina, who teaches at a school specializing in music education.