Following Elon Musk's acquisition of Twitter, former Twitter CEO Jack Dorsey is creating his own social network that seeks to be a more democratic alternative to the platforms we all know. Bluesky is already available for download, as we attach in the following tab, but you need to have access to its private beta to use it.
Dorsey's project has a very clear objective: to be a decentralized social network that is not controlled by a single company. Twitter, Instagram/Facebook or TikTok all have a large company behind them that controls them, but the idea behind BlueSky is that it should be open source, which means that anyone can contribute to its development.
If you want to be among the first to try out this innovative social network and get ahead of the many influencers who will move in the future, follow the steps below.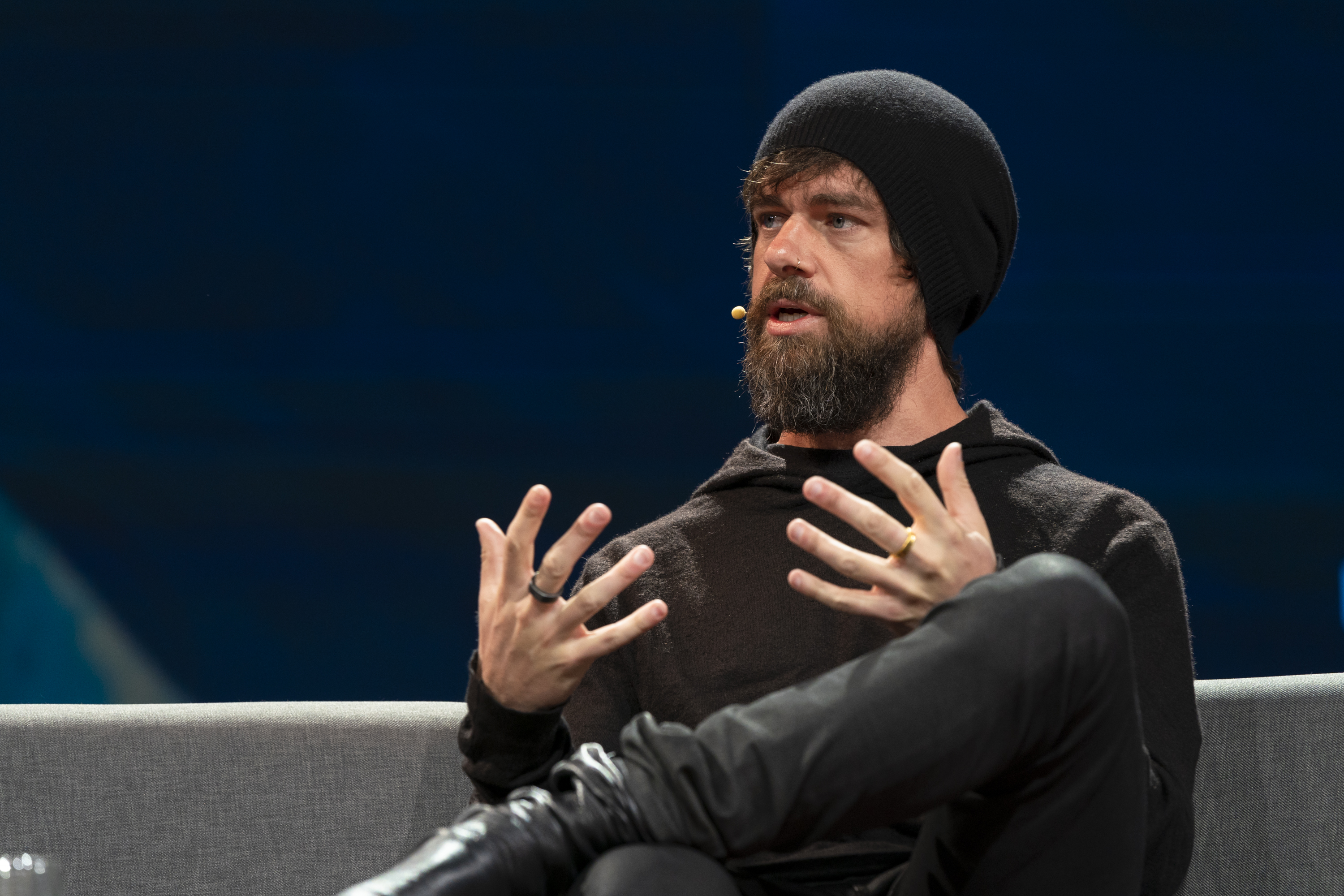 Access to Bluesky private beta
To access the Bluesky private beta you need an invitation code. If you want to get it and be among the first to try it out, the first thing you need to do is to access blueskyweb.org. Once inside this website, you must access the "Sign up for the Bluesky private beta" section.
Within this link, all you have to do is provide your email address. Then, the platform will save your email and you will enter the waiting list. As soon as Bluesky has new slots available to try its trial version, you will receive the corresponding email to register.
Undoubtedly, this is a great opportunity to test before anyone else a platform that, in the very near future, may become a benchmark and overtake Twitter. But how exactly does this new social network work?
How does Bluesky work?
The Bluesky social network is built on the ActivityPub protocol, which is used by other networks such as Mastodon. In short, this means that it is compatible with existing decentralized platforms, and will be able to communicate with other networks that are also part of ActivityPub.
Although it is still under development and it is unclear when it will be released publicly, Bluesky will be much more resistant to censorship and manipulation than other popular networks. This is because it will not be owned by a single company, making it much more complex to alter its functions.
One of the features that differentiates it from Twitter and makes it more similar to Mastodon is its ability to create and join communities. Thus, in addition to having the main "feed" in which to follow public users, small niches can be created in which to share specific topics.
On the other hand, Bluesky will also add a feature called "theme channels", which will work similarly to Reddit subreddits, and will be like forums on any imaginable topic where you can interact with other users and discover accounts with common interests.
Another new feature is the ability to customize, in a quite specific way, the user interface. Thanks to this, everyone will be able to show how they want their profile to look, even in terms of colors and themes. The intention is to make it as free and democratic as possible, and to this end each user will be part of its formation.
Jack Dorsey's social network was launched for the first time last spring. It was a first version called ADX, and its idea was to manage a social protocol that was baptized as Authenticated Transfer Protocol (AT Protocol).
This protocol is a network that integrates the latest decentralized technologies in search of a fast, open and simple network. The network allows servers to communicate with each other, in addition to being able to host each other. In this way, the user has total freedom to browse all of them.
If we take into account its democratizing and free intentions, we could conclude that Bluesky is the reverse side of Twitter. After Elon Musk has turned it into his playground, this new formula seeks to put the user at the center. We will see if it achieves the expected success, but it certainly looks like a very promising platform.