Succession has become a worldwide reference series. HBO Max's fiction has conquered the public with its first three seasons, and in the fourth season it plans to break the limits of what it has achieved so far. With the premiere scheduled for next March 27, it is a perfect time to recover its ten best episodes.
But, in case you still want more of Succession or similar fictions, we leave you with another proposal: the best movies and series about dysfunctional families. Because yes, Succession is about power and wealth, but above all about a family that has some pretty heavy problems. And this is what cinema, historically, knows a lot about. So we present a top of the best productions that have been made in this regard.
Although we have had to leave many out that could fit perfectly – such as Game of Thrones, The Simpsons or Breaking Bad, without going any further – we believe we have come up with a fairly balanced top. We warn you: there is something for all families.
10. Transparent
This Amazon Prime Video series tells the story of the Pfeffermans, a Los Angeles family whose patriarch begins transitioning to become a trans woman. The fiction, in a comedic tone but with memorable dramatic moments, tells how the family deals with this change and how their own personal problems are magnified. A series about respect, ideals and happiness that triumphed at the Golden Globes.
9. Little Miss Sunshine
Classics never go out of style, and the 2006 independent film that swept critics and box office is one of the best examples of this. The film features one of the funniest dysfunctional families in cinema, through the ups and downs they go through to get their seven-year-old daughter into a beauty pageant. Again, a story about the will of family and love…however much awkwardness is involved. It is available on Disney Plus.
8. Shameless
This mythical series available on Prime Video and HBO Max has 11 seasons and in all of them follows Frank Gallagher, a single father of six children who could be nominated for the worst father in fiction. So much so that it is his eldest daughter, Fiona Gallagher who has to take responsibility for the rest of her siblings. Funny and dramatic in equal measure, it is one of those series that is impossible not to get hooked on once you start watching it.
7. The Mitchells vs. the Machines
This Netflix original movie is one of the biggest surprises in animation in recent years. Directed by Phil Lord and Chris Miller (Spider-Man: Into the Spider-Verse), the film is a delight both in animation – it applies the latest generation techniques we saw in the Spidey movie – and in its script. Hilarious and emotional, it perfectly exemplifies how a dysfunctional family that loves each other first and foremost works.
6. Arrested Development
Available on Disney Plus, this cult series laid the groundwork for what would later become the wonderful Succession. The series focuses on showing the story of the Bluths, a wealthy and dysfunctional family that has lost much of its fortune. The fiction explores the relationship between the family members and their attempts to get back together despite the drama, always in a very well-spun comic tone.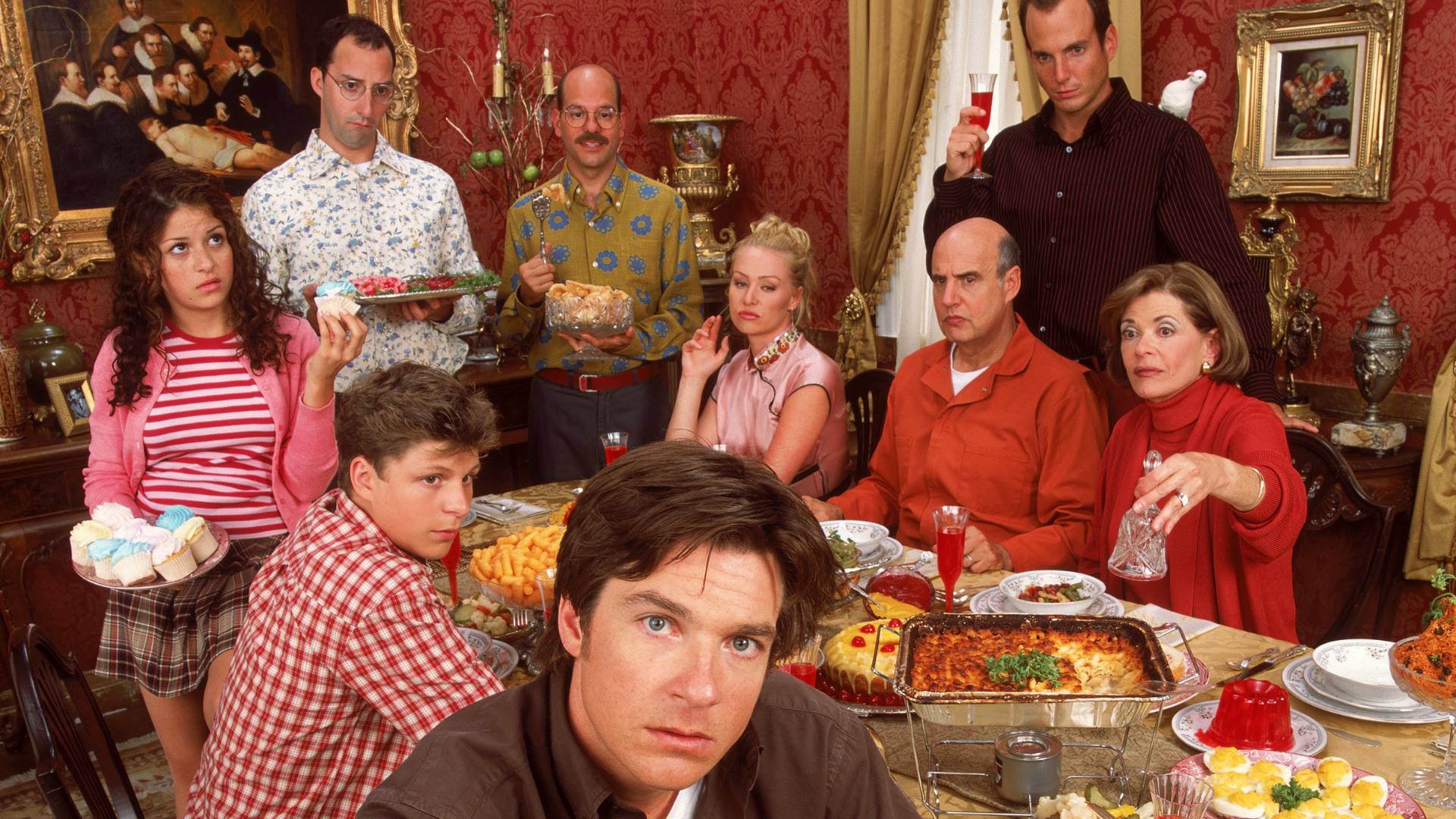 5. Shiva Baby
This surprising black comedy portrays how Danielle, a young college student, meets her ex-girlfriend Maya and her wealthy, older husband Max at a Jewish funeral. At that moment, she discovers that Max is a client from her side job as a sugarbaby. Tension mounts as his ex-girlfriend and her family discover her secrets and she tries to hide her double life. A film full of comic moments but perfectly reflects on today's families. You can watch it on Filmin.
4. Bates Motel
The Psycho prequel series has the name "mommy issues" tattooed on the forehead of Freddie Highmore, its brilliant protagonist. Available on SkyShowtime, it's a story with dark and twisted undertones that shows how deeply intricate the protagonist's relationship with his mother, Norma, is and how, thanks to (or because of) it, he ended up becoming a natural-born killer.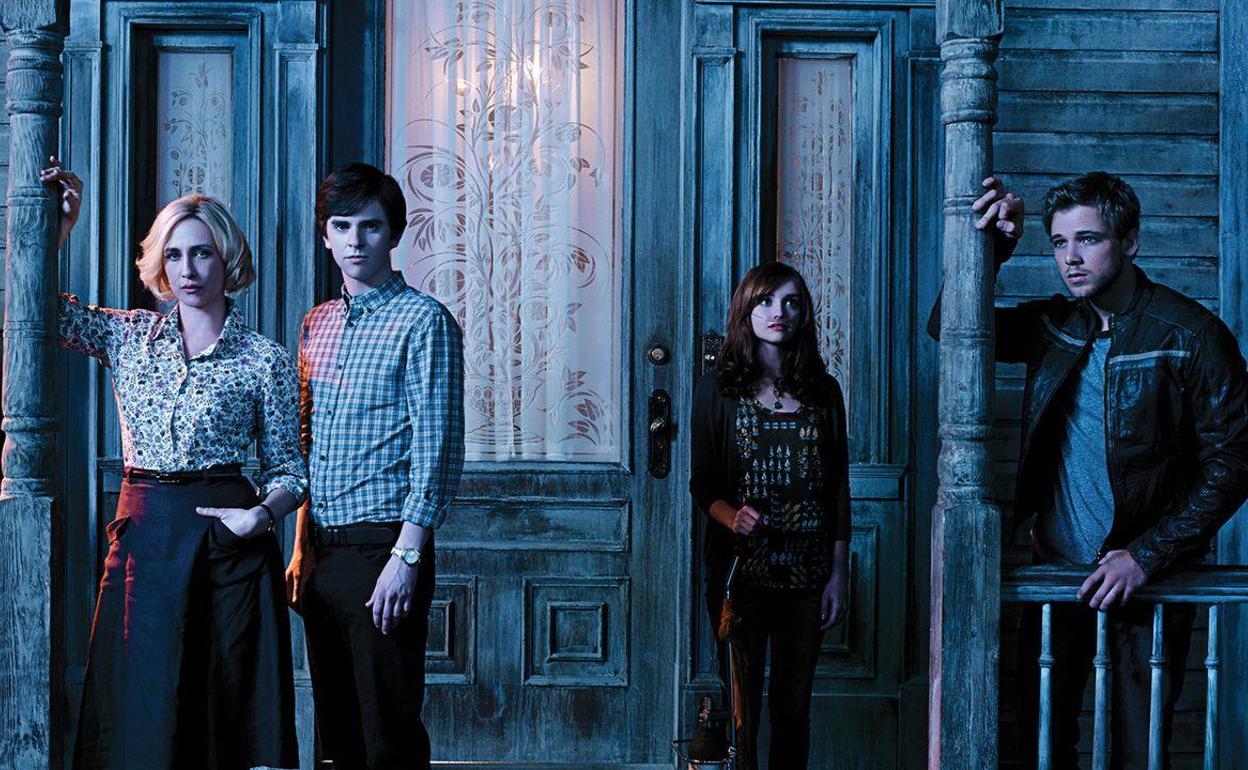 3. Knives Out
The film that made Rian Johnson's name after his Star Wars Episode VIII has ended up becoming a contemporary classic. With a great Daniel Craig and Ana de Armas, it's a classic film with an Agatha Christie tone but with a wonderfully dysfunctional family as opponents. If you haven't seen it already, run out and get it on Netflix.
2. The Sopranos
What would contemporary series be without The Sopranos? The HBO fiction that set the basis for modern series follows the story of an Italian-American Mafia family. It shows the personal and professional life of the head of the family, Tony Soprano, as he deals with his emotional and psychological problems.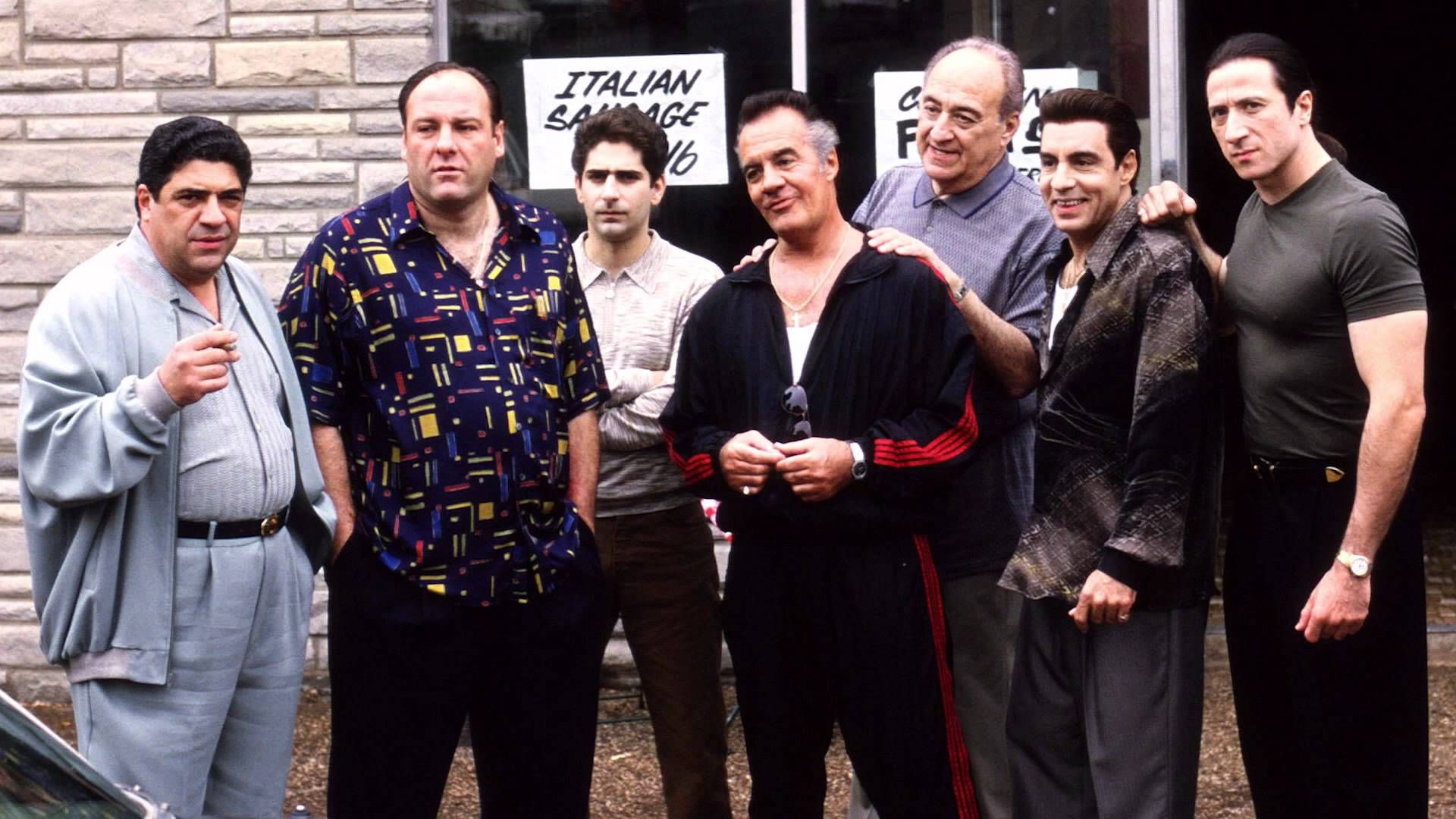 1. Everything Everywhere All at Once
We could not fail to praise the film that has won 7 Oscars and has become the phenomenon of the last year. Everything Everywhere All at Once is the panacea of how to tell a story about a dysfunctional family. It brings a lot of fun, but also the occasional tearjerker. And, of course, its cast couldn't be more successful. It is already available on Movistar+.