SkyShowtime has landed in Spain with a laughable price. For only 2.99 euros per month you can subscribe to the new streaming platform if you do it in the first two days. After that, the price will be 5'99 euros, a cost also quite economical if we compare it with other subscriptions such as the expensive Netflix.
Of course, if you are thinking about an alternative to Netflix after its new account policies, SkyShowtime is a very good option. And the good thing about the platform is not only its price. It also comes with a very striking catalog that will captivate all fans of series and good movies. We leave you with some of the greatest jewels of its catalog.
SkyShowtime's best series
Twin Peaks
David Lynch made Twin Peaks the most popular dramatic series of the nineties thanks to its surrealism and impeccable handling of the cliffhanger. In 2017, the award-winning director who appears in The Fabelmans returned with a third season in which he no longer has limits in his narrative and practically anything goes. If you like surrealism, madness and perversion, this is your series.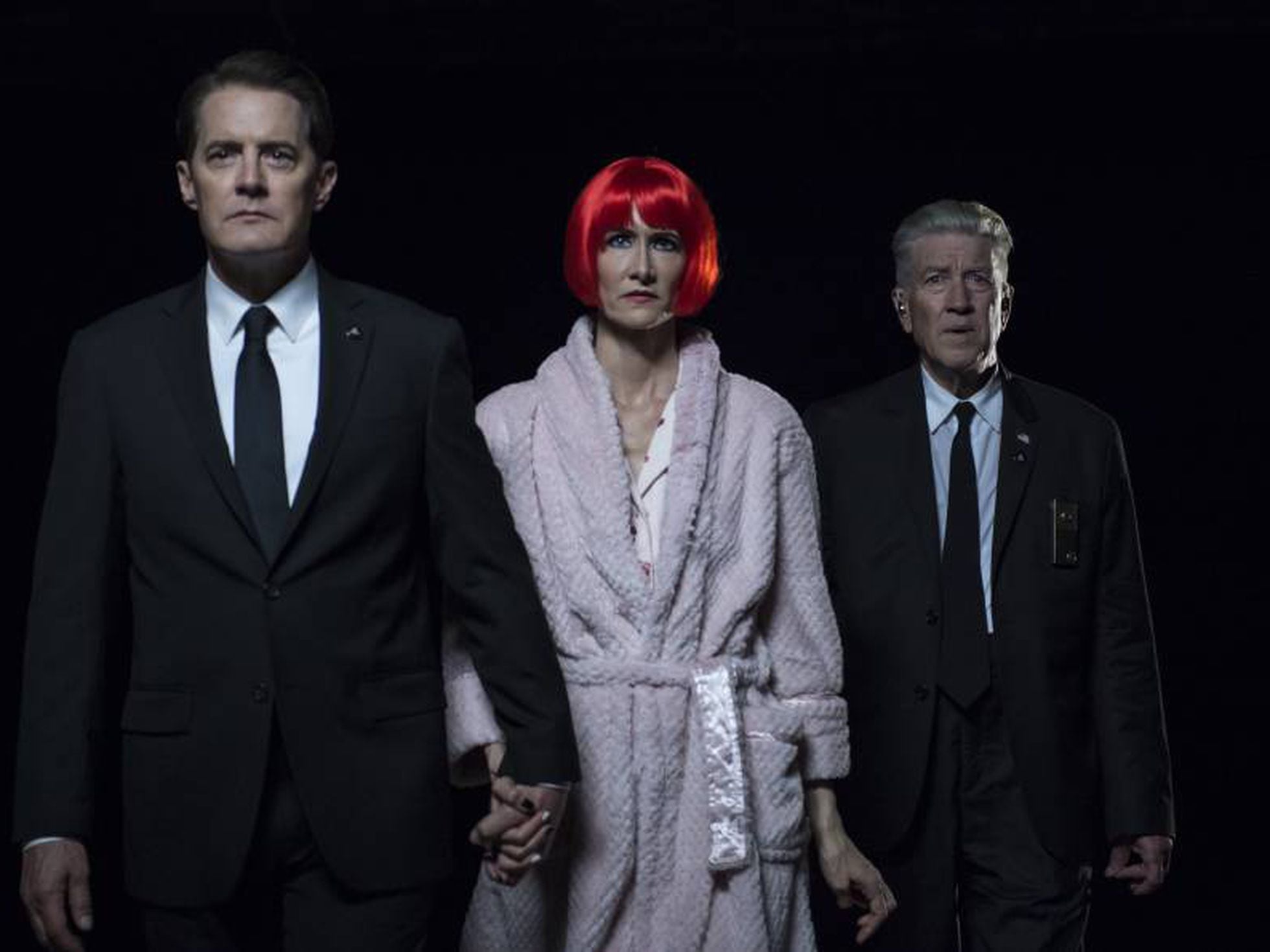 Bosé
SkyShowtime has landed in Spain with an exclusive series on the life of Miguel Bosé. Although after revealing himself as an anti-vaccine and denialist he has become more of a meme than a singer, there is no doubt that his life has been very interesting and a series reflecting it seems like an exciting idea.
Yellowstone
This 5-season series starring Kevin Costner tells the story of John Dutton, the owner of the largest ranch in the United States, nicknamed the Yellowstone Ranch. He and his sons will engage in an all-out fight against an Indian reservation and the U.S. federal government, which is trying to expand the national park adjacent to the Duttons' property. Undoubtedly, a perfect series for fans of deep America.
1883
To complement Yellowstone, nothing better than 1883, a prequel series that follows the story of the Dutton family on a journey westward across the Great Plains to the last bastion of untamed America, during the year 1883. Both series are legendary at the Emmy Awards and deserving of admiration.
Halo
While most Xbox video game fans may not be too happy with the outcome of Halo, the SkyShowtime exclusive series is a very interesting exercise in how a famous game franchise can be transitioned into television fiction. It doesn't quite measure up to The Last of Us, but as a sci-fi series it's not to be missed.
The Good Wife
Starring a Jill Flint in a state of grace, The Good Wife tells the story of the sexual and political scandal of Alicia Florrick's husband, a woman who must endure humiliation and constant public scrutiny. To move the family forward, she decides to resume her career as a defense attorney and does so in the law firm of Diane Lockhart and Will Gardner. A fiction with tinges of House of Cards that serves to understand us as a society.
Frasier
Frasier is one of the most successful sitcoms in American history. With 11 seasons that aired from 1993 to 2004, it served to stick its finger in the country's sore spot for many years, and became an unprecedented international hit. The story is about psychiatrist Dr. Frasier Crane, who returns to his hometown (Seattle) after a divorce. There he must take in his father, Martin, a retired private detective who cannot live alone after being shot. But what seems like a drama quickly turns into a hilarious story.
Penny Dreadful
Headed by our beloved Juan Antonio Bayona, this series premiered between 2014 and 2016 readapts classic horror tales such as Frankenstein or Dorian Gray in a spectacular production that keeps you engrossed in the screen.
SkyShowtime's top movies
Jurassic World
Universal's return to dinosaurs in the midst of the CGI revolution is also on the platform. Led by Chris Pratt, this movie has all the good stuff from Steven Spielberg's classic Jurassic Park but adds all kinds of spectacular shots.
Gladiator
Ridley Scott's classic gladiator movie is one of SkyShowtime's biggest assets. The film tells the story of the Roman general Maximus, who after being repudiated by Commodus, the son of Marcus Aurelius, ends up becoming a gladiator in search of revenge.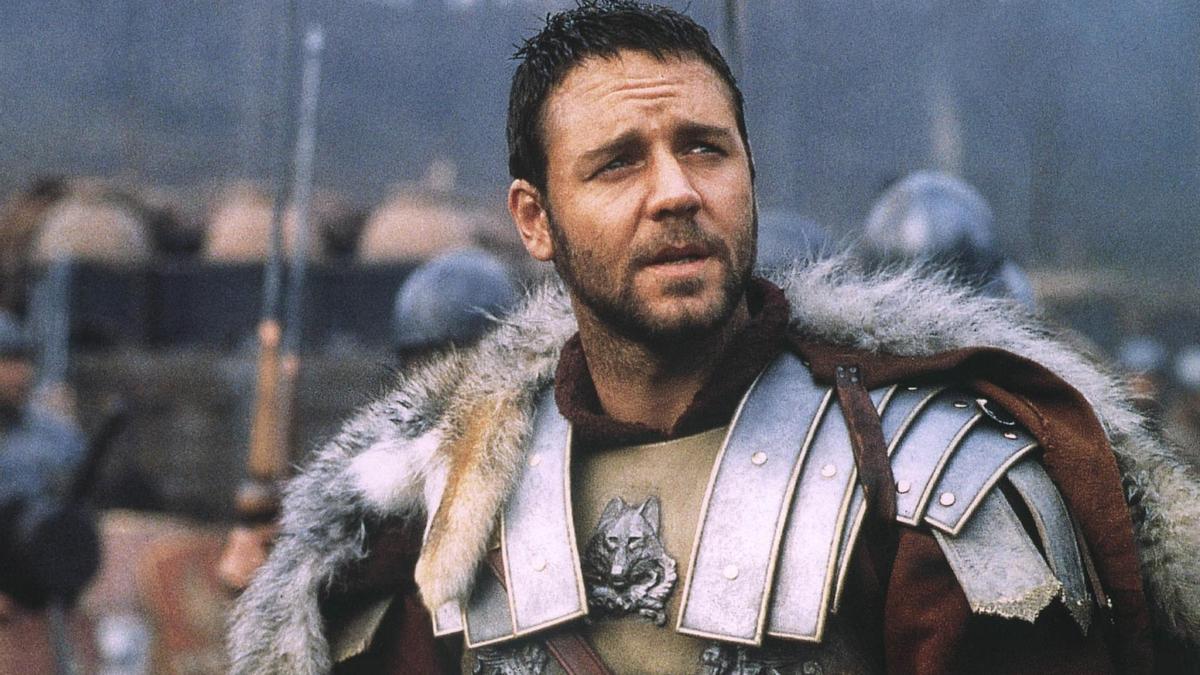 No Country for Old Men
With a sublime performance by Javier Bardem that earned him an Oscar for Best Supporting Actor, this Coen Brothers film tells the story of a drug trafficking operation in 1980, which soon turns into a river of blood between buyers and sellers.
E.T. the Extra-Terrestrial
Steven Spielberg's greatest classic is also on SkyShowtime. The film that marked an era and reflected everything that the eighties meant is one of the biggest gems in the new platform's entire catalog, and it may become an icon for it as well.
Back to the Future
Another Spielberg marvel, this time as producer (the film is by Robert Zemeckis) is Back to the Future. The Marty McFly classic is also on the platform to offer the public the best 80s marathons imaginable.
Mother!
Darren Aronofsky's very strange film starring Jennifer Lawrence and Javier Bardem is a hidden gem suitable only for the most sensitive and cinephiles. This readaptation of the Bible is worth seeing once in a lifetime, and SkyShowtime gives you that opportunity.