Succession, one of HBO Max's most acclaimed series, will come to an end after its fourth season, the platform said in an official statement. The series has won dozens of awards, including the Emmy for Best Drama Series in 2020, and has become a favorite among critics and viewers alike. However, its end is near.
The news has been received with sadness by Succession fans, who have united on social networks to express their regret for the end of the series. Although many had hoped for a fifth season, the network has confirmed that the fourth will be the last, although it has not given details about the reasons behind this decision.
What is Succession about?
The series, created by Jesse Armstrong, follows the story of the Roy family, one of the most powerful and wealthy families in the United States, which controls a media empire. The plot focuses on the struggle for control of the business and family dynamics, with dramatic twists and turns and constant surprises that keep viewers hooked.
Succession's fourth season will premiere March 27, 2023 on HBO Max, and is expected to continue to explore the Roy family's internal struggles and their impact on the family business. While the news of the series finale has come as a disappointing surprise to many, the network has promised that the final season will be a "satisfying farewell" for the characters and viewers.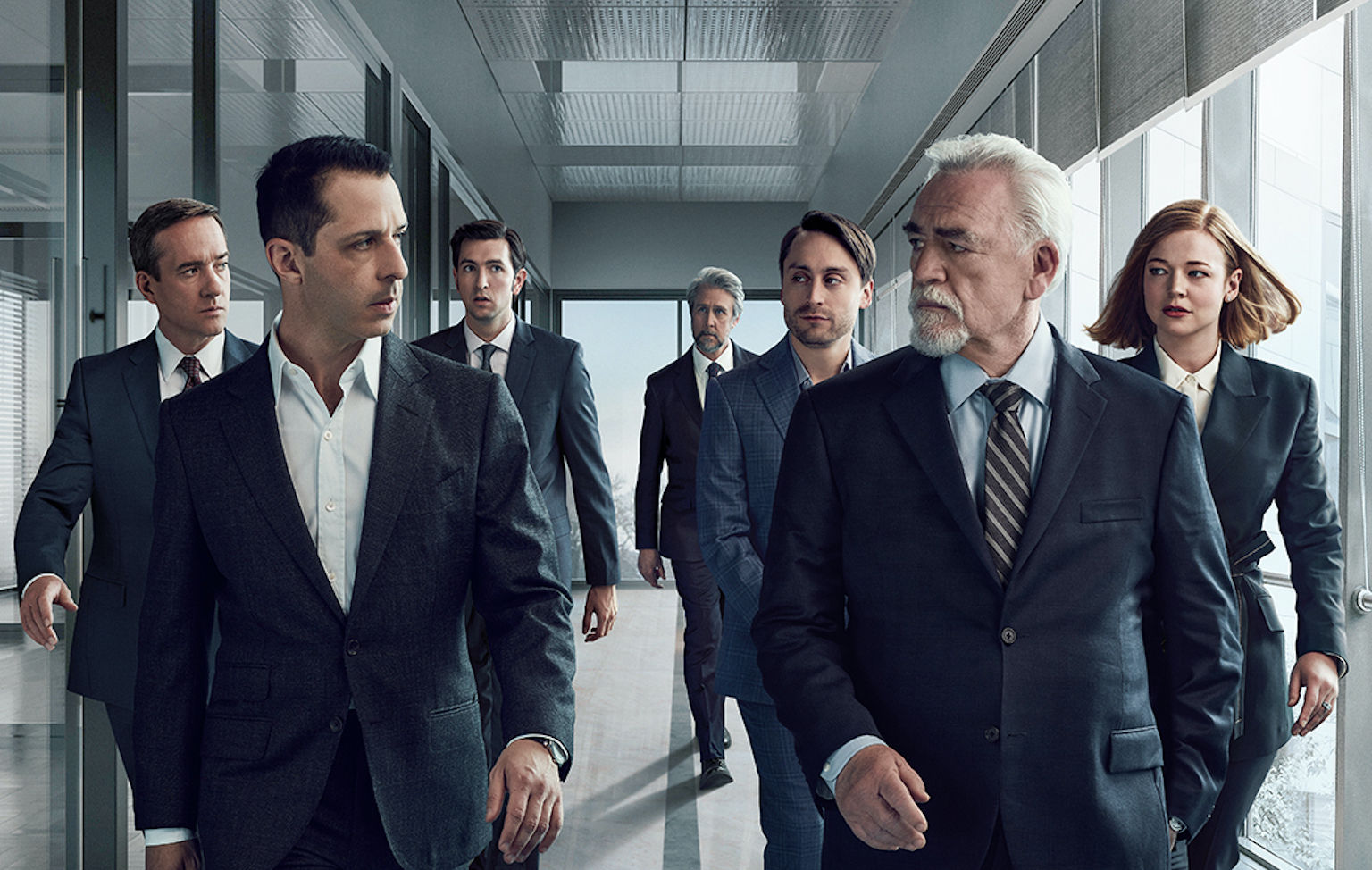 The fiction has been praised for its brilliant writing, direction and performances, with a stellar cast that includes Brian Cox, Jeremy Strong, Sarah Snook, Kieran Culkin and Matthew Macfadyen. Succession has been one of HBO Max's most popular series in recent years, and has been compared to the platform's other great fiction such as The Sopranos and Game of Thrones.
The announcement of the series finale has generated much speculation about the future of HBO Max and its programming strategy. Earlier today, the production of Welcome to Derry was announced, as well as new Lord of the Rings movies that will eventually make their way to the VOD service. Thus, it may be part of a change of plans in an internal brand strategy.