Ted Lasso has become the star series of Apple TV+. Apple's streaming platform is gaining more and more strength with series such as Servant, Severance or For All Mankind. However, in recent years, Ted Lasso, a comedy starring Jason Sudeikis about an American soccer coach who switches to traditional soccer when he is hired in the Premier League, is standing out even more.
After two highly successful seasons, Apple TV+ has announced the premiere of Season 3 with a Teaser Trailer in which it is clear that it will continue to maintain the unique tone that has made it one of the most beloved sitcoms of recent years.
Ted Lasso Season 3 Premiere Date
Apple TV+ has announced, along with the Teaser Trailer, that Season 3 of Ted Lasso will be available on March 15 on the platform. It will be a batch of 12 new episodes that will follow the new challenges of the newly promoted AFC Richmond team after moving up the table and reaching the Premier League. Although all media predicts that they will be at the bottom of the table, Ted Lasso will have to do his best to keep them there.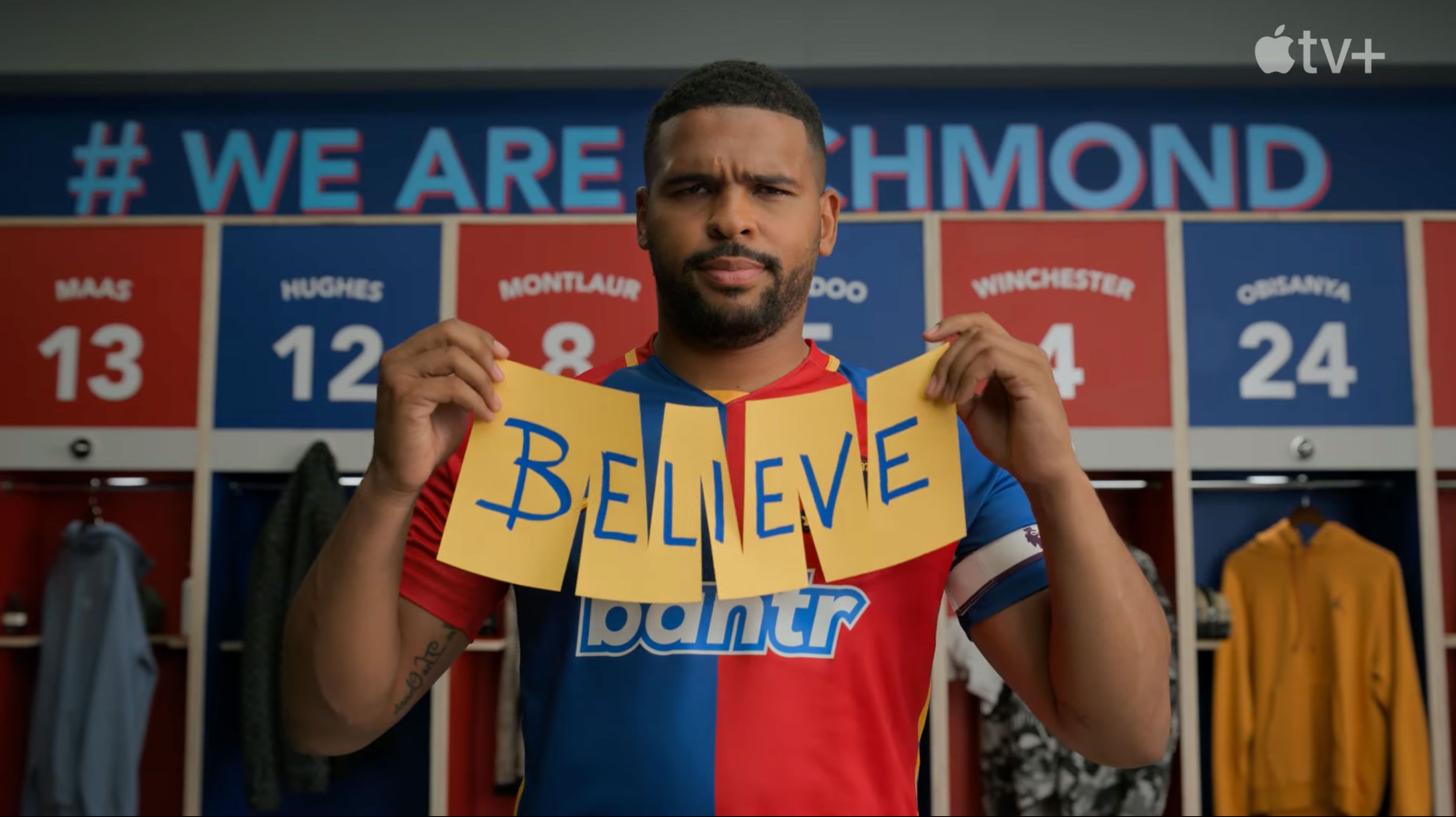 This will probably be Ted Lasso's last season. The series that ironizes British customs by putting them in perspective with American ones finished filming last November. And, although there has been no official announcement from Apple TV+, after filming the members began to launch farewell messages on social networks.
All seasons of the series are available on Apple's streaming service for €6.99 per month after a seven-day free trial. Much less than what Netflix costs and at the same level as other platforms such as HBO Max or Amazon Prime Video.