Ibai is back at it again. After winning two awards in a row at the ESLANDs for Best Event for "La Velada del Año", the KOI streamer has announced that he will repeat the event this year. It was an announced secret, since he had already let it slip on his social networks that it was practically closed and it will be "a barbarity".
However, the streamer has already made a new official announcement with the day on which he will announce the evening. Next Monday, February 27, 2023, a press conference will be held through his Twitch channel in which he will announce everything we need to know: date of celebration, city, place and all participants.
After achieving a whopping 3.3 million viewers following the last event, an all-time record in Twitch history, Ibai wants to make his event bigger and bigger. Already in the second edition he perfected some of the loose ends left in the first edition, and added female fights. But, as he has been announcing throughout the year, this has only been the tip of the iceberg of what La Velada can become.
All the boxers will be present at the press conference, so we will be able to meet them closely. In addition, all of them will explain why they have accepted Ibai's challenge and what they want to achieve with their participation in La Velada.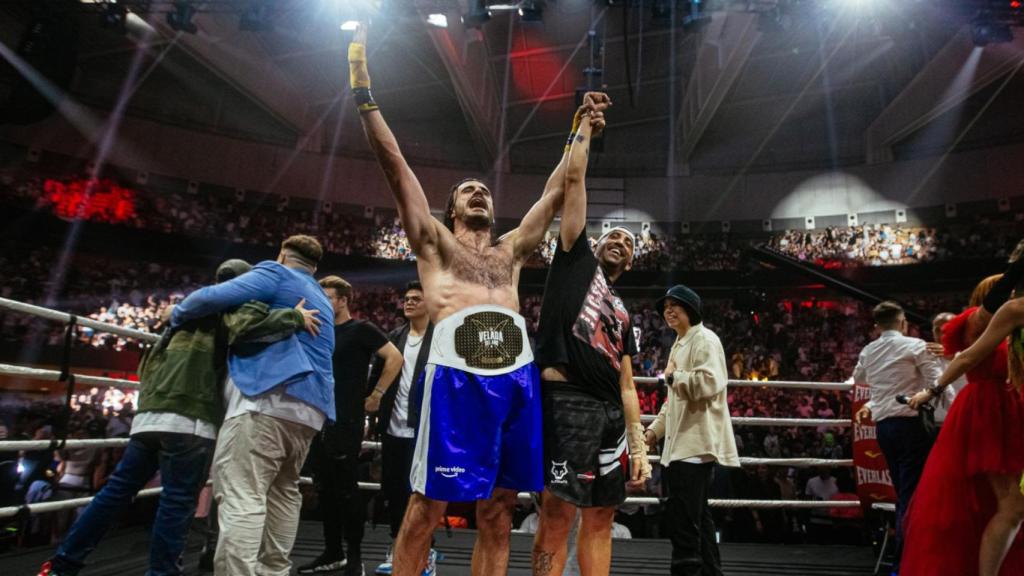 When and Where will the Year 3 Evening be held?
We will have all these answers on February 27, but we can get an idea of when the event will be held. Considering that the previous editions were May 26, 2021 and June 25, 2022, we can assume that this new batch of fights will arrive sometime between May and June 2023.
About the chosen city and location, it is still a mystery. While the previous two were made in Barcelona or surroundings, where Ibai lives and where it is much easier for him to carry out a production of this type, this time everything could change.
According to what he said in a recent live show, he would like to take La Velada del Año to Latin America before he retires. That doesn't mean it will be now, but if he follows in TheGrefg's footsteps with the Esland Awards, it wouldn't be surprising either.
Who will participate in La Velada del Año 3?
This year, La Velada will have six bouts in total. That is to say, twelve boxers will face each other in two bouts. We still don't know anything about who will participate, but there are some options that we are very likely to see this year.
The first is obvious: Mister Jägger. The streamer has participated in the first two editions of the event, and has won in both. In addition, he has become the most watched, followed and commented fighter of the previous two years, so it would not be surprising if he returned to revalidate his title.
Another participant that we could also see this time is Jaime Lorente. The actor of La Casa de Papel was going to face Jägger last year, but scheduling problems did not allow him to be finally and ended up participating David Bustamante instead. Maybe this year he'll get the urge and dare to participate.
Finally, ElRubius starred last year in a spectacular moment of La Velada, when he went on stage and challenged the famous Canadian streamer XQc to fight against him. XQc answered positively in a live stream, although we don't know if the fight will take place in the end.
According to Ibai Llanos, in La Velada del Año 3 "there are two content creators who between them alone have more followers than the boxers of an entire Velada. This is the level". So we'll be watching to see who it is.