It's official: we are in the final stretch of The Last of Us. The series starring Pedro Pascal and Bella Ramsey, which is based on the popular video game by Naughty Dog, only has one last chapter left. After seeing them face all kinds of challenges, Joel and Ellie's adventures will come to an end next week. But before that, they have left us with an episode to remember.
In episode 1×08 of the HBO series Max, titled "In Our Lowest Hours," Ellie has faced the hardest truth in all of fiction: if she wants to survive in a post-apocalyptic world, she must learn to survive on her own. Yes, the pairing she makes with Joel is excellent, but it's never going to be enough.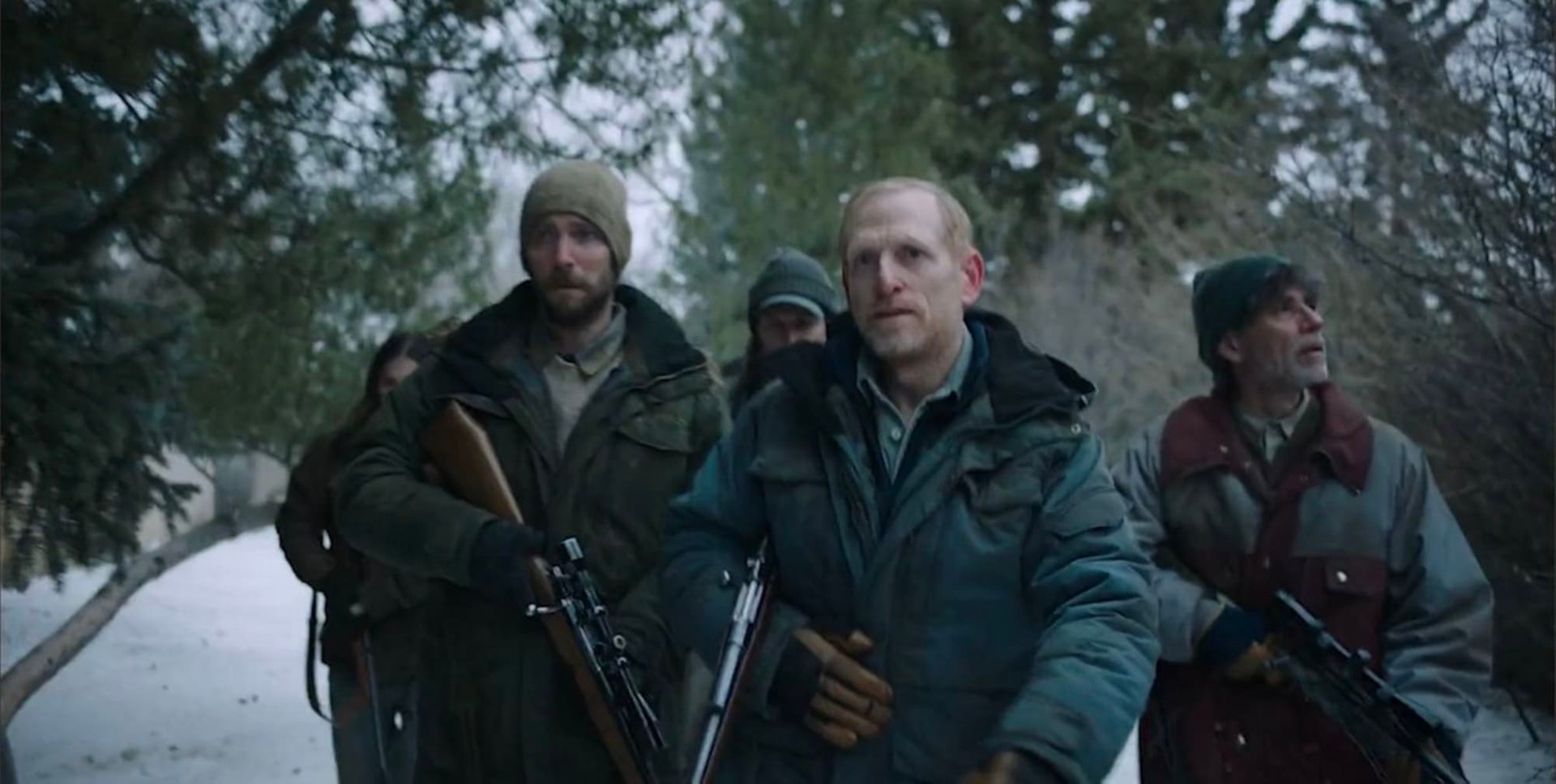 Ellie brings out her warrior side
The episode begins as the sixth ended; that is, two episodes earlier. After returning to Ellie's past to learn more about her story in the Left Behind adaptation, the narrative has resumed its course with the protagonist taking care of a dying Joel.
After Joel is attacked by a group of bandits at the old Firefly base in Utah, Ellie has to take care of him so that he doesn't drop dead. So begins the episode; with the young woman played by Bella Ramsey having to go out hunting and foraging for supplies to continue caring for Joel.
It is here that she encounters the same group that attacked Joel, and the drama begins. Ellie, rifle in hand, manages to get penicillin from her village and, after a brawl, they end up "exchanging" the deer she has hunted for the medicine for her adoptive father. But this event opens the door to a more uncertain future.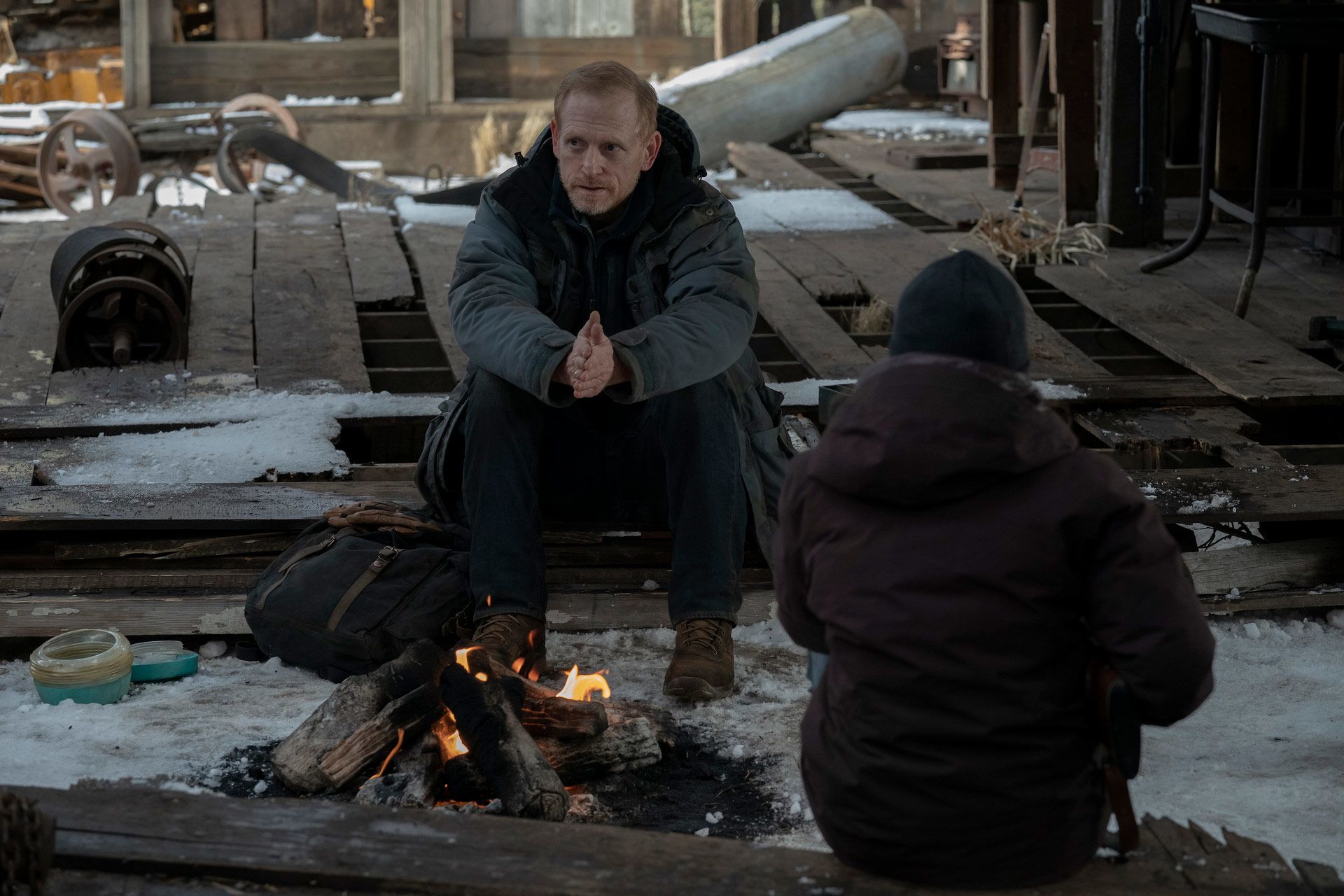 The group that has encountered her is revealed to be a kind of religious village in which David, the leader Ellie meets, is their guide and preacher. Through this group, the limits of survival are explored: they use the Bible as the only way to maintain hope, they survive through a small dictatorship and even resort to eating human flesh, of their fallen, in order not to faint.
But the village is not going to let Ellie and Joel get away with it. They know that Joel was the one who killed one of their own in their first encounter, so they search for Ellie's trail in the snow to find him and end his life. However, Joel is now more recovered thanks to the medicine, and he is not willing to die yet.
When they approach him at his house, Pedro Pascal's character attacks them without any mercy. He takes the lives of up to three of them without mercy, and you can see in his eyes how clemency is no longer in his plans. With Ellie kidnapped by David, Joel just wants to get to her, and he is not willing to forgive anyone.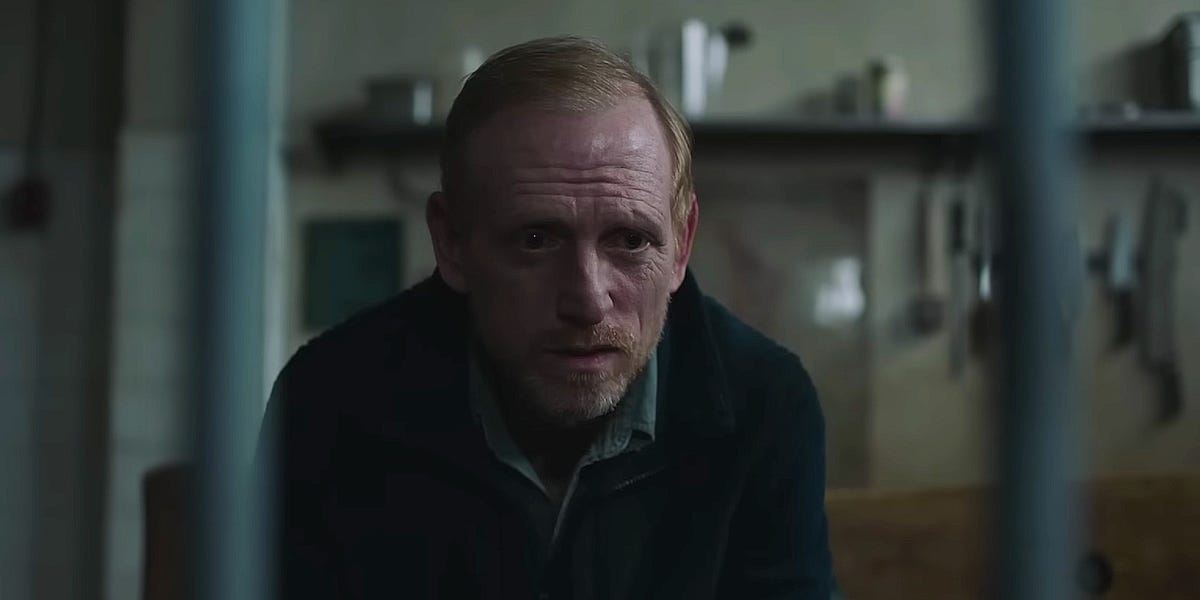 Who are the good guys in The Last of Us?
It is at this point when, both in the series and in the original video game, the audience begins to ask questions. We have already had some hints that Joel is not the exemplary hero he might seem, but a born survivor who is not afraid to resort to murder when the situation calls for it. But in this chapter he goes a step further, even going so far as to piscosis in a moment of desperation.
All this leads us to wonder if we are following the good guys in the story, although we soon come face to face with reality: The Last of Us is not a story of good guys and bad guys. Each character has very complex emotions, and in the midst of the apocalypse only survival rules.
While Joel kills his enemies, Ellie is kidnapped by David, who wants to keep her alive to, as he says, get her to lead his people with him. But what really awaits is an unquenchable thirst to rape her -something that becomes clearer in the game, since in the episode this part is "downgraded" a bit-. But all these events have helped Ellie to stand up for herself. And finally she ends up with him in an exciting scene with fire included.
The episode ends with Joel and Ellie meeting again. They are badly wounded but they know they must get out of there: the journey continues, and there is only one stop left to finish the events of a season that, as we already know, will cover the entire first video game.
Beyond the Cordyceps, which appears from time to time as a reminder of the world they live in, with this episode it is clear that the biggest threat is humanity, its instinct and all that it can cause. Next week we'll see how it all ends, but the series couldn't be at a higher point.