The Mandalorian is back. After more than two years of waiting, the adventures of Mando and Baby Yoda (or Din Djarin and Grogu) have returned to Disney+ with Season 3 of the series. As we expected, this new batch of episodes will take a more linear course in a plot that will lead the protagonist to return to Mandalor to be accepted again.
In the first episode we saw him set course for his home planet as he prepares for the challenge by recruiting his former droid companion IG-11. But a lot more plot has opened up in just one episode, so we have a lot more to see in the next episode. But when will it premiere?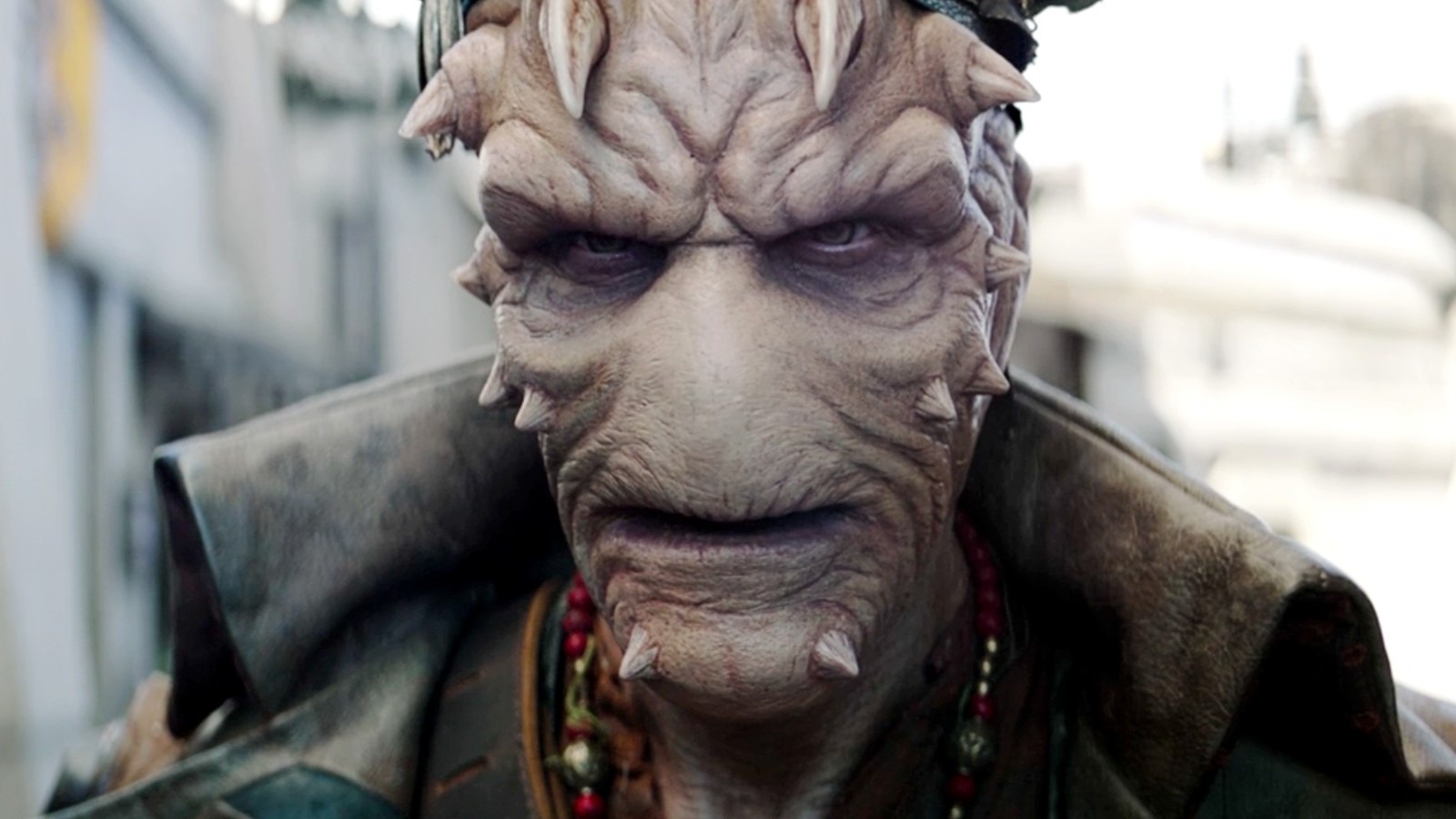 The Mandalorian 3×02 Release Date and Schedule
The second episode of the third season of The Mandalorian will premiere next Wednesday, March 8. As it is a global simultaneous release, the times at which the episode will be released will be different in each country. We leave you with a small list of the schedule in Spanish-speaking countries:
Spain: 09:00h.
Canary Islands: 08:00h.
Mexico and Central America: 02:00h.
Cuba, Panama, Colombia, Ecuador and Peru: 03:00h.
Venezuela, Bolivia, Dominican Republic and Puerto Rico: 04:00h.
Chile, Paraguay, Argentina and Uruguay: 05:00h.
On Wednesdays every week, the premiere times of each new episode of Disney+ fiction are repeated. The platform does not plan to change it unless some major event occurs, as happened with The Last of Us and the Superbowl.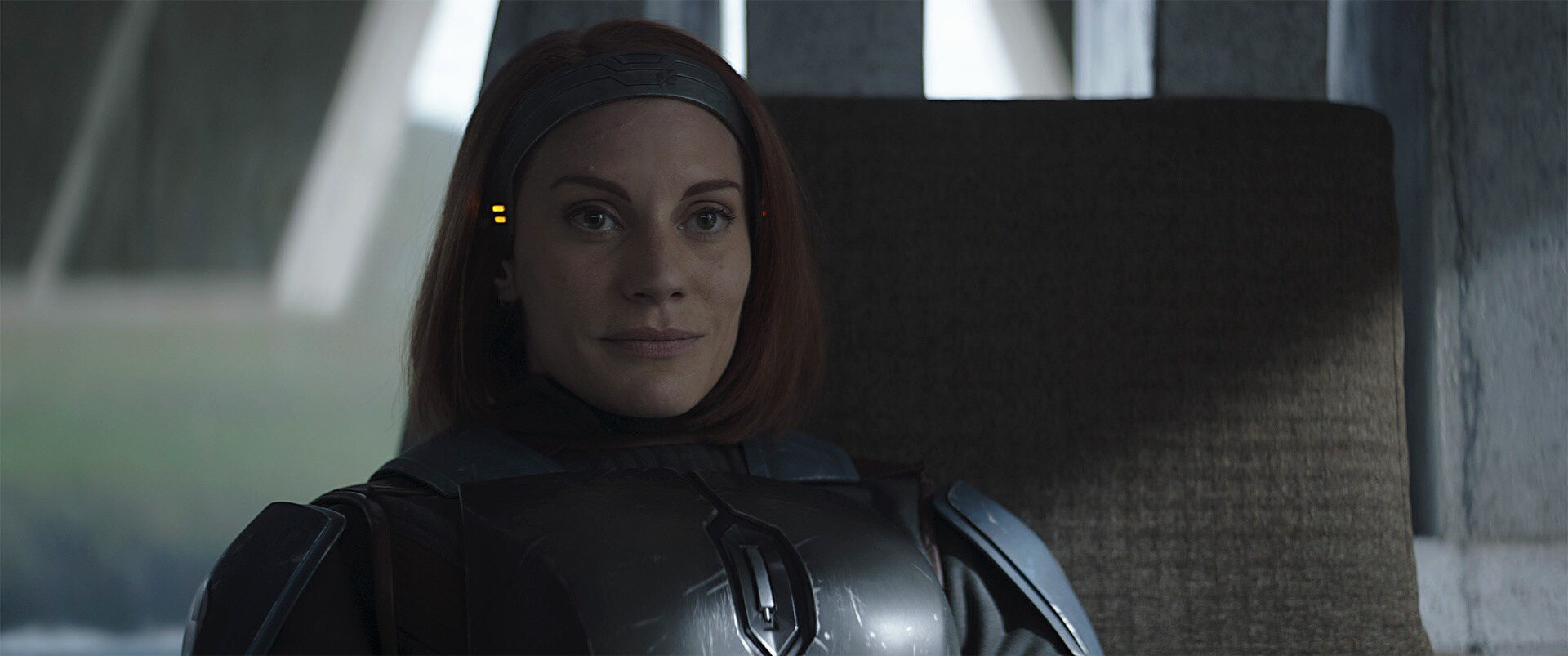 What will happen in 3×02 of The Mandalorian?
In the next episode of The Mandalorian we will see the relationship that Mando establishes with Bo-Katan Kryze. The Mandalorian played by Katee Shackoff already gave much war in the previous season, and in this new batch of chapters promises to be one of the main characters.
The previous episode ended with Grogu and Din Djarin reaching her in an ancient Mandalor palace. Therefore, it is to be expected that in this new episode she will become a character of great importance, either to help or to confront Mando in his journey.