The adventures of Din Djarin and Grogu return this Wednesday with the third episode of the third season of The Mandalorian. In the last one, we got to see something unusual in the Disney+ series: Mando finally arrived on his home planet, Mandalore, and Grogu helped him save him from kidnapping along with the Mandalorian Bo-Katan.
The last chapter served to show the magnificent Mythosaur, a creature that was thought to be extinct, in the planet's mines. When Mando was about to bathe in the living waters of the place to cleanse his sins, the huge creature attacks him. Although he finally manages to get rid of it, this opens the door to the idea that Mandalore is much more alive than it seemed.
What will happen in 3×03 of The Mandalorian?
We still don't know much about the next chapter of The Mandalorian, but we can expect many more details to be revealed about the protagonist's home planet. With Mandalore decimated – though more intact than Din originally thought – and without a leader to unite the survivors, the Mandalorian warriors remain scattered across the galaxy in different factions.
However, from season promos, we know that, at some point, a group of Mandalorians will be reunited. As the bearer of the dark saber, is Din Djarin destined to be the one to rebuild the Mandalorian civilization? Episode 3 will likely set up where the rest of the plot of season 3 will lead. At the very least, there will be a necessary conversation between Djarin and Bo-Katan.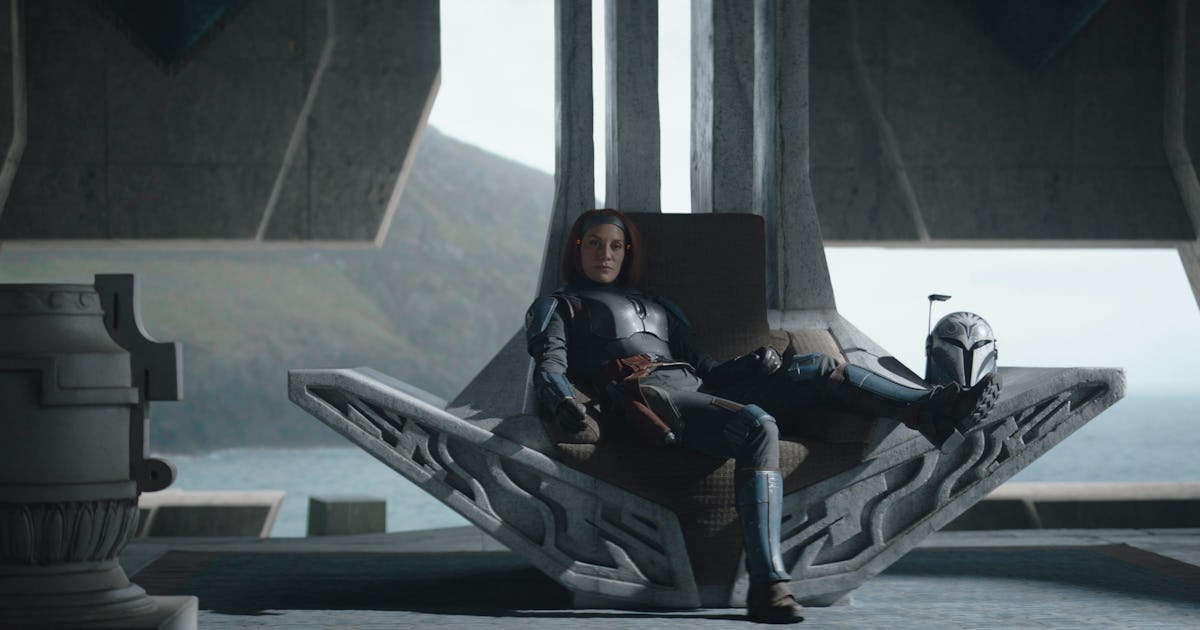 When does The Mandalorian 3×03 premiere?
The third episode of the third season of The Mandalorian will premiere next Wednesday, March 15. As it is a global simultaneous release, the times at which the episode will be released will be different in each country. We leave you with a small list of the schedule in Spanish-speaking countries:
Spain: 09:00h.
Canary Islands: 08:00h.
Mexico and Central America: 02:00h.
Cuba, Panama, Colombia, Ecuador and Peru: 03:00h.
Venezuela, Bolivia, Dominican Republic and Puerto Rico: 04:00h.
Chile, Paraguay, Argentina and Uruguay: 05:00h.
On Wednesdays every week, the premiere times of each new episode of Disney+ fiction are repeated. The platform does not plan to change it unless some major event occurs, as happened with The Last of Us and the Superbowl.