HBO Max is about to put an end to Succession, the series that has brought the most joy to the platform in recent years along with other hits like Dragon House, The Last of Us or The White Lotus. Season 4 will be the last, but it will not be a hasty end as it happens in Netflix, but it will be a tribute to everything that has been the series.
This final celebration will feature a guest star that could not be missed: Brian Cox. The actor who plays Logan Roy had been unmarked from the series by the plot of the same, but now he is back and, by the looks of it, with more weight than ever. If you want to see for yourselves, you can watch the final trailer just released by the platform:
When does Succession Season 4 premiere?
HBO Max will premiere the first episode of the fourth season on March 27, so there is less than a month left for us to continue with the story. The season will have ten episodes, so one will be released every week until the last week of May. Then, we will be able to conclude the series.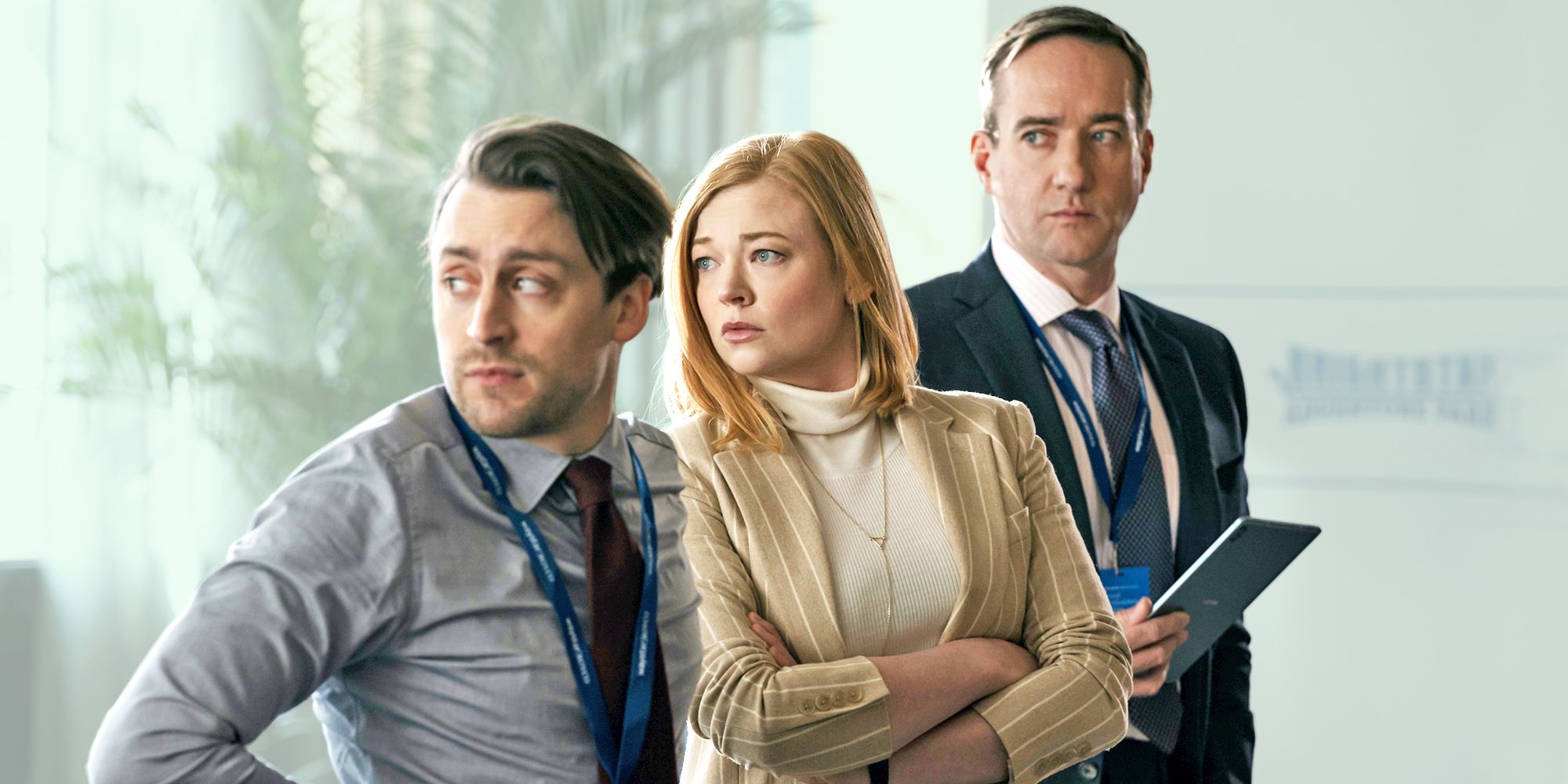 The season 4 synopsis makes it clear that everything will once again be turned upside down and family feuds will reach higher heights than ever before. You can read it below:
"The sale of media conglomerate Waystar Royco to tech visionary Lukas Matsson draws ever closer. The prospect of this seismic sale causes existential angst and family division among the Roycos as they anticipate what their lives will be like once the deal is completed. A power struggle ensues as the family weighs a future in which their cultural and political clout is severely reduced."
HBO Max is starting to kill some of its golden hens. However, the VOD service is in a spectacular moment, with more fiction in sight than ever and the real possibility of catching up with Netflix in terms of audience loyalty.