Carnival is a party of happiness, fun and joy. However, the masses of people, the costumes (which sometimes cause you not to go in a very ergonomic way) and the lack of control of the party can lead to accidents. And one of the most common is losing your cell phone… or having it stolen.
If so, taking into account that most of us have our devices linked to credit cards and bank accounts inside the cell phone, they can steal a lot of money and become very complex to solve.
But if this has been your case, you can rest assured. When your cell phone is stolen, you can follow a series of steps to get it back. There are many ways to locate it and know where it is, so pay attention to the following keys.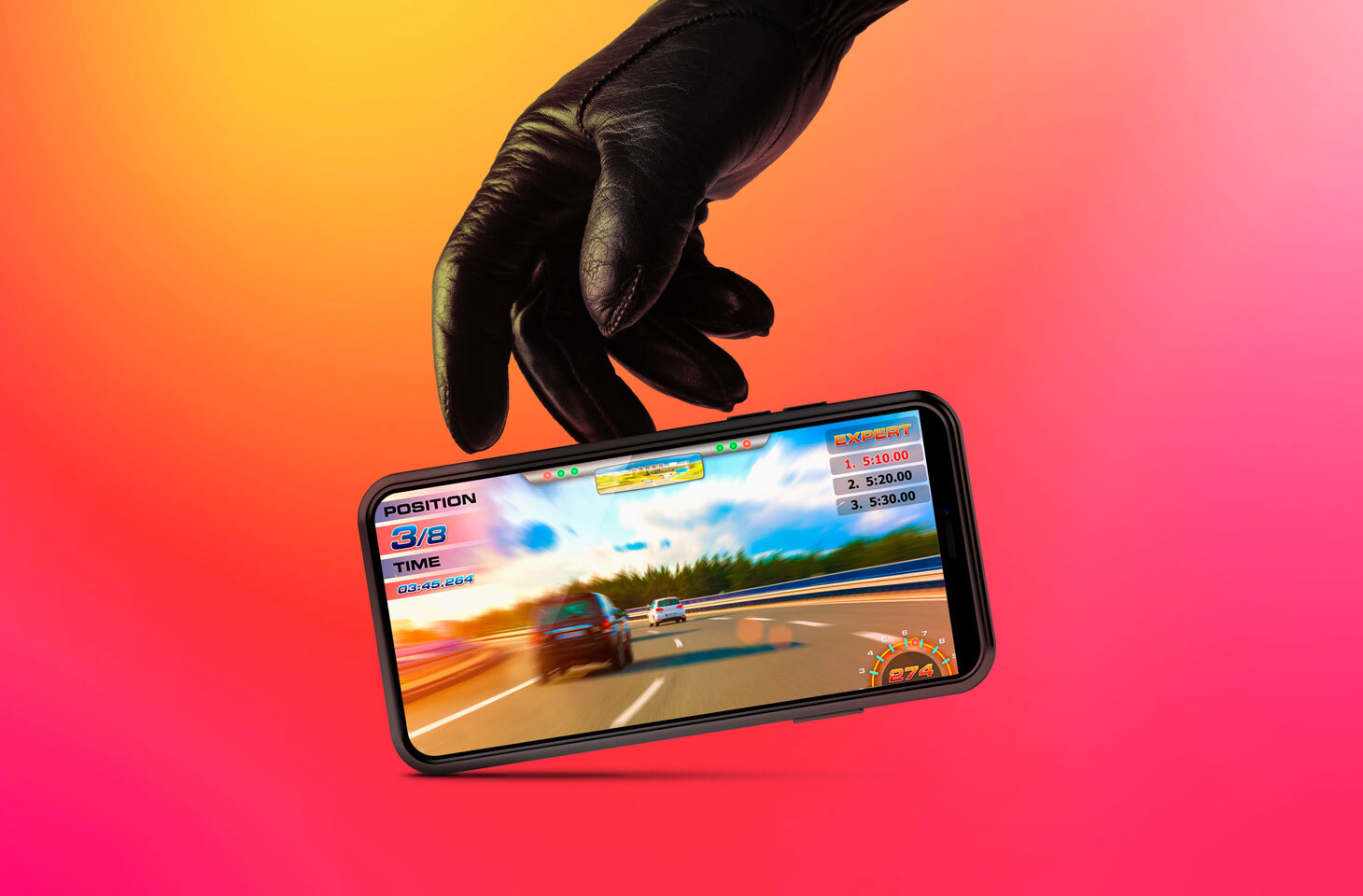 What can happen if your cell phone is stolen?
First of all, you should know that you should prepare for the worst. As we said, it is not only that they steal your device, which in itself is already a chore, but through it they can have access to much more. If your cell phone is stolen, all of this can happen to you:
Unauthorized purchases using linked credit cards and Apple Pay or Google Pay.
Having your passwords and login information accessed across multiple accounts. 99% of the population reuses their passwords. Therefore, if the thief gains access to your phone, it is possible for them to access all of your accounts.
They may hack your email and block your access to it.
Access bank accounts or investment apps, transferring your savings.
Extracting enough personal data to steal your identity.
Hacking your Google or Apple ID to bypass two-step authentication.
Running phishing scams targeting friends and family.
Using private photos to blackmail you (sextortion).
Find out which places you visit to rob or mug you.
Open credit cards and loans in your name.
The list goes on and on. So you better be sure you can get it all back.
What can you do if you have lost your cell phone?
The first thing to find out is whether your cell phone has been stolen or just lost. In the second case, the key is to find out where you have left it, so that you can easily recover it if no one has taken it before.
You can follow the steps below to find it:
Call or send a message to see if someone answers. It makes sense, but sometimes we forget that there are good people in the world and that if someone has found a phone that is not theirs they can help you.
Locate your phone with the "Find my device" function. Both Apple and Android phones have features to find a lost phone, such as Find My Device (Android) or Find My iPhone (iOS).
Lock your phone. With the Find My feature you can also set your phone as "lost", which will lock it and create a personalized message with your contact details.
Report the loss to your carrier. Many times, thieves may try to transfer the SIM card to another device, so be sure to contact your carrier to watch for signs of fraud.
Report it to the police. They are used to these cases and have methods to help you.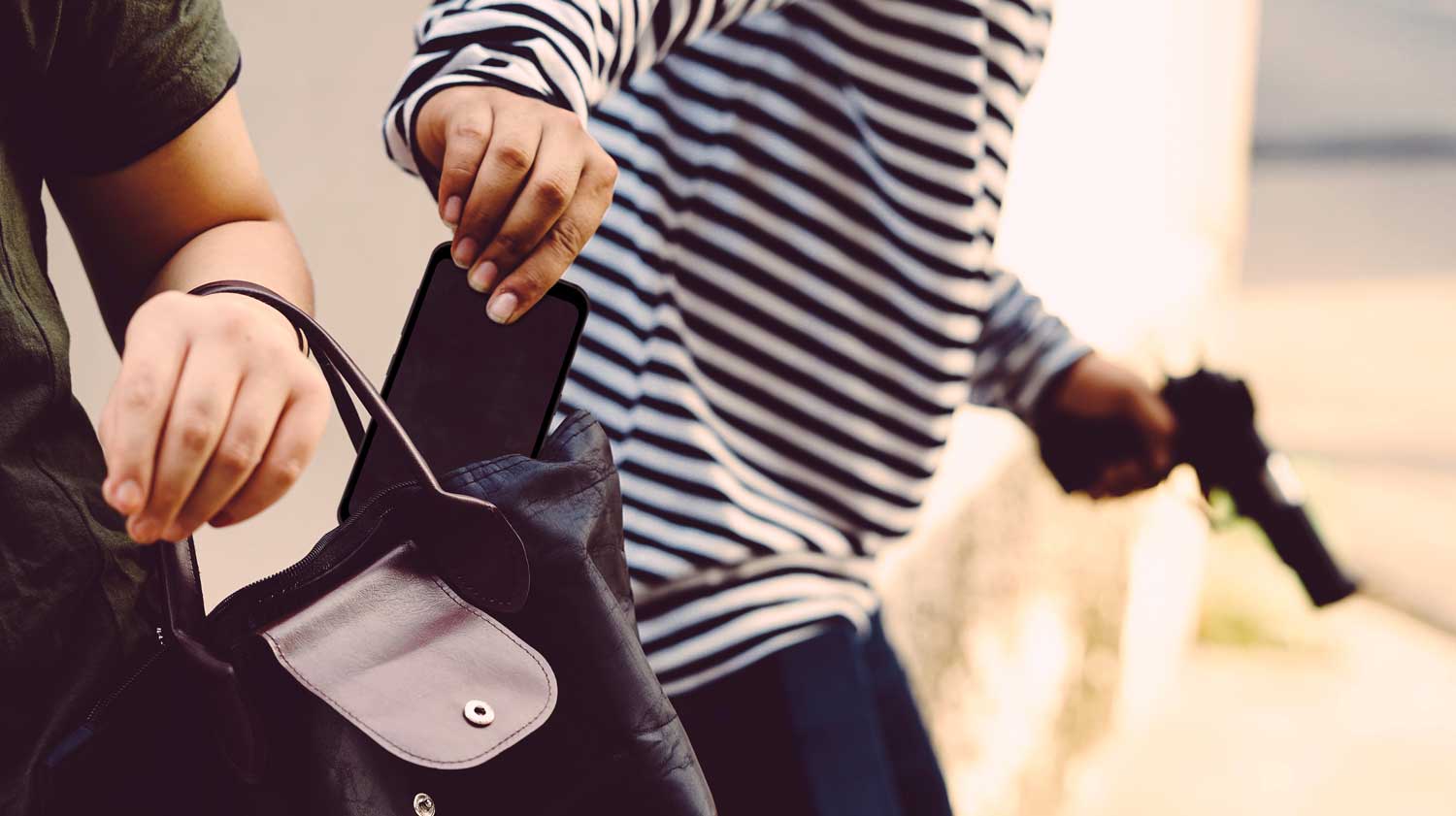 What can you do if your cell phone has been stolen?
Much worse than losing your cell phone is having it stolen. So we leave you with a series of instructions on how to act in these cases.
1. Lock your cell phone remotely
Despite having a PIN and a lock code, it is very likely that thieves will be able to access your phone. You should therefore make sure that you remotely lock it so that they cannot gain access.
To lock an iPhone, log in through a device other than your account (such as an iPad or a Mac) to your iCloud account, with your Apple ID. Then, you will need to enable the Find My iPhone feature. This location does not always work correctly, but enabling it will automatically start Apple's activation lock, so they can't get into your phone.
To lock an Android, sign in through a device other than your Google account and enable the Find My Device feature. Once logged in, select "trusted device" and set a new screen lock password. You can also use the Find My Phone feature to see the last location of your phone.
2. Change passwords and enable two-step authentication
Another very important point is, through another device, to change all the passwords you have so that they do not access your accounts and activate two-step authentication. The most important are the passwords of your banking apps, but also those of your social networks, streaming services such as Netflix or shopping services such as Amazon.
3. Report the theft of your phone service
The next step to take, and it is very important, is to call your phone service, whatever it is, and report the theft. Thanks to them you will be able to block your SIM card, so that thieves will not have access to it.
4. Cancel any credit card that is linked to Apple Pay or Google Pay
Thieves can use Apple Pay or Google Pay to make easy purchases from your phone. Therefore, it is important to talk to your bank and ask them to cancel any credit cards linked to your mobile. You can also ask to speak to the fraud department to cancel any fraudulent activity.
5. Warn your contacts about the possibility of being phished
A common technique used by thieves is to use your cell phone to trick family or friends by impersonating you. It is therefore important to warn all your contacts as soon as possible so that they do not fall into the trap.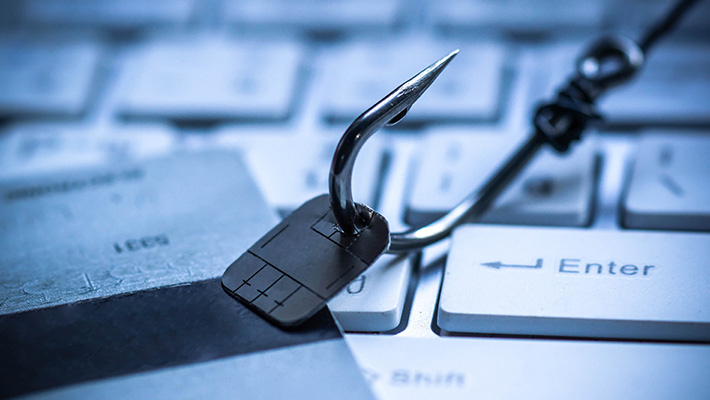 6. Report the theft to the police
As minor as it may seem to you, it is important to report the theft to the police. They have advanced tracking techniques that can help you find your phone, and they can also compensate you for damages if they find the thief.
7. Remotely erase data from your cell phone
Something very interesting that you can do is to erase the data on your mobile remotely, so that they can't get into confidential files or images. On Android and iOS, you can erase them through the "Find My" applications.
8. Remove the device from your accounts
Your accounts such as Apple, Google or Netflix are linked to the particular devices you use them from. Remove your devices from all your account centers so that they are no longer linked, and access from that device will be blocked, and you will only be able to log in again with your username and password (and a possible two-step authentication).
You can take some extra actions such as talking to your phone insurance (in case you have it), but the most important thing here is to prevent the drama and take all possible precautions so that we do not reach these points.