A jury in Florida (United States) has convicted three men for the murder of rapper XXXTentation last June 18, 2018. After several years of trials and police investigation, the culprits of the crime have finally been found and convicted.
The killers are Michael Boatwright, 27, Dedrick Williams, 26, and Trayvon Newsome, 24. At the time of the murder, they were 23, 22 and 18 respectively. There is a fourth killer, Robert Allen, who pleaded guilty last year. His testimony against his former comrades has helped shed light on the events.
The facts date back to 2018, when the rapper XXXTentation, who rose to fame with hits like HOPE, Look at Me! or Moonlight, was shot dead. It was broad daylight and he was visiting a motorcycle store when two hooded men asked him to give them everything he had. Finally, they ended his life and fled with a Louis Vuitton bag containing $50,000 in cash that the singer had just taken out of the bank.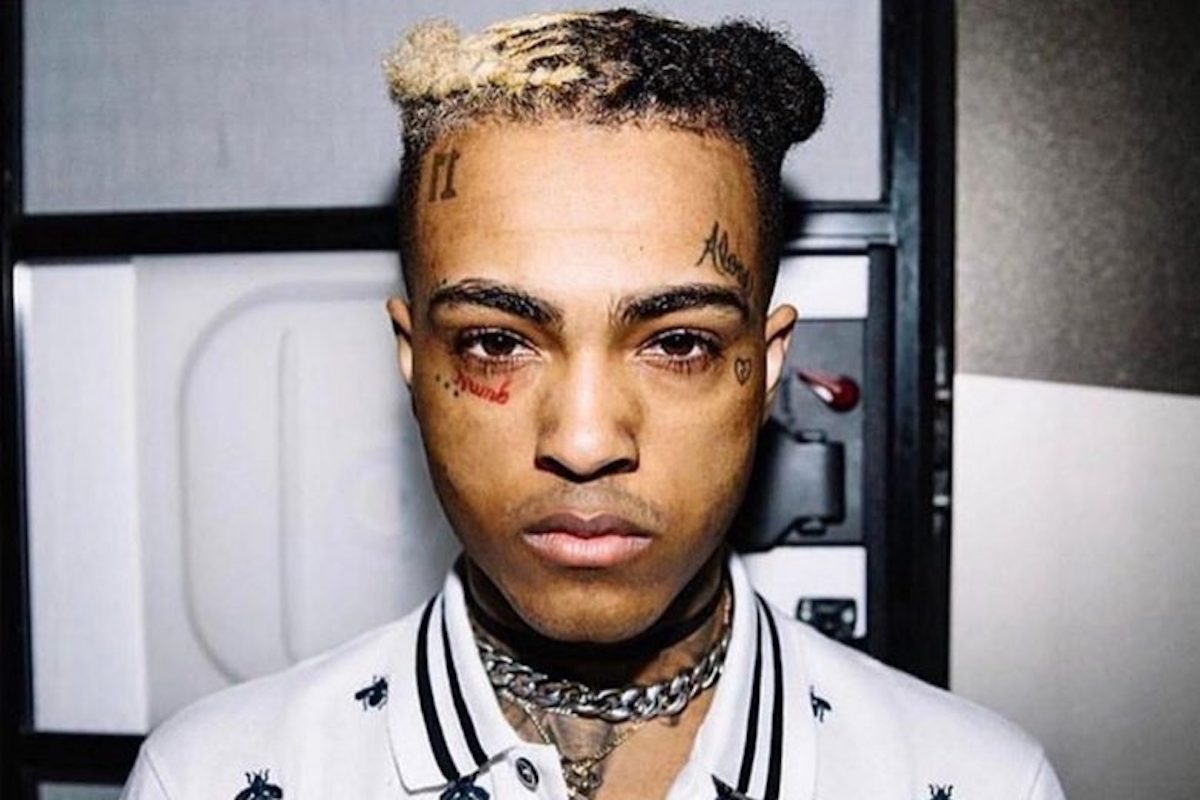 What did Drake have to do with XXXTentation's murder?
The conviction of the culprits has been life imprisonment, and it is expected that the facts will clarify some rumors that Drake was somehow related to his murder. According to the defense lawyer of the main defendant, Dedrick Williams, the singer had reasons to have murdered him, and assured that the two had a conflict prior to his death.
According to the lawyer, Drake had serious personal problems with XXXTentation, and sabotaged the promotion of his song Look at Me! The singer finally had to testify, but it was eventually clarified that it was a baseless accusation, and finally the true and only guilty parties emerged.
The definitive evidence for the trial was the recording of a security camera from the motorcycle store and the data from the cell phones of the accused. Although attempts were made to come to a quicker end through DNA testing, these ultimately failed.
After the death of XXXTentation, the rapper joins a long list of singers of the style whose lives have ended tragically. But, to remember him, we can turn to the great string of hit songs he released during his career.