Another week has arrived and Netflix is getting ready to launch its next releases. In the last two weeks it has already released some very interesting titles, especially the Spanish fictions Eres tú -a film that remains in the platform's world top- and Hasta el cielo: la serie. But it still has some work to do in March.
This week, the most prominent premiere will be the launch of the second season of I am Georgina, the documentary program that follows the life of the influencer and wife of Cristiano Ronaldo. But it will also launch some other outstanding premieres such as Who Were We Running From? We leave you with the upcoming premieres of the platform.
Featured Netflix premieres March 20-26
I am Georgina – Season 2
The most outstanding release of the week, as we said, is the premiere of the second season of I am Georgina. This documentary series, which was already a great success in its first season, follows the daily life of CR7's wife. This new season we will accompany her on a trip to Dubai, Lapland and the Latin Grammys, where she meets the singer Rosalía.
Who Were We Running From, mom?
Turkish series are the revolution of television in recent years, and this fiction is the latest example of it. This series puts us in the shoes of a woman with a mysterious past, who lives as an anonymous fugitive with her daughter as they turn hotels into temporary homes and distrust the rest of the world.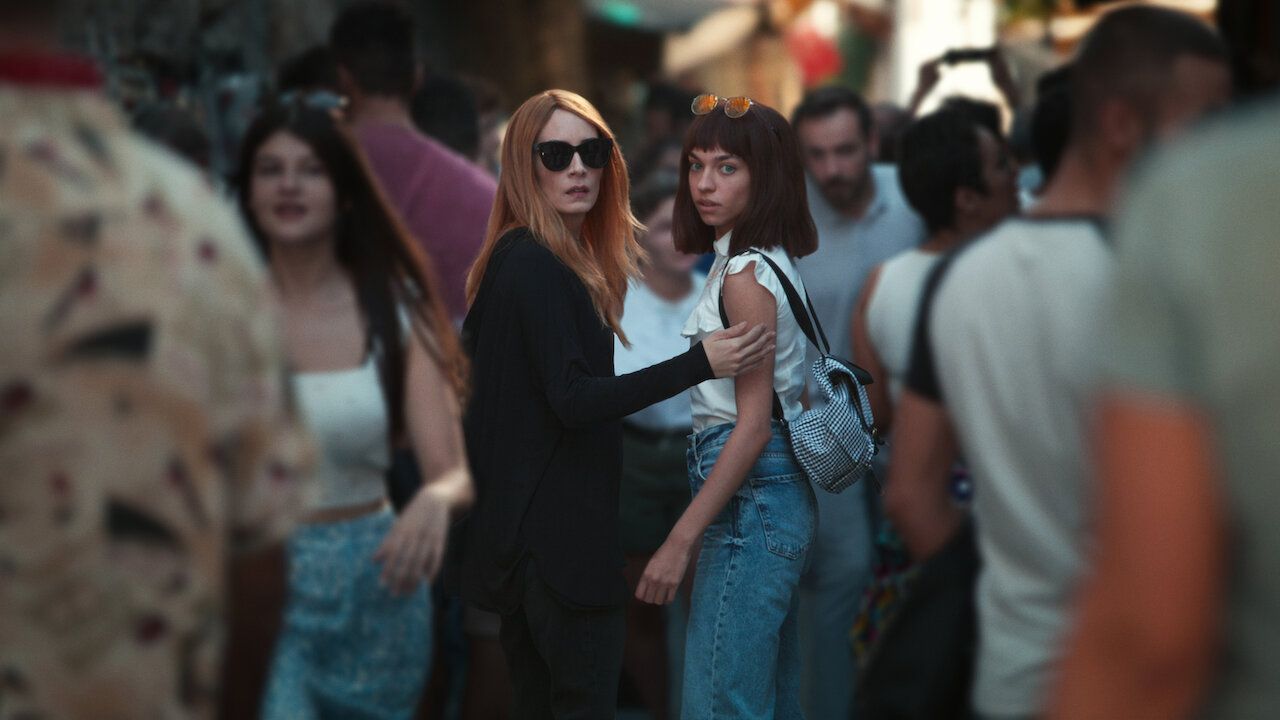 The Night Agent
Another interesting series premiering on Netflix this week is The Night Agent, in which we follow a low-level FBI agent, Peter Sutherland, works in the basement of the White House. Sutherland monitors a phone that never rings until the night it does, which propels him into a conspiracy that leads him all the way to the Oval Office.
Netflix release dates this week
Other interesting productions such as Waco: American Apocalypse or the second season of The Kingdom also arrive on Netflix these days. Although it is not the best week for the platform, it continues to expand its catalog. We leave you with all its premieres:
March 20: Gabby's Dollhouse (Season 7)
March 22: Lauchhammer: Death in Lusatia, Invisible City (Season 2) and Waco: American Apocalypse
March 23: The Night Agent (Season 1)
March 24: Who Are We Running From, Mom? and I am Georgina (Season 2)