RTS (real-time strategy) has never made too much noise in video games as it is considered a minor genre. But, despite the fact that it is not on the usual Triple A lists, it has a very loyal audience that never fails with increasingly interesting proposals.
Some of the most memorable RTS are Age of Empires II, Starcraft II or Warcraft III. But there is a title that does not usually appear too much in the lists and that deserves a place because of the great importance it had at the beginning of the 2000s: Tzar: The Burden of the Crown.
Today we will travel back to the remembered 2000s to remember that time when spending time in front of the PC managing a civilization and competing against people from all over the world was the best possible plan. A time when everything was still to be done in videogames, but when a title like Tzar opened the doors to the future of the sector.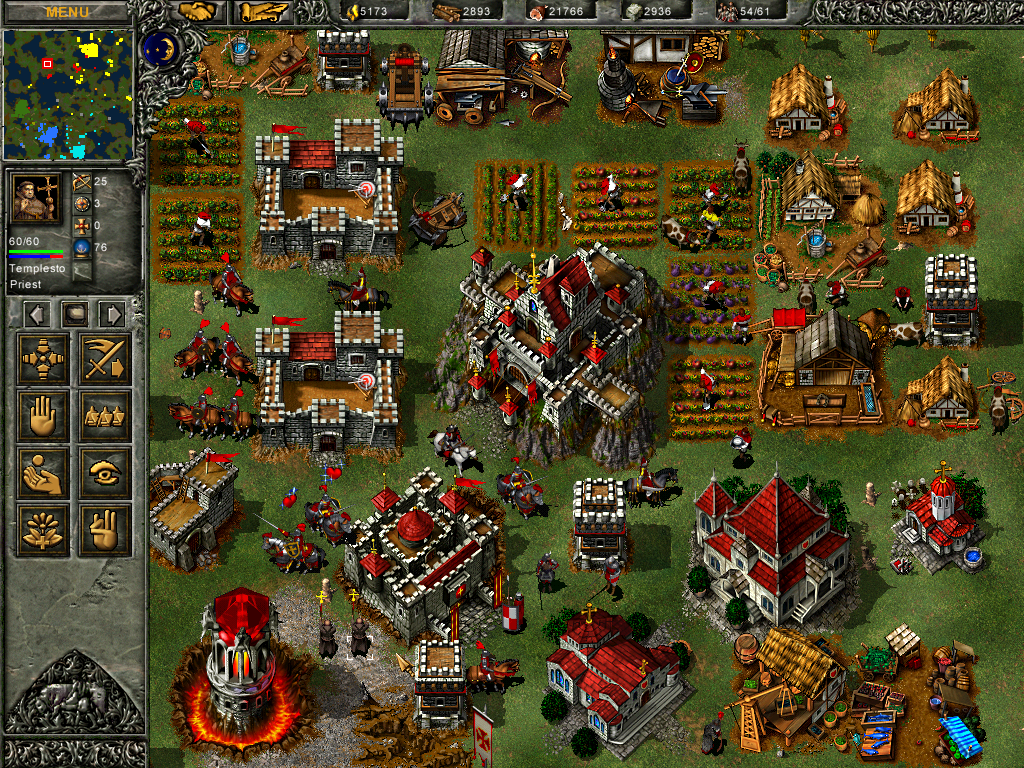 A development from another era
Tzar: The Burden of the Crown is a real-time strategy game released in 2000 by the Bulgarian company Haemimont Games. The company was barely three years old when they released this game and, despite its modest budget and relatively low profile, it became a surprising success for its time.
The game was set in a medieval fantasy world, where players assumed the role of one of three kings fighting for control of the kingdom. We could control the European, Asian or Arab civilization through two modes: local single-player or multiplayer, which allowed up to eight players either over the Internet or local network.
Players had to build their cities, train their armies and fight against their enemies. In addition, it had a very original map editor in which we could create our own scenario.
Tzar was a great innovation in many of its features. One of the most notable was its resource system, which allowed players to collect and build based on four different resources: wood, stone, gold and food. The latter resource, mana, was particularly interesting because it was used to summon supernatural units and cast spells.
Another notable feature of Tzar was its diplomacy system, which allowed players to interact with other kings and make decisions that affected the relationship between the different factions. For example, a player could decide to make a deal with another king to form a temporary alliance, or he could declare war and launch a surprise attack.
Becoming a cult classic
Despite its success, the development of Tzar was not easy. The team behind the development was from Bulgaria, a country where there were almost no referents in the sector, and they had to make their own way. The founder and director of Haemimont Games, Gabriel Dobrev, explained in an interview with Gamasutra in 2001 that the company had emerged from a group of friends who were enthusiastic about game development, but they were far from believing that they could make something like Tzar:
"We had a great passion for video games. But we were making small things, like adventure games and platformers, and we were never getting minimally decent sales. So we decided to make a big game that had a real market."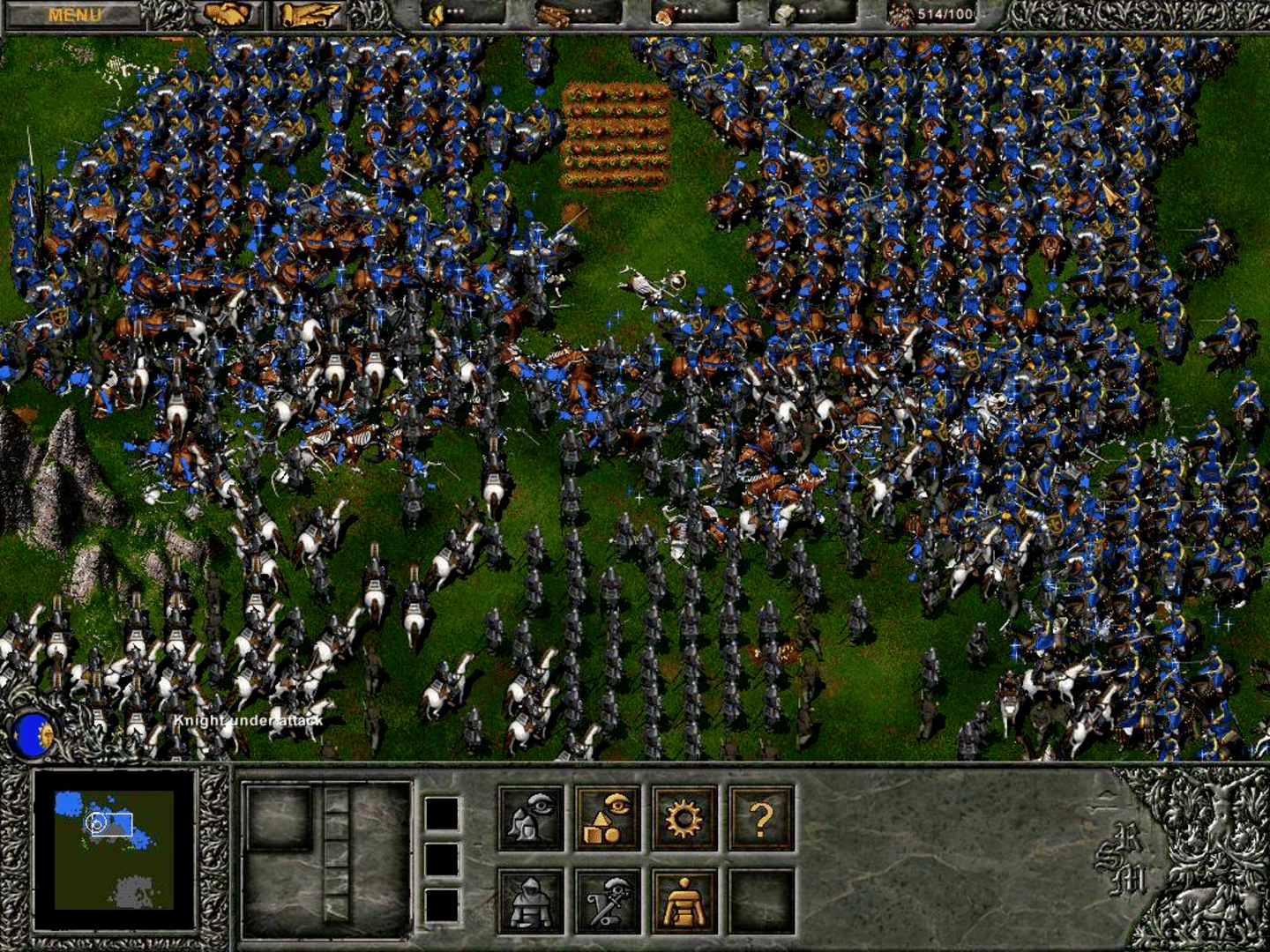 That big game was Tzar, which Dobrev described as "the first serious game" from the company. The idea was to create a real-time strategy title that would be accessible to a wide audience, with detailed graphics and an epic story that added fantasy.
However, the creation of Tzar was not an easy road. In an interview with Eurogamer in 2016, Dobrev recalled the technical challenges the team faced while developing the game: "Everything was very difficult, because we had no previous experience in making strategy games. And, at that time, computers were not that powerful, so we had to work very hard to make the game work well."
Despite these challenges, the team at Haemimont Games managed to create a game that exceeded the expectations of many in the gaming industry. Tzar received positive reviews for its gameplay, story and impressive graphics engine.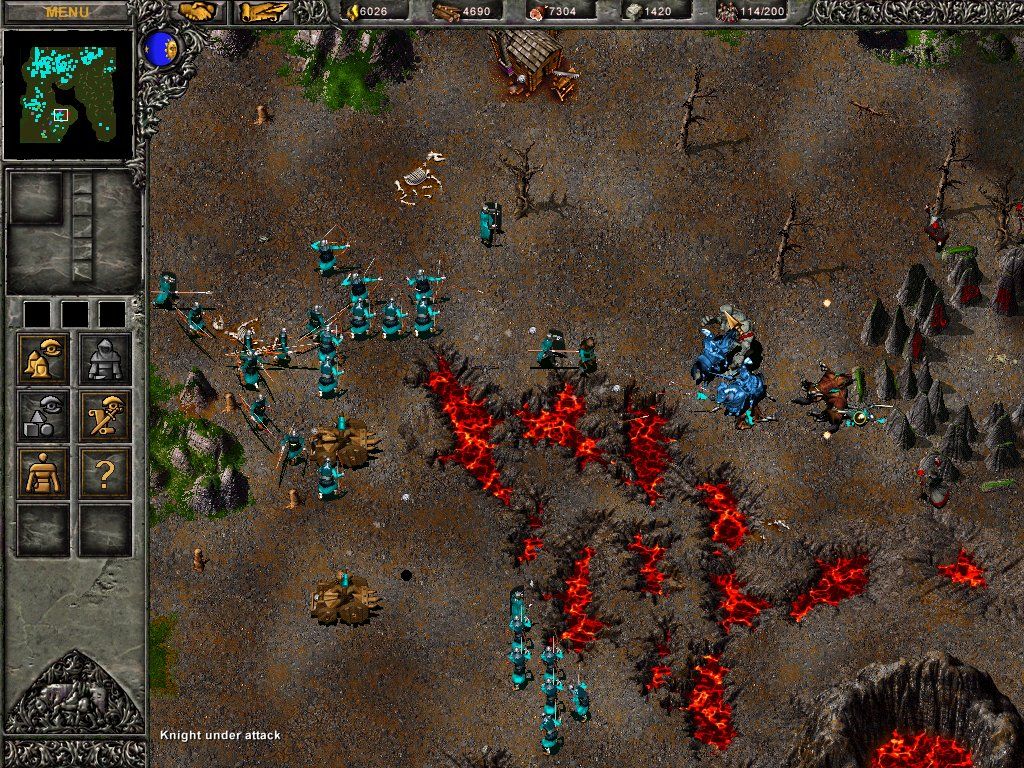 Beyond its success
Despite its initial success, Tzar did not receive the media attention that many felt it deserved, and it took years for it to gain traction. Part of this problem was due to the lack of an effective marketing campaign and Haemimont Games' limited presence on the scene. However, positive word of mouth and fan enthusiasm helped the game sell well and become a cult classic.
In an interview with GameZone in 2015, Dobrev spoke about the importance of community support to Tzar's success. "The fans are amazing," she explained. "They've supported us over the years, and thanks to them Tzar is still a popular game even today."
In fact, Tzar has maintained a dedicated fan base over the years, thanks in part to its modding community. Players have created a variety of mods that add new units, buildings and features to the game, which has kept Tzar fresh and exciting even after more than twenty years.
In 2015, Haemimont Games released a remastered version of Tzar on Steam, which featured updated graphics and major improvements in online play. While this version was not as successful as the original, it has allowed a new generation of gamers to experience the cult classic.