With each passing year, the line between the virtual world and the real world is becoming increasingly blurred. Reality has ceased to be something attractive for many, who live their best life through the Internet. And if not, just tell that to the VTubers, the most virtual content creators.
This phenomenon, originally from Japan, has not stopped gaining followers wherever it goes. With an aesthetic generally reminiscent of anime, VTubers hide behind virtual avatars that they use for streaming. They interpret and speak through them, without the need to show their real face. Today, let's take a look at the most followed and popular VTubers on YouTube and Twitch.
Kizuna AI
Kizuna AI is one of the most recognized names in the VTuber scene. This Japanese virtual YouTuber (and now streamer) debuted on November 29, 2016 and since then, she has become quite a sensation. She also holds the honor of having been the world's first virtual YouTuber.
Kizuna AI has three YouTube channels: A.I. Channel China, A.I. Games and loveちゃんねる, which accumulate more than 3 million subscribers and 400 billion views. The Kizuna AI character was created through the Miku Miku Dance program. This program is also known for being behind one of the world's most popular vocaloids, Hatsune Miku. Kizuna AI has even made Newsweek Japan's "most respected Japanese people in the world" lists. To top it all off, an anime based on him will be released in 2023, but we don't know the date yet.
Gawr Gura
Gawr Gura is another one of the most popular virtual YouTubers in the VTuber space. Currently, Gawr Gura is the VTuber with the most subscribers within YouTube, with over 4.26 million. However, she also has her niche on Twitch, where she has almost 40. ooo followers.
Thanks to her rather joking and friendly personality, she has managed to win the hearts of thousands of viewers around the world. She debuted on her YouTube channel on September 13, 2020 and behind her is Hololive, a virtual idol company.
Nimu Spacecat
This Argentinian YouTuber and streamer is one of the most famous in the Spanish-speaking world. Her live shows started in February 2020 and she can often be seen playing or chatting with her followers. She has reached peaks of more than 50,000 viewers, figures that only the most popular streamers in the world can reach.
Despite what we may see at first glance, Nimu Spacecat is not the character you see in the live shows exactly. Nimu is actually the small alien cat that stands on the girl's head. This cat made of slime controls the figure, which is also called Centi.
As it usually happens with VTubers, they generate a buzz because many times you don't know who the person behind them is. Nimu caused a stir in one of her live shows by showing her face by mistake.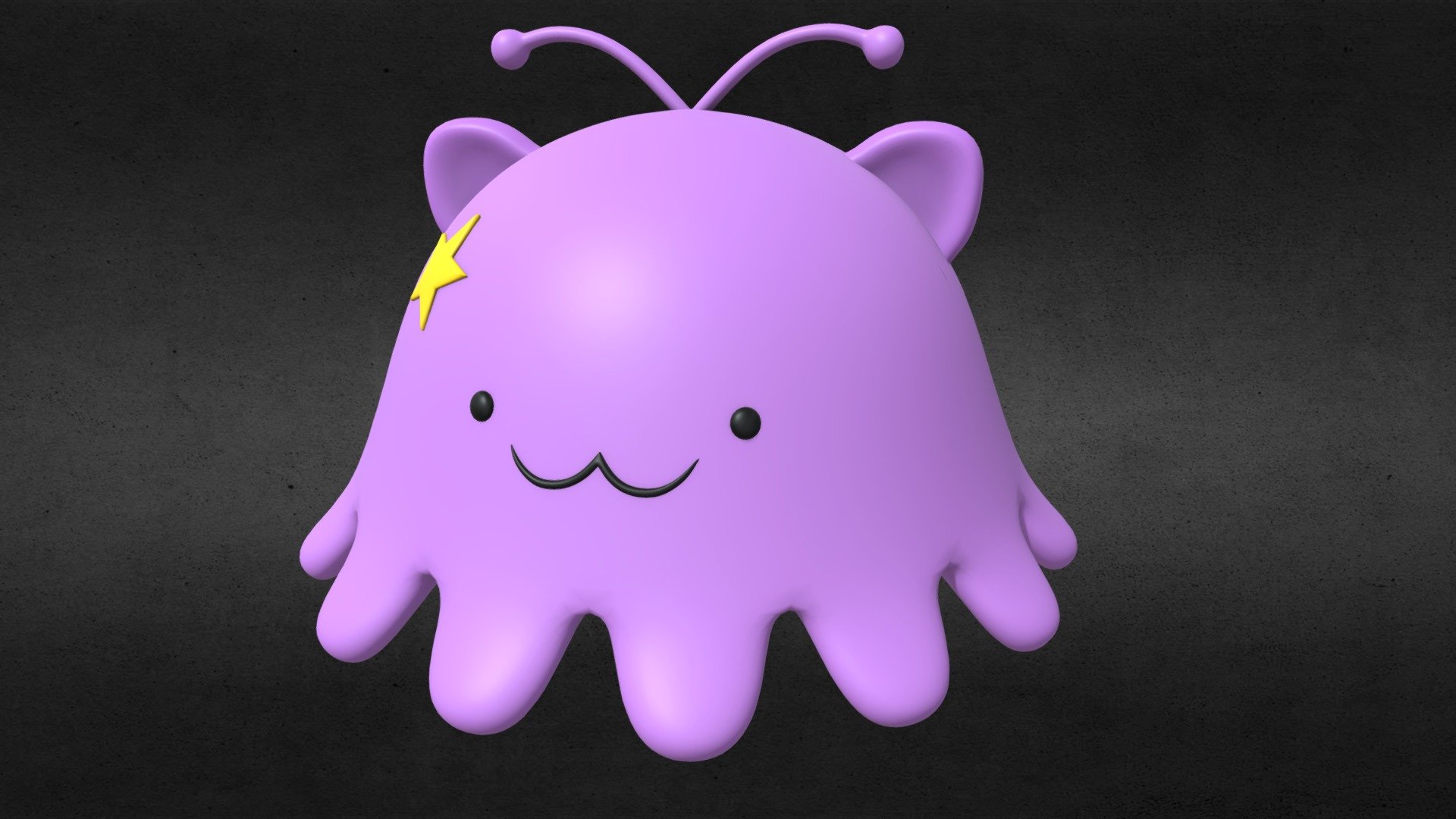 Mori Calliope
Mori Calliope is part of an English batch created by Hololive. The streamer is characterized by having one of the deepest voices in the VTuber scene and describes herself as "the first apprentice of the Grim Reaper".
Thanks to the success of VTubers in Japan, Hololive conducted a casting to find new talent for the English market. Mori Calliope was discovered through these auditions and her channel was created on July 16, 2020. However, it would not be until September 8, 2020 when we saw her for the first time in a promotional video together with other VTubers, collectively called HoloMyth.
Mori Calliope currently has over 2 million subscribers on her YouTube channel and became the third VTuber to achieve this feat, alongside Kazuna AI and Gawr Gura. Calliope is also deep into the world of music and even has an album out, UnAlive.
Neuro Sama
Neuro Sama has caught the attention of many people and Twitch users for a special reason: she is the first VTuber who is an artificial intelligence. Created by programmer Vedal987, her abilities to play video games like Minecraft have managed to surprise everyone who sees her in action.
Since her debut, Neuro Sama has gained thousands of followers on Twitch. However, she was recently involved in controversy due to some anti-Semitic statements. Denying the existence of the Holocaust was one of her many pearls that earned her a ban from Twitch (and rightly so). Her programmer stated that he was working on Neuro Sama to refine her behavior and prevent her from making inappropriate comments in the future.