As many of you may have seen, Instagram has recently undergone a massive transformation in its design – to the extent that even its logo is barely recognizable. Despite these changes, the interface is very much the same, however there are so many features very few users actually know about.
Here are ten things you didn't know you could do with Instagram
1. Receive notifications from your favorite accounts
Would you like to receive a notification any time one of your favorite users uploads a new photo? You can easily activate this option by accessing the user's profile, clicking the three black dots in the top-right of the screen and turning on the post notifications like so:
2. Delete or hide the photos you are tagged in
If you don't want your friends to tag you in their photos, there is a way to stop them. Go to your profile and go to the photos you are tagged in (fourth icon above your photos). By clicking the settings button in the top-right, you are given two options:
If you select "Hide Photos", you can select the specific photos that you want to detag. If you select "Tagging Options", you can choose whether or not you want certain tagged photos to appear on your profile, either automatically or manually.
3. Hide the filters that you never use or create favorites
Instagram offers some great filters for your photos, but there are some not-particularly-nice ones that you've never (or will ever) use. To remove them from your options, simply access the "Manage" option at the end of the filters when you go to edit a photo.
By ticking or un-ticking the filters, you can manage exactly what filters you want to appear. You can also put them into any order by selecting and dragging them individually up and down the list.
4. Get rid of geotags
Everytime you upload a photo with a location, it is added to a map on your profile. If you don't want the location to appear on any of the photos, simply zoom into the area on the map (with the photos you wish to delete), and tap "Edit." From that menu, you can decide which photos you want displayed in that location.
5. Share photos/videos and interesting accounts with your friends
Has someone just posted something amazing and you'd like to share it with your friends? Simply click on the icon to the right of the "Like" and "Comment" icons, which allows you to send it to whoever you like via private message.
6. Delete your search history
You may find that sometimes you search for more intimate, personal things on Instagram, that you wouldn't want your friends seeing. To get rid of your search history, go to your profile options and go the bottom of the screen and select "Clear Search History".
7. Remember what you've "liked"
A lot of us throw "likes" out there like they're going out of fashion, but maybe you'd like to be reminded of what you've liked over the last few days, weeks, even months! It's possible to see this in your profile, by going to "Posts You've Liked" in your options (see below).
8. Get the gossip from your friends' activity
Fancy taking a sneaky peek at what your friends are liking on Instagram? Well, there is a way to find out (just as you can do now with Facebook), exactly what posts your friends are liking on the app. Simply by clicking the heart icon at the bottom of the screen and selecting "Following" at the top, you'll get a list of exactly which friends are liking what!
9. Use Instagram as a multimedia editor!
Some Instagram filters are better than any other photo-editing app, so why not start using it as a retouching platform? By making sure that within your profile options, the "Save Original Photos" option is activated, you can save edited photos and videos instead of having to post them to your profile.
10. Improve your photos and videos with secondary Instagram apps
Sometimes, you may find that Instagram doesn't provide you with the effects you actually want. Luckily, the app offers three other apps that will hopefully give you the results you need!
Allows you to create photo collages.
Create short videos on loop!
Hyperlapse (iOS)
Helps you to create time-lapse videos (super fast camera)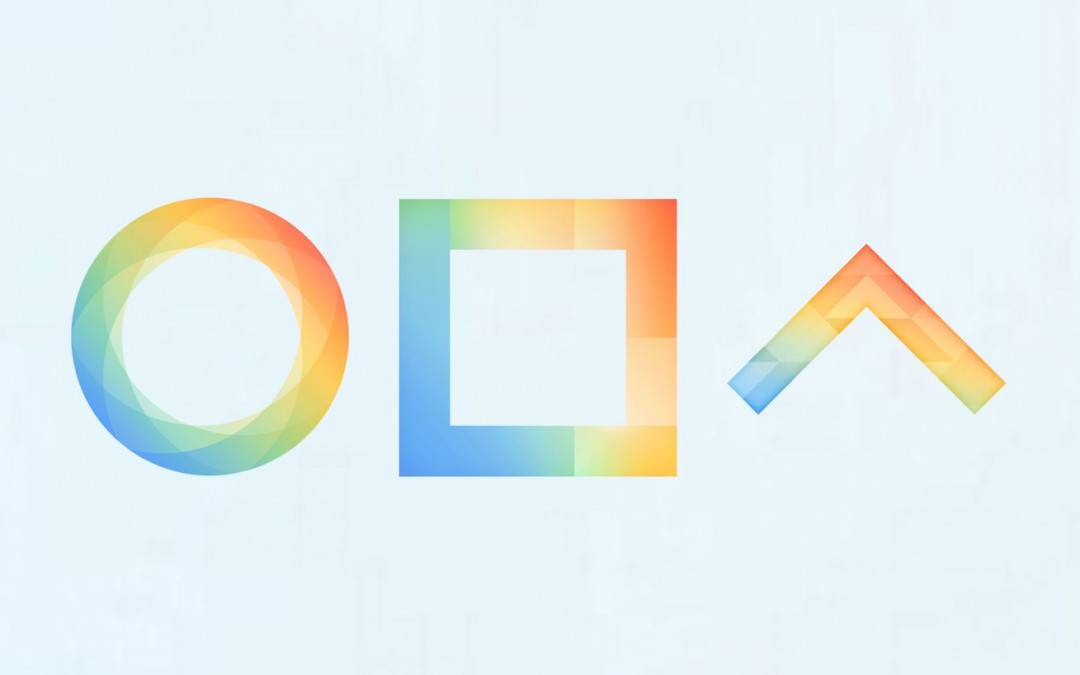 Do you consider yourself an Instagram pro? Find out here how to add and manage mulitple accounts!