Ash Ketchum and Pikachu have starred in the Pokémon anime for 25 years, through back-to-back seasons that have seen the youngster become the Pokémon League champion in the Pokémon Ultimate Journeys season. However, Ash's story has come to an end… or at least as the protagonist of the series' adventures.
The news was announced when Ash finally lifted the cup as champion and Pokémon Scarlet and Purple hit the market. But now we've been able to see more about the upcoming anime of the franchise, and by the looks of it it will recapture the spirit of the first seasons. Below we leave you with the trailer of the series that still has no official title:
Pikachu is back!
Although it lasts less than a minute, the trailer shows the two main characters of the series, Liko and Rod, along with their initial pokémon companions: Sprigatito, Fuecoco and Quaxly. In the trailer we also see many other creatures from the region and the two characters' two objectives. Liko seems to want to go for the medals while Rod wants to face the dominant pokémon of the Legendary Path.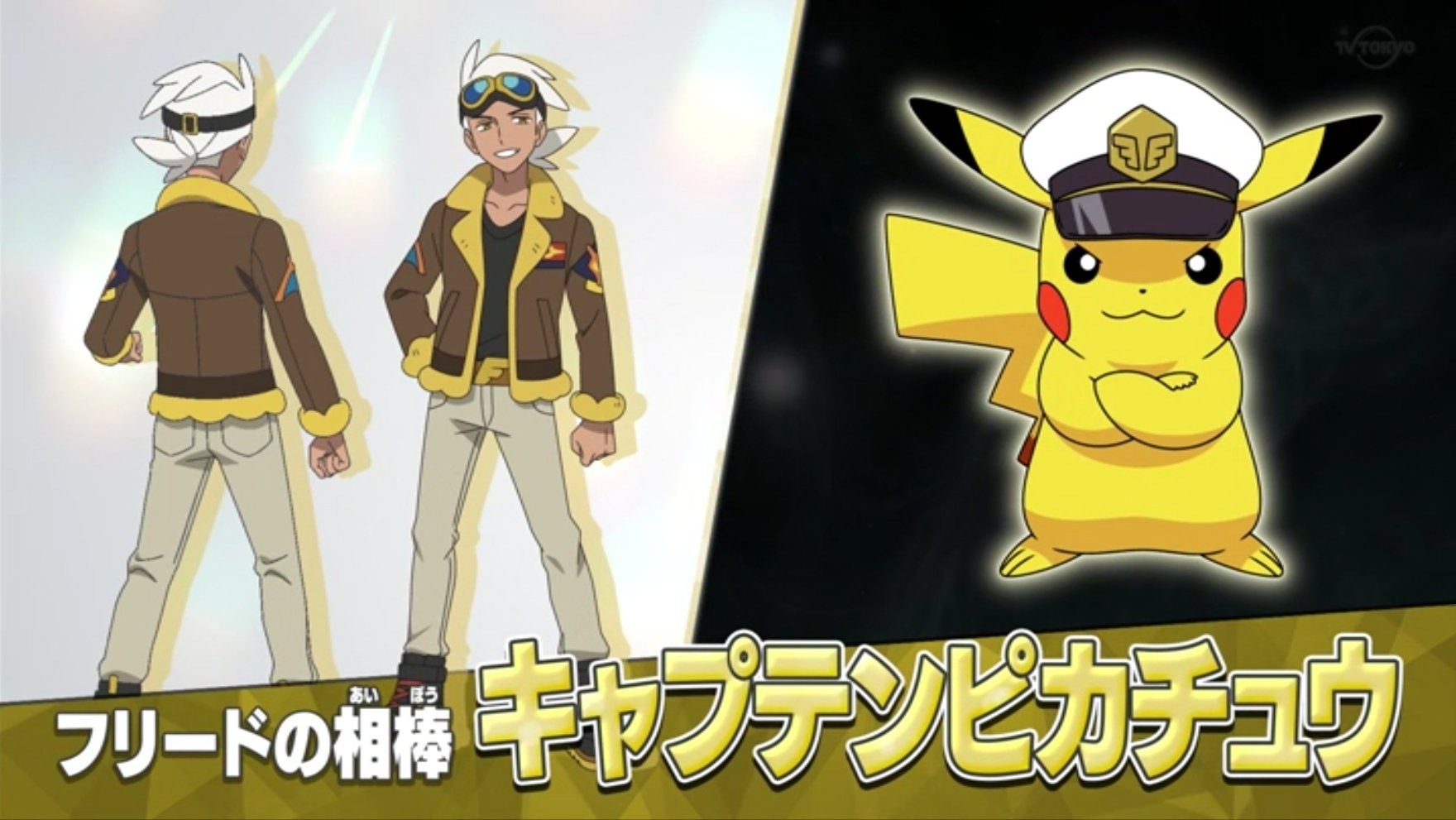 Some interesting details have also been revealed, such as the fact that Rod has a mysterious pokéball that we will learn more about throughout the anime. And, on the other hand, a new character has been revealed: Friede. He is a pokémon teacher who has a Pikachu! as a companion. This time, with a sailor's beanie. We weren't going to get rid of Pikachu so easily…
The series premieres on April 14 in Japan with a one-hour special, and is expected to hit Netflix at some point internationally, as is already the case with the rest of its seasons. We'll be waiting anxiously to see what adventures await Liko and Rod through the Paldea region, set in Spain.