A new week of premieres for the big streaming platforms is here, while the war for being the best VOD service continues. While the last few weeks have not been the most interesting in terms of releases, this week we have a week full of interesting premieres.
Once again, Netflix rises as the alternative with the largest offer, with several premieres that seek to revalidate the platform as the best of all. In addition, this time they bring some interesting productions, such as the interesting documentary series Gente sirena or El ultimátum: amor queer. Disney Plus also stands out, with premieres such as Chino Americano, the series, which has been a phenomenon in the United States.
Below, we leave you with the most outstanding releases of the week.
All the week's premieres on HBO Max
This week HBO Max comes with two very interesting releases. While the United States makes the switch to Max, which adds to its catalog many more productions and many others become available in 4K, in our country we are delighted with two quite curious releases, one national and one international.
I don't like to drive
Directed and written by Borja Cobeaga, who draws on his own experience, this comedy tells the story of Pablo, a 40-year-old university professor, somewhat self-absorbed and grumpy, who is forced to get his driver's license. Pablo, played by Juan Diego Botto, thinks he knows everything about the world, but driving will bring him face to face with himself.
Release date: 05/26
German Genius
This self-parodic series tells the story of Kida Ramand, an actor who is tired of playing the same roles over and over again, until he gets the opportunity of a lifetime thanks to Ricky Gervais, who notices him. But his big break has to be in German cinema, so he has to adapt to an industry he doesn't know.
Release date: 05/23
All the week's new releases on Amazon Prime Video
For its part, Amazon Prime Video arrives with a couple of very interesting proposals. On the one hand, an original teen fantasy series; a classic that never goes out of style. And on the other hand, the addition of an incredible anime by Satoshi Kon.
The Gryphon
The Gryphon is a German fantasy production starring young Mark, Memo and Becky, three outsiders who come into contact with a fantastic world called Black Tower. An adventure series for the whole family.
Release date: 05/25
Paranoia Agent
On the other hand, the anime that Prime Video adds to its catalog is Paranoia Agent, a 2004 series that has not gone out of style and serves as a paranoid and terrifying portrait of Japanese society. A classic to which it is better to arrive without knowing anything.
Release date: 05/26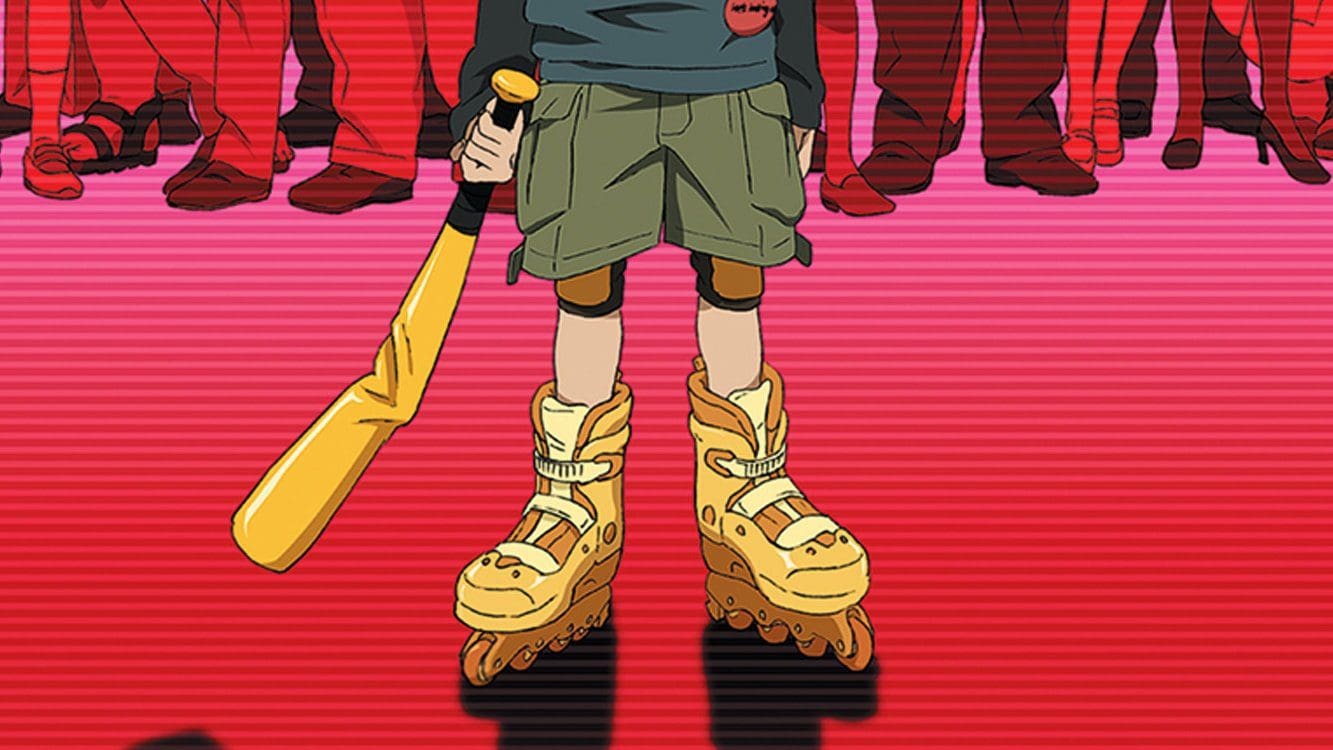 Other Amazon Prime Video releases:
James May: Oh Cook! (24/05)
Twin Melody Phenomenon (26/05)
All the week's new releases on Disney Plus
Disney Plus continues to get up to speed with its catalog with new productions that want to compensate for those that will soon fall from its complete list. In this case it arrives with two new releases for very different audiences.
The Kardashians – Season 3
The reality show about the Kardashian sisters reaches its third season on Disney+ to tell the lives of Kris, Kourtney, Kim, Khloé, Kendall and Kylie. Once again, they open the doors of their homes and their lives to explain what their day-to-day lives are like among the stars and the stars.
Release date: 05/25
American Born Chinese, the series
This series is based on the original comic book by Gene Luen Yang, which was a great success in the United States. It tells the story of Jim Wang, a young American of Chinese descent who befriends the son of a mythological god. Very much in the style of Everything Everywhere at Once, the series is full of kung-fu and fun.
Release date: 05/24
All the week's new releases on Netflix
For its part, Netflix continues to lead with more premieres than the rest of the platforms. In this case it arrives with all kinds of cultural products: from a documentary about people who consider themselves mermaids to a spy series starring Arnold Schwarzenegger.
Fubar
After learning that they were both working for years as secret CIA agents, a father and daughter not only discover that their relationship has always been a lie and that they don't know each other as they thought they did, but also that they now have to work together.
Release date: 05/25
Mermaid people
I'm not really clear on how to explain this beyond saying that it's a documentary about people who consider themselves to be mermaids. Oh, and it's made by the creators of Queer Eye, so a minimum of quality is assumed.
Release date: 05/23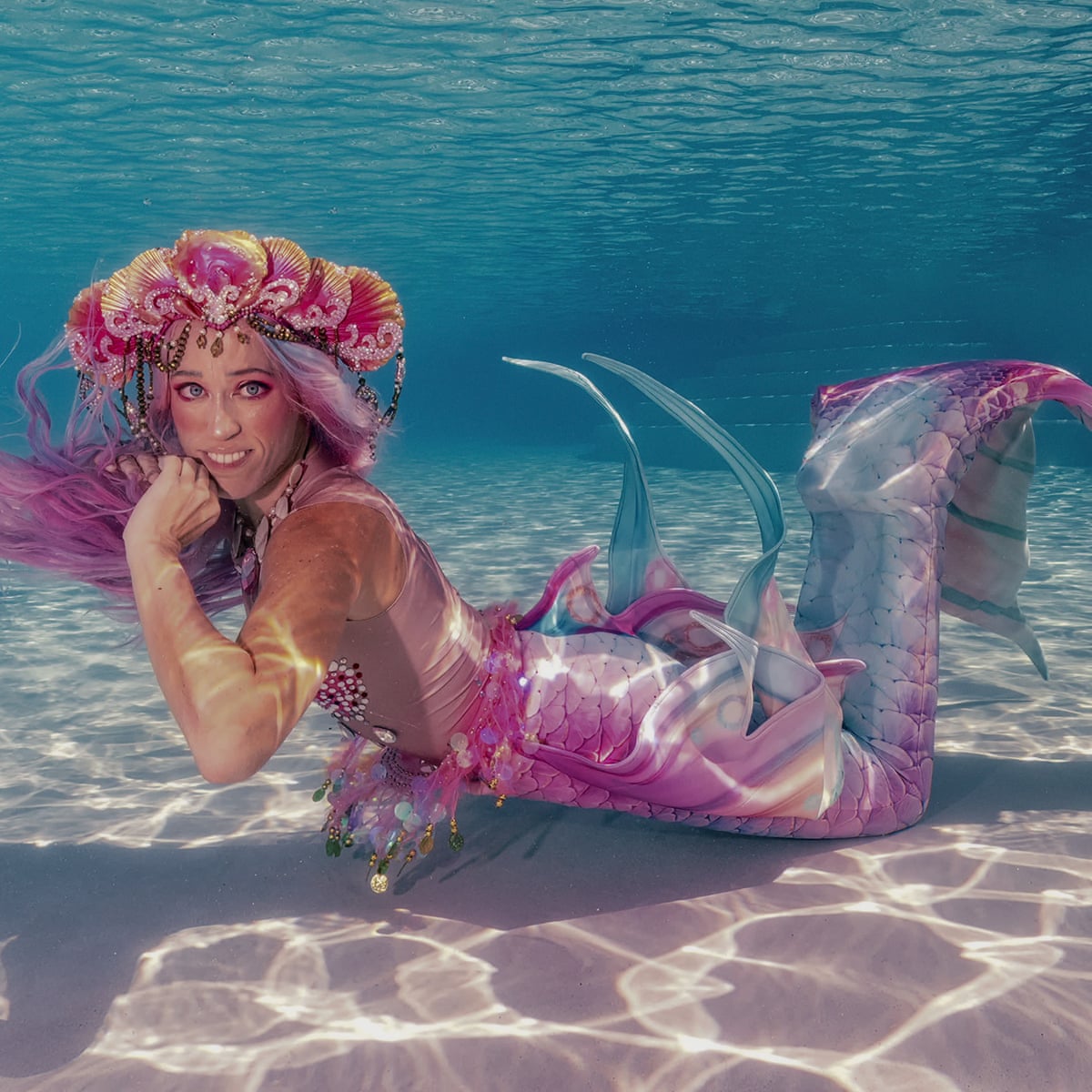 Other Netflix premieres:
The ultimatum: queer love (05/24)
Family Business: Luxury Homes – Season 3 (05/24)
Barbecue Showdown – Season 2 (26/05)
Fish Tail – (05/26)
All this week's premieres on Apple TV+
Apple TV+, on the other hand, continues to advance by leaps and bounds in the streaming race. In this case, it premieres a couple of minor productions that are no less interesting for that reason. Below we leave you with their releases:
Prehistoric Planet – Season 2 (22/05)
Platonic (05/24)
Some of the links added in the article are part of affiliate campaigns and may represent benefits for Softonic.