This Sunday, April 23rd is Book Day, Sant Jordi in Catalonia, so it's the perfect time to catch up on your reading and get back to reading. However, among so many possibilities as there are currently in the publishing market, we understand that it is almost impossible to decide on a particular book, so from the Softonic editorial staff we bring you a collaborative list with our recommendations.
The regular editors of the website bring you our best book recommendations, which can be both for gifts and for oneself. There are books of all styles, from essays to comics, including timeless classics that never go out of style.
So now you know, if you want to know what book to buy and/or give as a gift for Sant Jordi, any of the following can be useful. Take out your notebook and pen and take note, there are some very interesting recommendations.
Julia is fine, by Bárbara Montes
This is the writer's first novel for adult audiences after several children's books, and the landing could not have been better. A beautiful story, well told and with a fantastic treatment of the Civil War and the fracture it meant for a country. But make no mistake, this book is a love story between a granddaughter and her grandmother.
Recommendation of Chema Carvajal Sarabia
I say! Neither whore nor saint: the memoirs of the Veneno, by Valeria Vegas
Nobody can deny that La Veneno is already part of the history of Spain. The truth is that I am not going to be very objective with this biography, since La Veneno has always known how to move me in a very special way. As simple and real as life itself, Cristina's experience (narrated by Valeria Vegas) makes you surrender to her fantasy and want to be part of it.
Maria Lopez's recommendation
The Adventures of Sherlock Holmes (Illustrated Edition), by Sir Arthur Conan Doyle
We all know the great private detective from Baker Street don't we? Whether through movies or simply through popular culture Sherlock Holmes is more than a detective, he is the detective. A reference. In this illustrated edition -with the original illustrations published in the Strand newspaper- all the texts of Sir Arthur Conan Doyle are collected. The best way to approach the London of the time from the vision of Dr. Watson and to know and appreciate the figure of Sherlock Holmes without filters.
David Bernal Raspall's recommendation
Quentin Tarantino's Meditations on Cinema
If watching Tarantino's films is a delight for you, wait until you read it. Film may be his natural medium, but there is no doubt that the director has an impressive pen that is capable of capturing the reader with just a few words. In this latest book he has published, the director reviews the history of cinema, getting into all the possible gardens, to reach conclusions that will make us understand much better why and how he shoots what he shoots.
Recommendation by Juan Carlos Saloz
Masters of Doom, by David Kushner
If you like video games and want to learn more about how the titans that created the sector we have with us today started, Masters of Doom tells the story of how ID Software, developer studio of games like Wolfenstein, Doom or Quake, was formed.
Recommendation of Chema Carvajal Sarabia
Halloween: Death Party, by David J. Skal
How did Halloween come about? No, yes, I know you think you know, but how did it really come about? Where does the myth of people putting razor blades in candy come from? And why do they collect candy? This essay is everything you ever wanted to know about the scariest night of the year, it reads in a heartbeat, you leave with a thousand anecdotes to tell your friends and you laugh while you learn. Many would like that.
Randy Meeks' recommendation
Make Something Wonderful, by Steve Jobs
There are many books written about Steve Jobs. What makes Make Something Wonderful special is that the text comes from him. From reflections, conferences, emails and personal files that have been compiled to make known a lot of anecdotes and a closer vision of the legendary founder of Apple. A more than necessary reading for enthusiasts of the Cupertino company.
David Bernal Raspall's recommendation
Star Wars Jedi: Battle Scars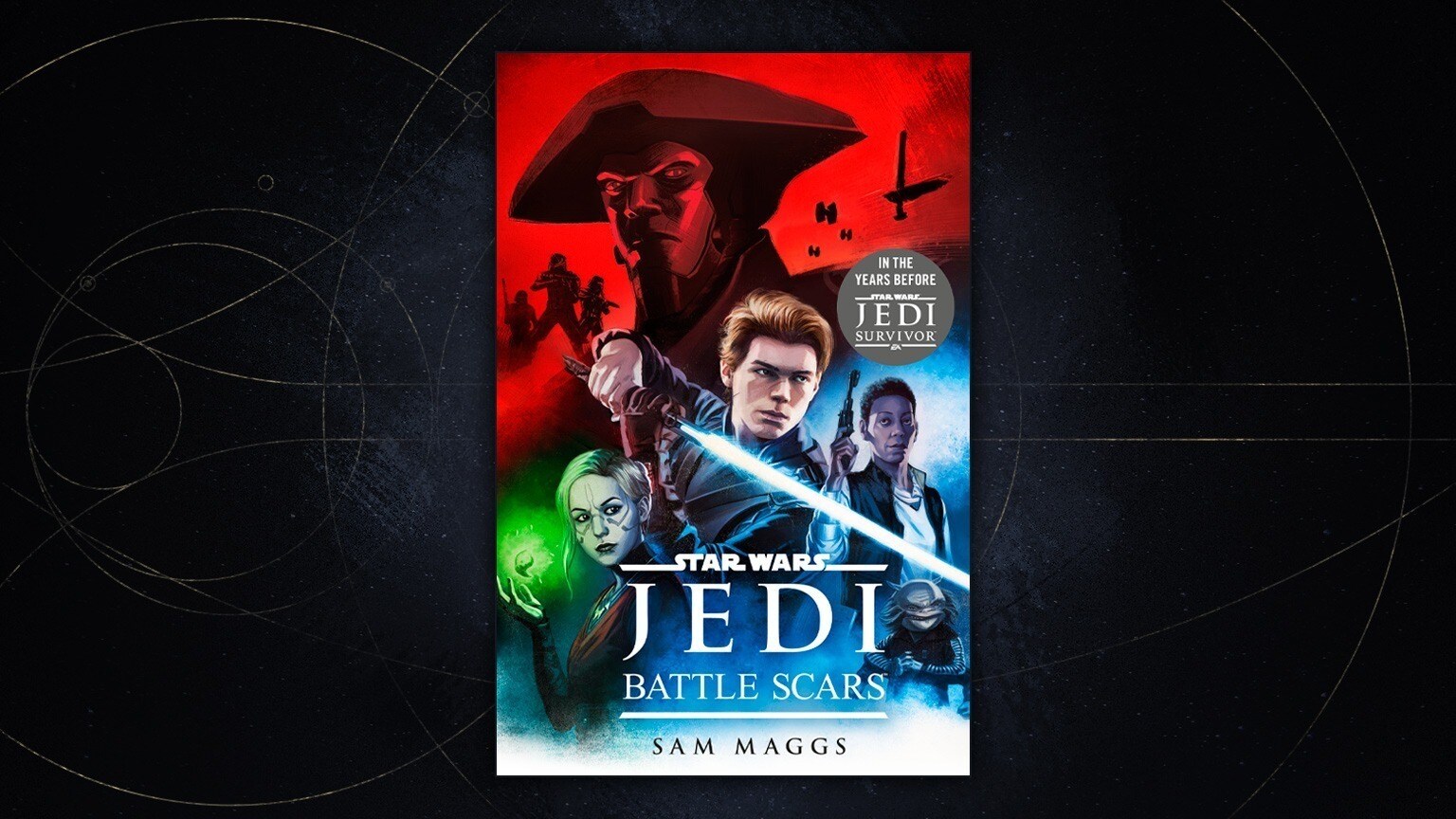 Now that Jedi Survivor is just around the corner, it was time to know what had happened in the five years between games and nothing better than this novel explaining the remaining adventures of Cal Kestis.
Jesús Bosque's recommendation
Saga, by Brian K. Vaughan and Fiona Staples
In the age of superheroes and the overexploitation of comics on the small and big screen, every now and then it is necessary to take a break and let yourself be carried away by a medium that still has a lot to tell on its own. This iconic work written by Brian K. Vaughan and illustrated by Fiona Staples is a unique, unabashed space opera with a sense of adventure worthy of Indiana Jones that will delight all those who have ever been carried away by a comic book.
Recommendation by Juan Carlos Saloz
Pdro and Maili, by Álvaro Ortiz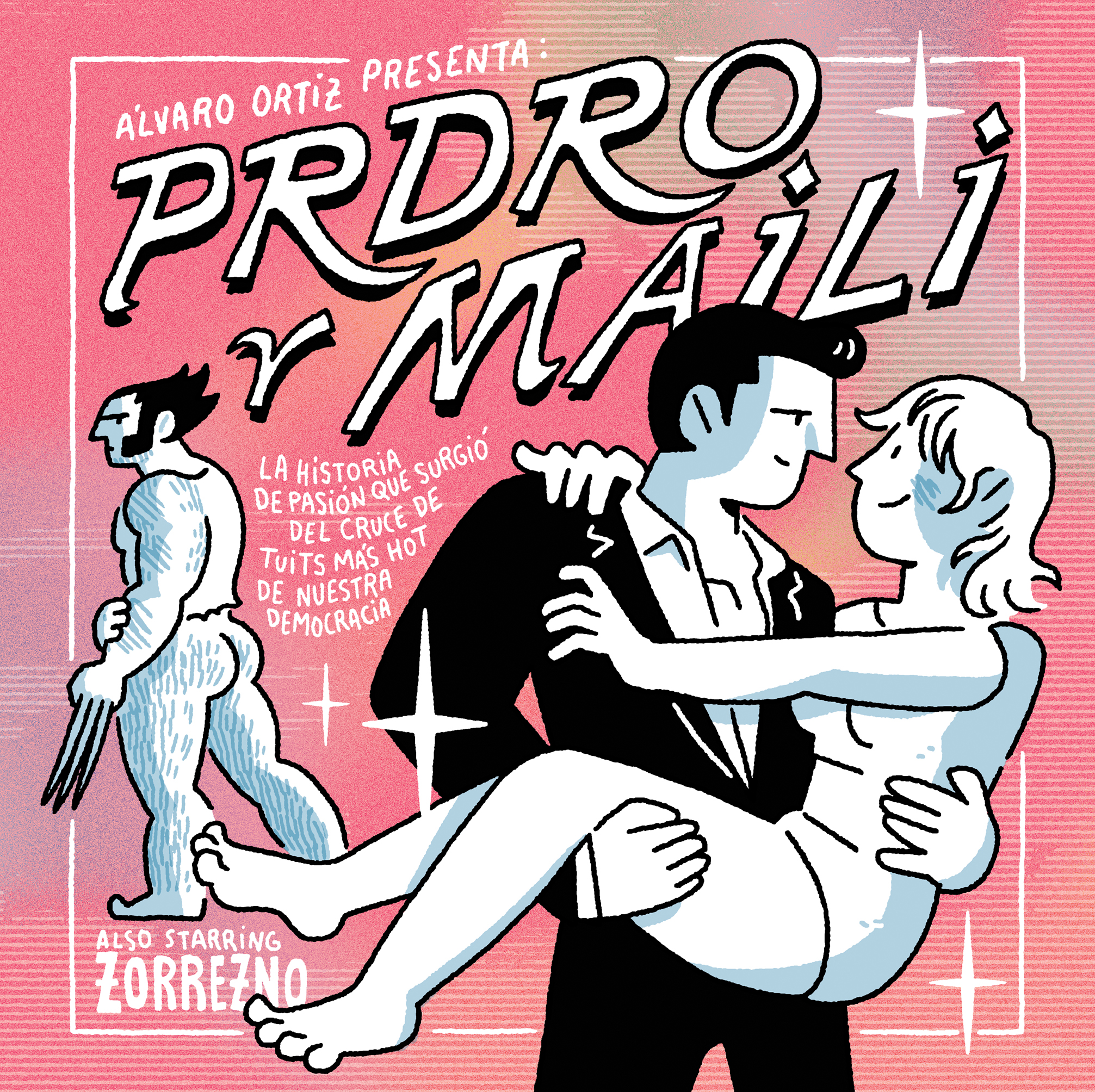 Perhaps the younger ones do not remember it, but many years ago, in 2020, our President of the Government, Pdro Snchz, had a casual exchange of tweets with the artist Miley Cyrus. Among the hundreds and thousands of fanarts and fan fictions that were made with both as protagonists, one rose as the best. Its creator? Álvaro Ortiz. Pdro and Maili is the story in vignettes of a forbidden encounter between two of the most influential and attractive people in the world. You laugh a lot and Lobezn appears… esteee Zorrezno, what more do you want?
Recommendation by Pedro Domínguez Rojas
The Tiredness Society, by Byung-Chul Han
If you're feeling a bit fed up with everything, tired and drained, maybe The Tiredness Society will help you see everything in a better perspective. Philosopher Byung-Chul Han opens our eyes to causes such as the depression that seems to dominate today's society and advocates a return to "tranquility": "Depression is the disease of a society that suffers under the excess of positivity".
Maria Lopez's recommendation
Neverwhere, by Neil Gaiman
If you liked the Sandman series on Netflix or Good Omens on Prime Video, there's nothing like reading the first novel Neil Gaiman wrote. It's funny, it's wacky as hell, and it's perfect for those who never find time to read.
Recommendation of Chema Carvajal Sarabia
The Great Book of Satan, by Jorge de Cascante
The closest thing to Satan's Bible, if we stay away from any religious doctrine based on sacrificing puppies, is The Great Book of Satan. Edited by Jorge de Cascante under the Blackie Books label, it is an anthology of texts of all kinds that collects the best moments of the Devil in his passage through the world. From poetry to short stories, from humor to horror, the book has an absolute mime in all its pages. And, of course, it has 666 pages.
Recommendation of Juan Carlos Saloz
Some of the links added in the article are part of affiliate campaigns and may represent benefits for Softonic.