John Wick: Chapter 4 opens on March 24, and it will do so with the most anticipated installment of the franchise so far. The first reviews say that it is spectacular, and although it lasts too long – 2 hours and 49 minutes -, it does not slow down at any time.
While you wait to see more of Keanu Reeves' adventures as the legendary hitman, you can get your mouth watering by playing the character in several different video games. Although we can already play as him in the much-loved John Wick Hex, there are many video game mods that feature Keanu's character as the main character.
Below, we leave you with some of the most fun, interesting and action-packed mods in which you can play John Wick in different video games. From Metal Gear Solid to Skyrim, it never hurts to play Baba Yaga.
Max Payne 3
One of the most interesting videogames that have a John Wick mod is Max Payne 3. Feel like in the movies with a look that is very close to that of Keanu Reeves and scenarios very similar to those of the feature films. Undoubtedly, this is one of the most faithful mods we can find.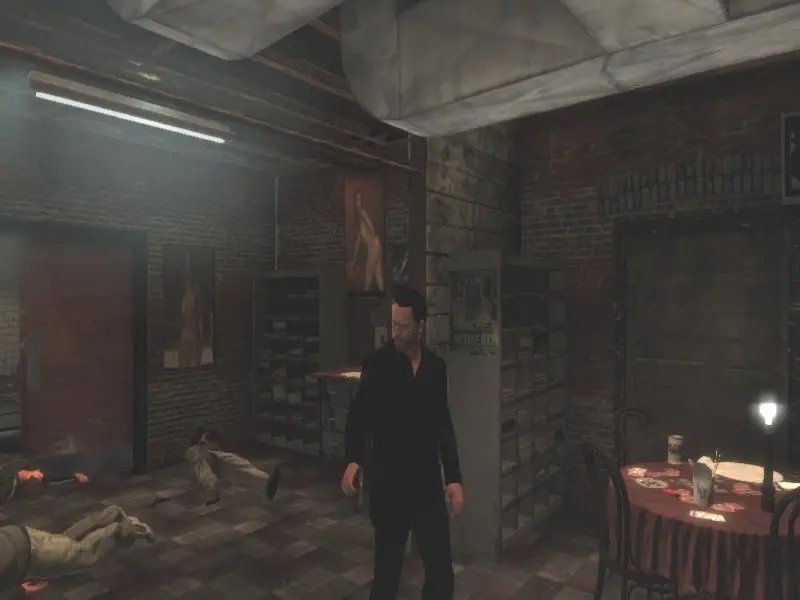 Fallout 4
Take John Wick to the dystopian universe of Fallout with a mod in which you can play as the character in the movies. It may not be the best aesthetically, but it's worth seeing the hitman in the middle of a post-apocalyptic world.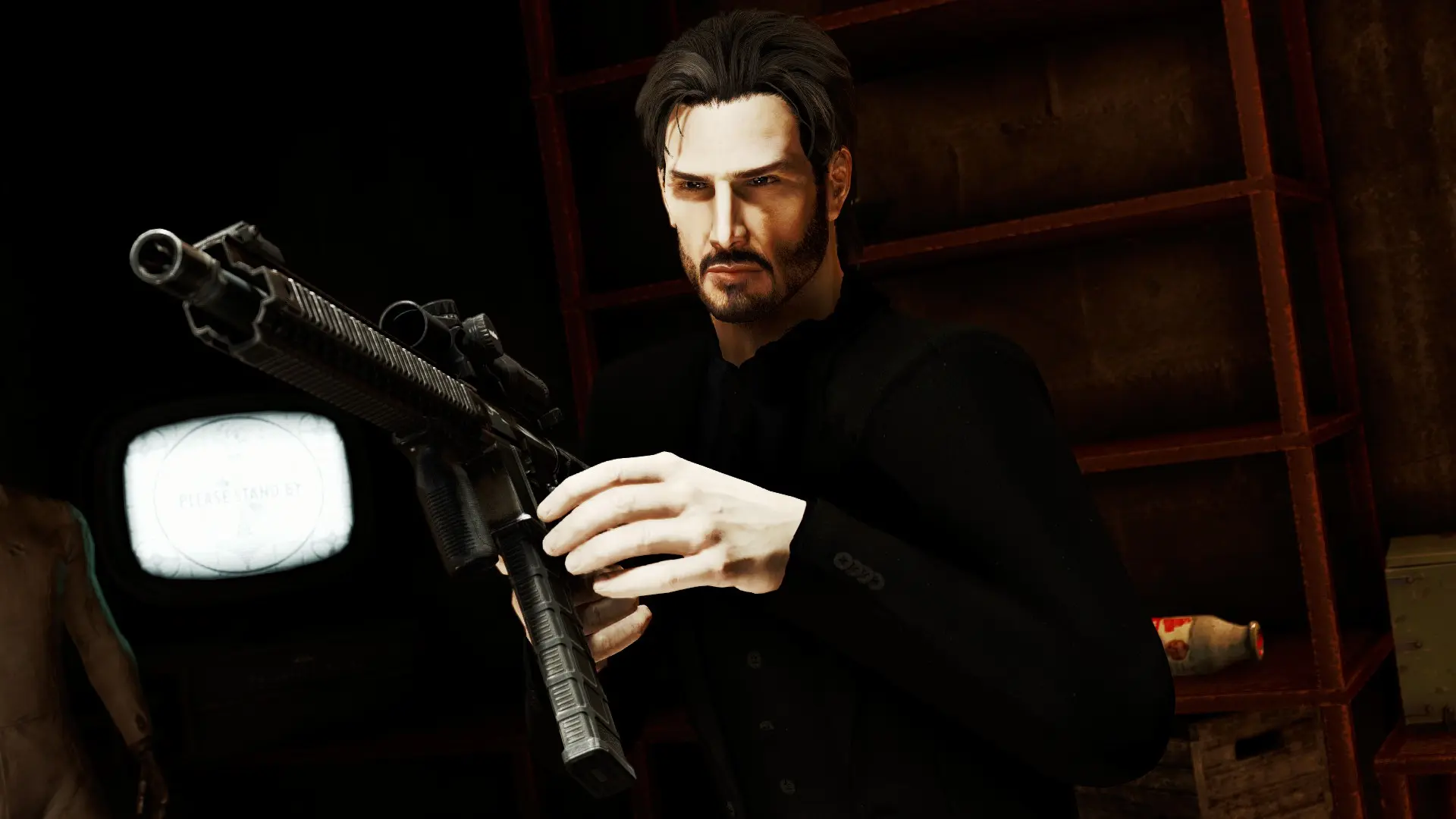 Metal Gear Solid 5: The Phantom Pain
The Metal Gear Solid universe seems like the perfect environment for someone like John Wick. Even though Solid Snake is irreplaceable, the character from the movie franchise would be his perfect replacement in terms of action and stealth.
Blade & Sorcery: Nomad
If you want to see John Wick in the middle of a medieval fantasy full of thrilling combats, spells and magic swords, this mod is your ally. The Blade & Sorcery expansion has very curious graphics that adapt John Wick to the aesthetics of the game, and its mechanics and gameplay are surprising.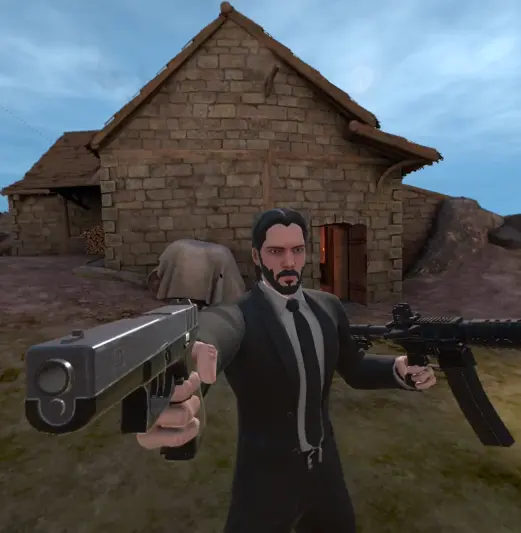 The Elder Scrolls V: Skyrim
If there is a game par excellence for testing mods, it is Skyrim. The title, which made ElRubius famous and became a milestone for video games at the time, has a fun mod in which you can play John Wick. But don't expect his resemblance to be as realistic as in other games…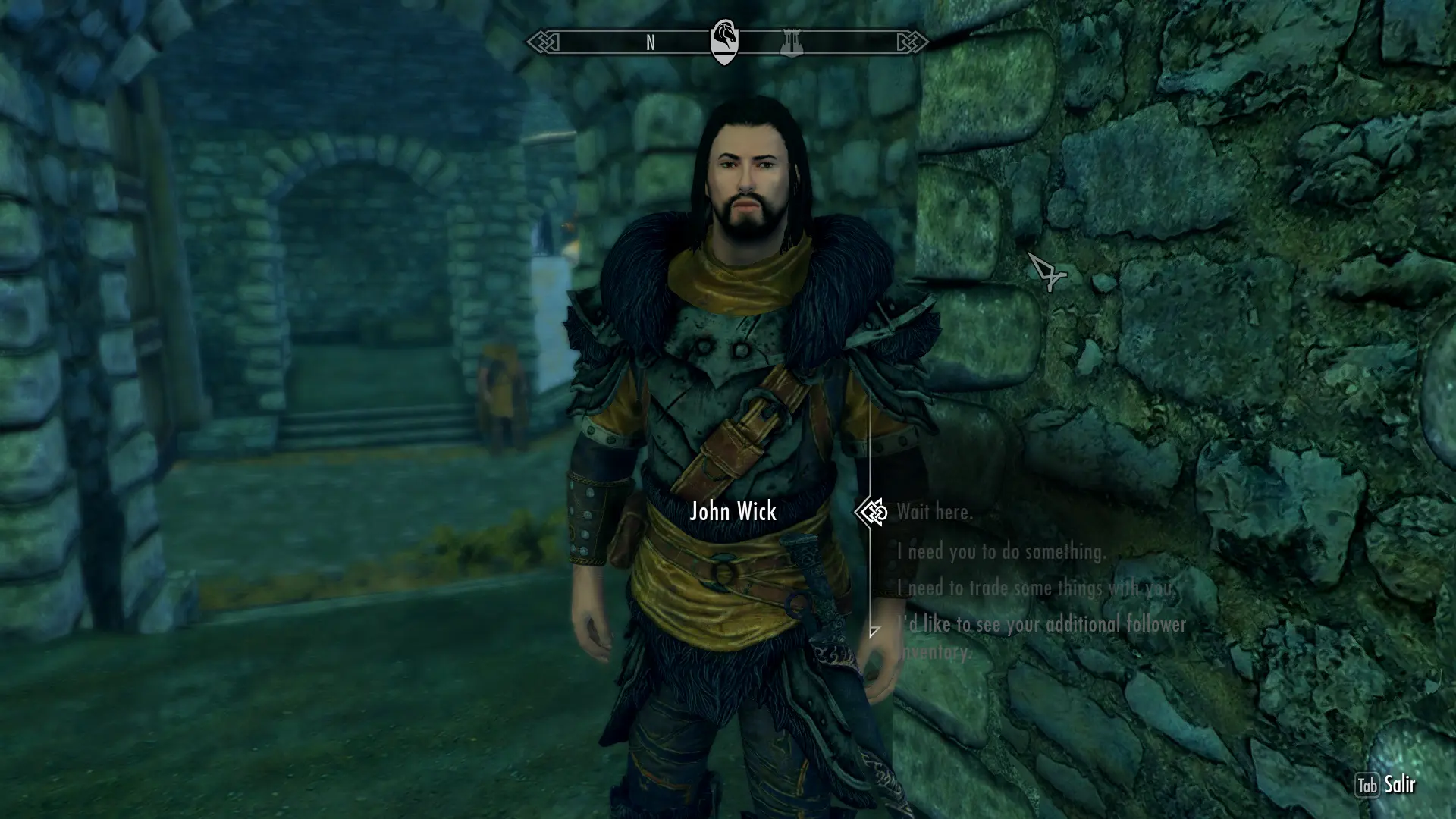 Resident Evil 3
My favorite John Wick mod is this one in which you can lock him in a world of zombies and make him live the exploits of the protagonists of Resident Evil. Its graphic quality is exciting, but also its aesthetics fits perfectly with that of the movies. Undoubtedly, one of the best mods you can try.
Sifu
But if what you like about John Wick is how Keanu Reeves demonstrates his martial arts skills and delivers punches left and right, this is your mod. Sifu is a game that is already worthwhile, with incredible combinations that will make you delight with its protagonist. But if we also put John Wick in the center… the experience is unbeatable.