On June 6 we will have with us one of those releases that we have been waiting for years: Diablo IV. The new installment of Blizzard's franchise looks incredible, hence the players do not stop looking for news about it.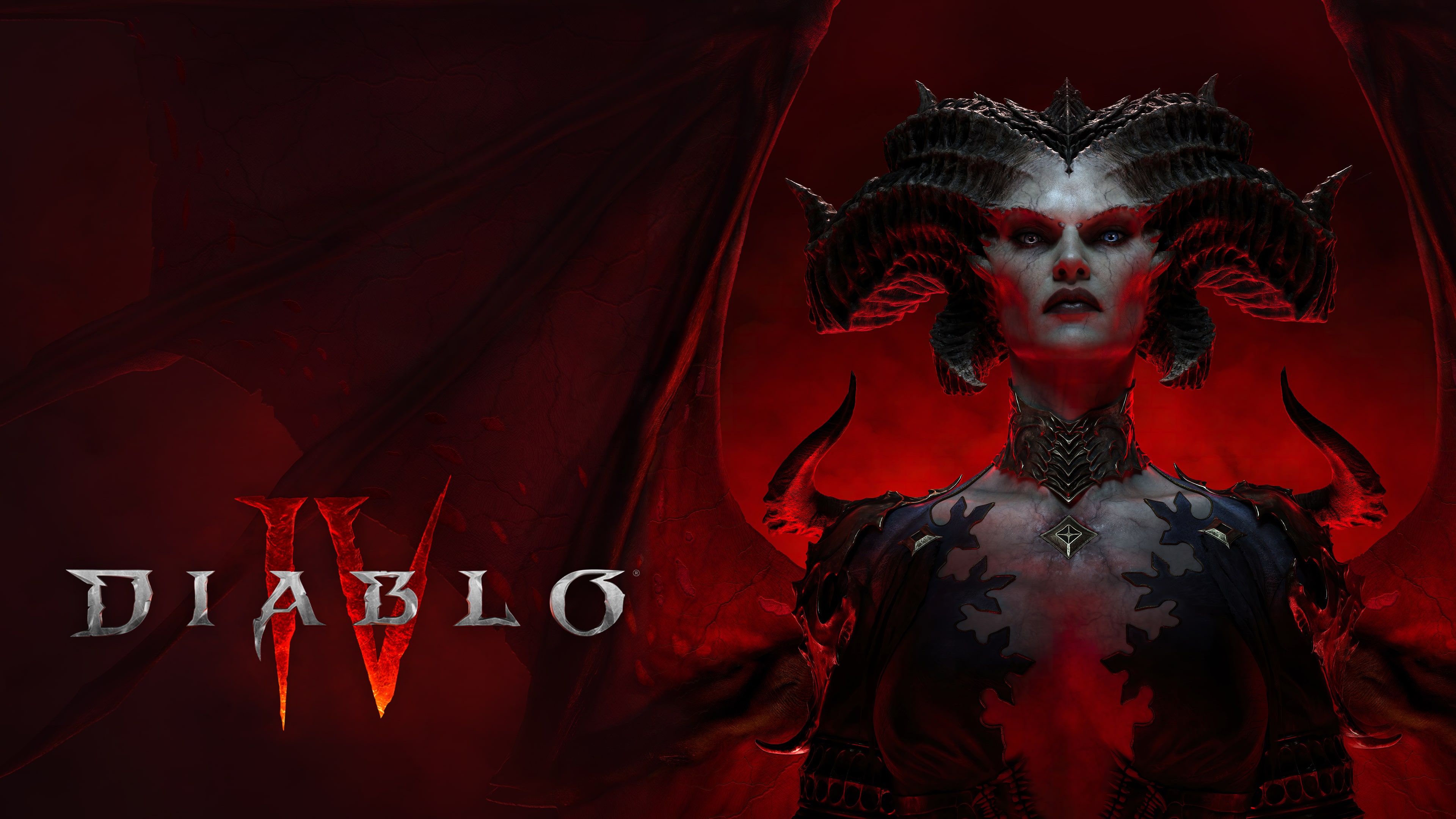 The last of this information we have known thanks to social networks, where during the last 24 hours a post from Resetera has gone viral. In this, Diablo IV already appears with all the specifications placed on its PlayStation Store page, including the need to have PlayStation Plus to play online and also the fact of being online permanently. And this is precisely why the doubt arises.
Due to these characteristics, the networks have begun to speculate about whether Diablo IV will require a mandatory PS Plus subscription to play it. However, if we take other games as a precedent, we see that this is not going to be the case.
For example, Destiny 2 has the same specifications in its specs, that is, both that it requires PlayStation Plus to play its online modes and that online is necessary to play, either with more people (this is logical) or by yourself. Now, here comes the key: you can play it completely and without problems even if you don't have a PS Plus subscription.
In this sense, and as any PlayStation owner will know, to enjoy the multiplayer modes it is necessary to have a subscription to PlayStation Plus, at least in the Essential Tier. There are certain video games that do not require this subscription to enjoy online, but it is usually demanded and requested. Therefore, with Diablo IV everything points to this point will be like in Destiny 2: you will need to be connected to the Internet to play, yes, but you will not need PlayStation Plus to do so if you are playing alone (unless you want to play with more people, which then it will be mandatory).
In the meantime, we have to wait until June 6. It's going to be a long wait.