Google Maps has received a convenient update that'll have apps like Citymapper worried. If you use Google Maps on your Android mobile, you'll now be able to receive live step-by-step instructions for journeys on public transport. You've always been able to plan your route using Google Maps, but this new feature goes one better as the app will keep you updated throughout your journey.
Maps will send you notifications when you need to get off your bus or train and will keep you updated with expected ETAs.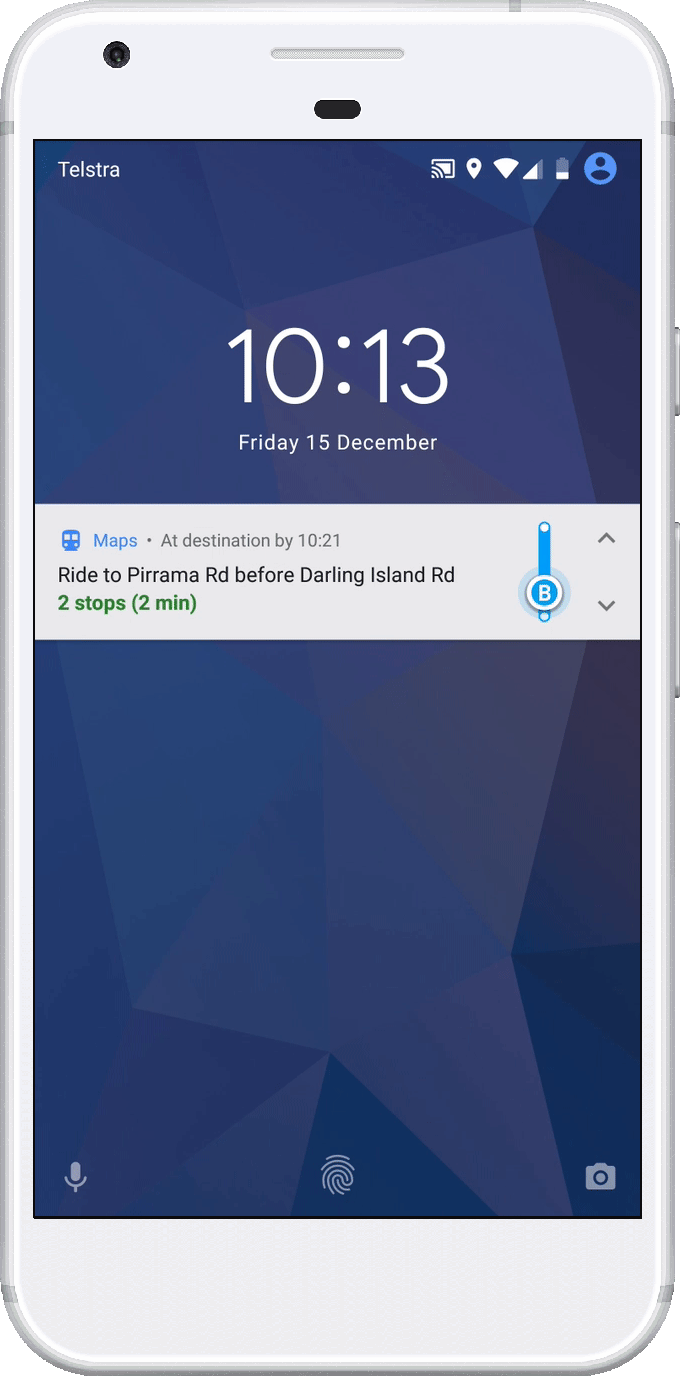 Google hopes that this handy new feature will free up your attention for whatever else you fancy doing while traveling by train or bus. Rather than having to worry about when you're supposed to get off you can browse through your social media, check the internet or just listen to music.
The new feature is already live on Android phones, and all you have to do activate it is type your destination > select transit directions > choose your preferred route, and then tap the Start button.
Via: Google
Follow me on Twitter: @PatrickDevaney_