Being part of the European Union brings its advantages, just ask the British after Brexit. From being able to pass through the borders of almost all of Europe with just your ID card to the management of taxes, it seems that all are benefits. What we didn't think is that it would also be an advantage on a practical and day-to-day level.
The EU has just presented the creation of an app called European Digital Identity Wallet, which is nothing more than an official Digital Wallet that everyone can have on their cell phone. This system will serve for all kinds of functions, including:
Make official payments such as fines or taxes.
Have direct access to your bank to pay other procedures.
Save passwords.
Have access to all your official documents: passport, ID, driver's license, etc.
Carry out official government business.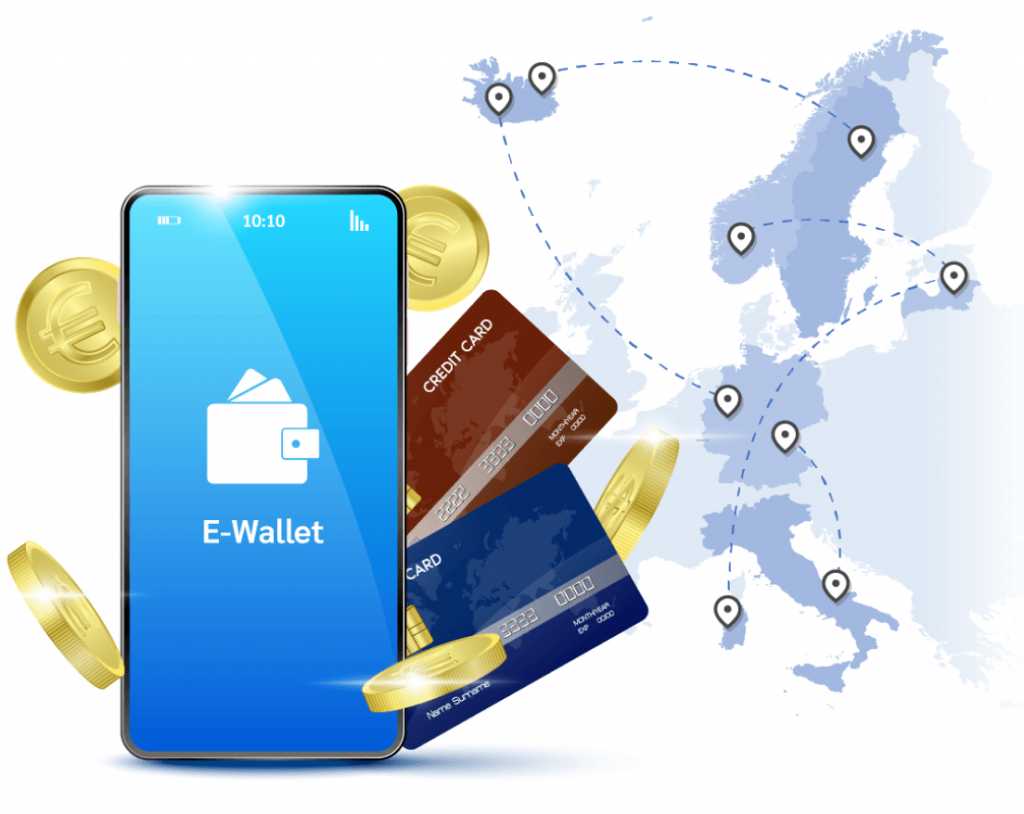 When will the Digital Wallet arrive?
Although the project is officially underway, it will not be released until 2024. Right now, tests are being carried out by NOBID (Nordic-Baltic eID Project), a conglomerate of northern European countries consisting of Germany, Iceland, Italy, Norway, Latvia and Denmark. Starting in March of this year, many citizens of these countries will have access to the wallet, and it will be extended to other countries in the following months.
All the countries chosen are pioneers in the digitization of documents (for example, 90% of Norwegian citizens already use the electronic ID card). Therefore, it seems to be the ideal place to test an initiative that is expected to land in Spain sooner rather than later.