Following on my last article about the worst game movie adaptations of all time, it should be no surprise that I'd do a follow-up article. A few of you have asked me to do the opposite, namely, list some of the top ones, and boy, there are so many I can think of. As a matter of fact, many of you would probably not agree with some of them (Silent Hill, cough cough).
While HBO's The Last of Us has yet to release on the network, some are already saying it's one of the best movie game adaptations to hit the screen. Clearly, they have some inside information I don't have as yet, but it's been entertaining reading them. Until I get to see it, here's my list of the top adaptations of all time.
Final Fantasy VII: Advent Children (2005)
If you've played Final Fantasy VII, you'll want to see this movie. There's a new disease called Geostigma that's taken over the land, which means a hero needs to step in. Sadly, Cloud is one of the people who have the infection. Even though he is weak, he still has to fight opponents that want to kill him.
The scenery and fighting are quite nostalgic and will take you back to the original game. The CGI effects are outstanding, so make sure you check out Advent Children.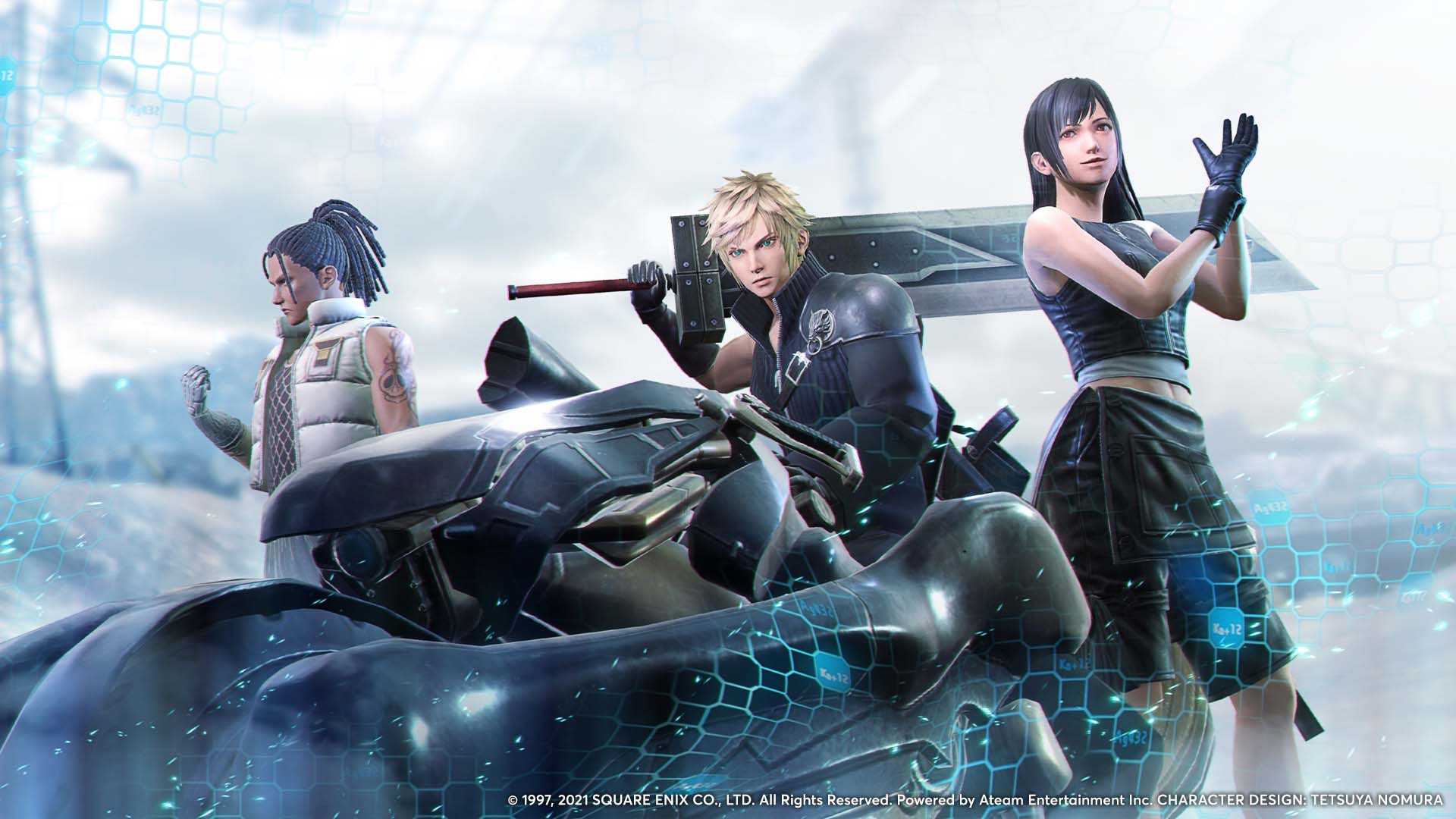 Silent Hill: Revelation (2012)
I know, I know. How dare I put this movie on the list? While so many fans will disagree, I found Silent Hill: Revelation to be quite close to Silent Hill 3 if you ignore some of the background lore. It follows Heather's story almost exactly, while adding or removing some elements to make it fit in the film's timeline.
Many of the visuals are gorgeous, which horror fans will enjoy. The ending had so many easter eggs hinting at many of the Silent Hill games, especially Silent Hill 2. I still wonder if Christophe Gans' new upcoming movie, Return to Silent Hill, isn't a sequel to Harry finding Rose, but I've heard it will be about James.
Resident Evil: Welcome to Racoon City (2021)
We've seen many Resident Evil movies and series over time. The Alice Project movies weren't well received by critics and fans. If you're on Netflix, I recommend you check out Resident Evil: Welcome to Racoon City, which combines the events of Resident Evil 1 and RE 2 in one movie.
You follow the characters of Chris Redfield and Jill Valentine on the one side, and Claire Redfield and Leon Kennedy on the other. What you'll see is a wonderful blending of two fantastic games into one, presenting stunning visuals and character designs. I hope they make a sequel based on Resident Evil 4.