The next iPhone software update, iOS 16.4, is already in beta and will soon be released to the general public. This new version brings a major change that will affect iOS 17, the software that will be released alongside iPhone 15.
Until now, if someone wanted to install a beta version of iPhone software, there were two ways to do it: through the official registered developer path, paying a cost of $99 per year, or by installing a configuration profile. The problem was that many non-developer users were downloading and sharing these profiles for free, causing the developer software to be available to everyone.
However, with the release of iOS 16.4, Apple has introduced a new Beta Updates menu, which allows registered developers to download betas directly from the Software Update section. In addition, they have also added an option for all public betas downloads, which arrive slightly later than the developer beta.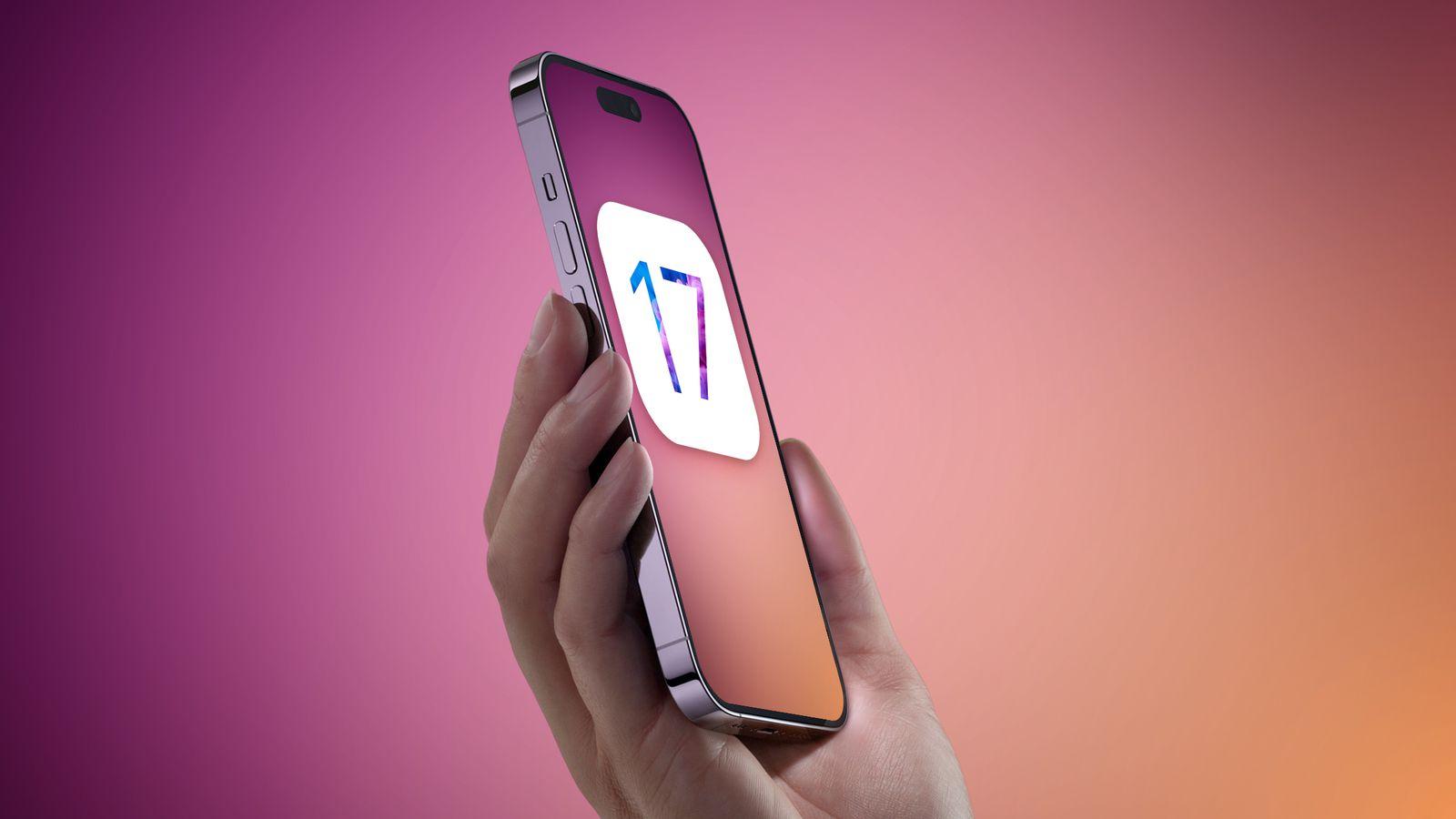 The new option to enable betas directly from the software update will only be available to members of the Apple Developer Program, as well as those who register and pay for the program. In future versions of iOS, this new setting will be the way to enable developer betas, and configuration profiles will no longer grant access.
This means that for iOS 17 and other software releases in the future, users will need to be signed in with their Apple ID to get the new software. If they don't sign in and pay for the developer program, they won't be able to get it.
Apple had already cracked down on websites that shared configuration profiles. But, with this change, the company is looking to further reduce unauthorized access to developer software. For most users, who are waiting for the software to be generally released, this will not be a problem. However, the idea of hacking the software before release is over.