One word is enough to define what the Mobile World Congress 2023 will bring: "telecommunications". During the event held in the city of Barcelona between February 27 and March 2, the heavyweights of the technology industry will gather to showcase new market trends.
The truth is that MWC was never a trade show dedicated to everyday technologies, but the participation of large smartphone manufacturers made it a good launching pad for these devices. On the other hand, CES (held in January) is the place where all the other categories, (home automation, robotics, automotive, wearables, etc) have their moment to shine.
Much has changed since 2019, the last year in which the event was held before the arrival of the pandemic. MWC returned in 2021, but 4 months later than its usual date and with reduced capacity due to restrictions. The show showed signs of "normalcy" again in 2022 and 60,000 people attended, not a bad number but a far cry from the 109,000 in 2019.
However, the truth is that the mobile industry already had many problems before the pandemic. The arrival of 5G was a necessary leap forward in improving connection speeds, but the current trend also shows that people are no longer buying phones as they used to.
Inflation and price increases have affected all sectors and smartphones have been no less affected. To this we have to add that technology has improved by leaps and bounds and innovation year after year is conspicuous by its absence. For example, situations like Apple's iPhone 14 (they had the same processor as the iPhone 13) would have been unthinkable years ago. However, this year we will be able to see more interesting things.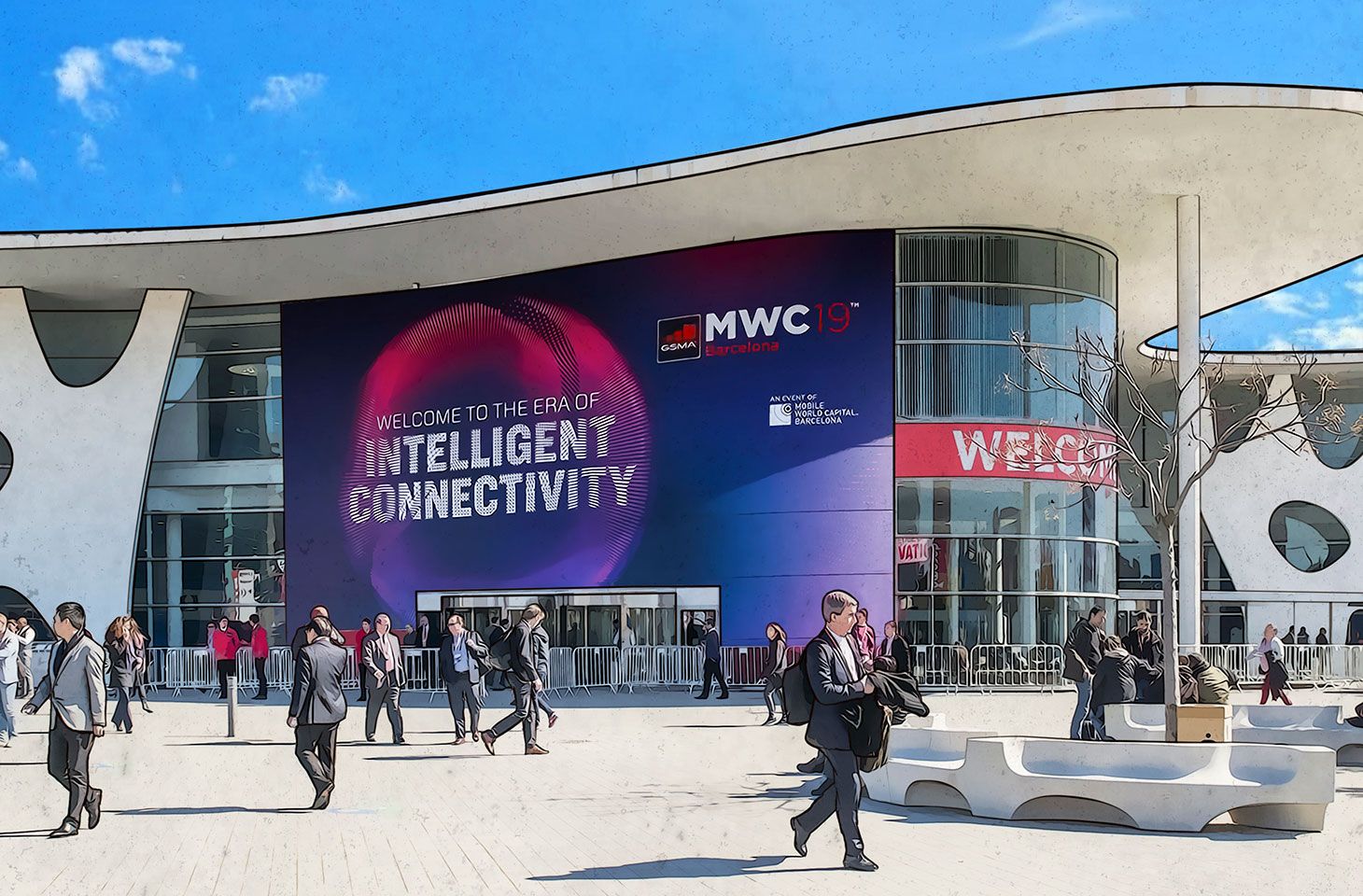 Mobile World Congress 2019, by Kaspersky
Dates of conferences and presentations
The slogan of this edition is "Velocity, Unleashing Tomorrow's techonlogy today", which seems to be a statement of intent. Just this Saturday, HMD made public the latest news from Nokia. Today, it was the turn of Xiaomi, which presented the new Xiaomi 13 along with the Xiaomi Watch S1 Pro smartwatch.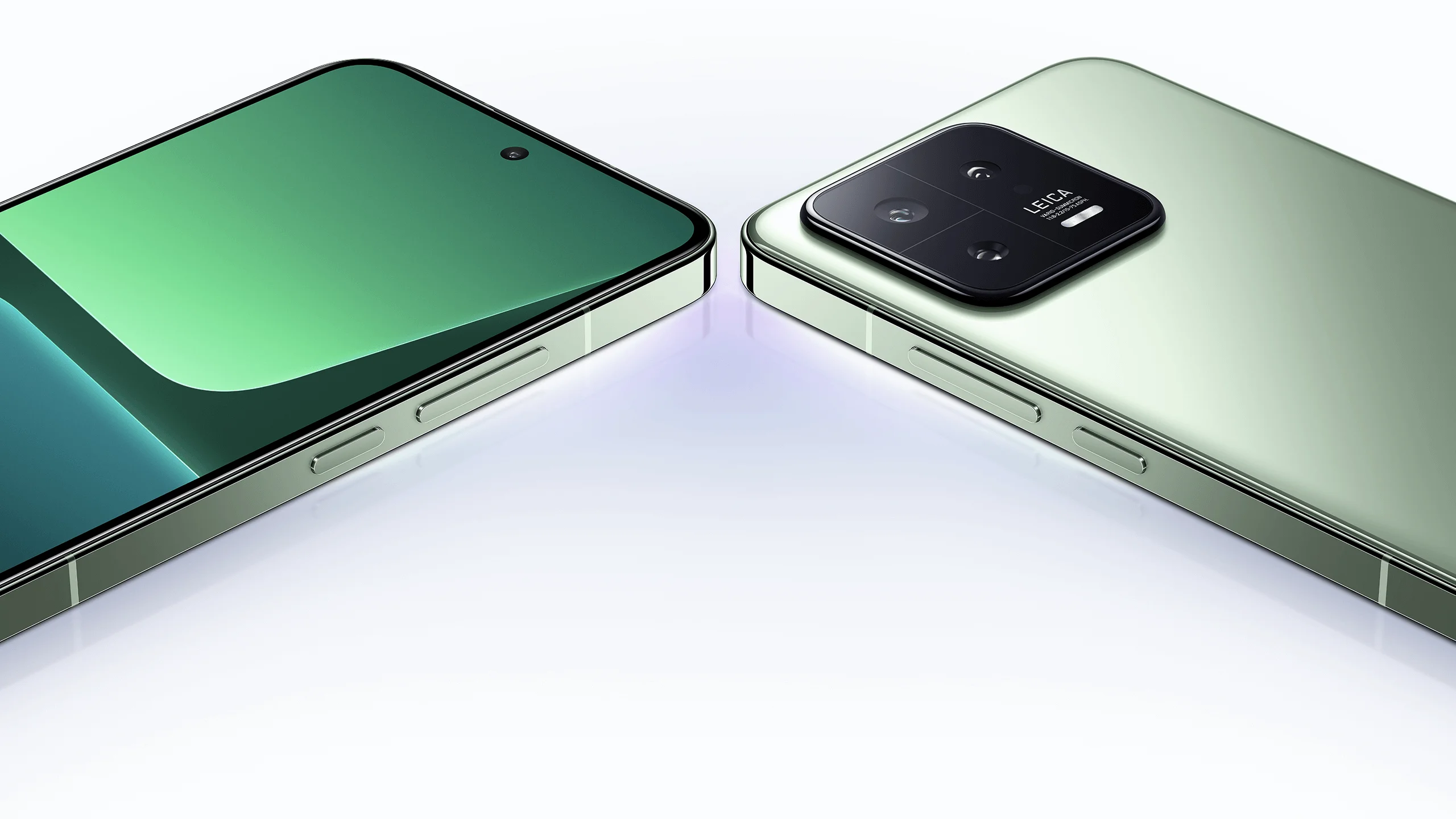 On Monday, February 27, we will see Honor's new devices, the Magic 5 and MagicVS, as well as Kaspersky's advances in cybersecurity with its Cyber Immunity ecosystem. We cannot forget TLC either, which presented the TCL 40 Series, smartphones that the brand already echoed during CES 2023.
On Tuesday, February 28, Nokia itself will hold a keynote presented by Pekka Lundmark, CEO of the company and will talk about "The Exponential Potential of Networks". Realme will also announce the powerful Realme GT3, as well as ZTE with its Nubia Pad 3D. Finally, on March 1 we will have Sony showing the latest of its famous Bravia XR TV range.
Which brands will have a booth?
Of course, not everything will be presentations and conferences. Many companies set up their own stands, where they present their latest devices and advances so that attendees can try them out for themselves. Oppo has decided to go for virtual reality and will attend with Oppo Air Glass 2, which was announced last December. On the other hand, OnePlus has announced that it will bring to the fair the OnePlus 11 Concept, its new flagship.
Bullit Group will also be present with its new products for satellite communication. Moving on to the telecommunications companies, Vodafone will be doing 19 different demonstrations focused on the ecological transition. Among these demonstrations are the Extreme E SUV and a drone that is capable of "flying in the metaverse". A new construction site cone with built-in geolocation technology (developed together with the Erum Group) will also be on display.
For its part, Telefónica will show its vision on smart agriculture, the conversion of networks into interoperable platforms, the metaverse and what is becoming Industry 4.0.
Immersive Now users will be able to visit a virtual version of the Orange stand and access the demos from there. In addition, they will also be able to access the 360 camera that is placed in the fairgrounds and that will broadcast live everything we see during the MWC these days. Immersive Now is an immersive entertainment platform developed by Orange and with which you can enjoy events in 360°.
Cellnex Telecom will also show "Augmented TowerCo", its comprehensive model for managing telecommunications towers. Today, these infrastructures must support one of the main pillars of modern society, network connectivity.