Shazam! Fury of the Gods, the second part of the superhero that surprised us in 2019, has been the worst release of the DCEU since it began with Man of Steel in 2013. Although DC had been worsening its numbers and reviews for years, with a disastrous 2022 with Black Adam, Shazam! 2 has finished paying for the broken dishes of its disjointed universe.
The film opened with $30.5 million in its first weekend in the United States. If we add the total with the $35 million international, it comes to $65.5 million. Still, it falls short of the numbers of the company's other releases. Black Adam, which was also a disaster in terms of numbers, made $67 million in its first weekend, and the first Shazam! came in at $53.5 million.
Worse than Morbius: a unique failure
Considering that the film has cost over $210 million -$110 million in production and another $100 million in promotion-, it is more than likely that Shazam! 2 will not recoup the investment, which would mean a new disaster for a Warner that has been disenchanted with its superheroes for years.
In fact, the figures for Shazam! The Rage of the Gods look to be lower than those of Morbius. The film starring Jared Leto ended up grossing "only" $163 million, making it the least seen film in the Marvel universe in the last two decades. But in its first weekend it made $84 million, far more than Shazam! 2 and, moreover, more than its $75 million investment.
This misstep is comparable only to the poor releases of Wonder Woman 1984 and The Suicide Squad (by James Gunn), which also failed to recoup their investment. However, having been released in pandemic times, they had a somewhat logical excuse for doing those numbers. But the case of Shazam! The Fury of the Gods is glaring.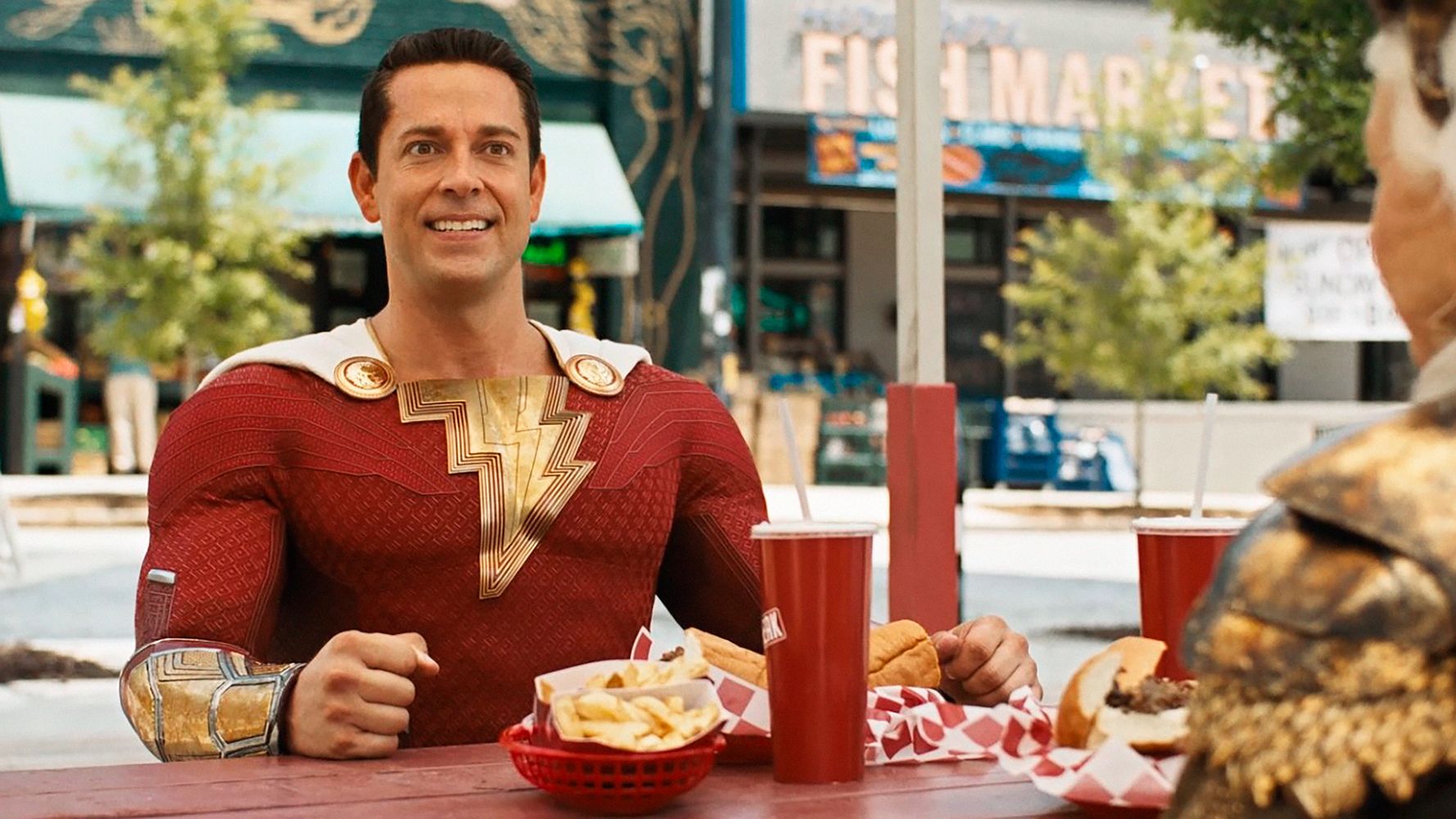 James Gunn: DC's salvation?
Right now, it looks like Warner wants to get all of its remaining DCEU releases out of the way before making the move to the new universe shaped by James Gunn and Peter Safran. Still to come are The Flash, Blue Beetle and Aquaman and the Lost Kingdom. Of these, the first seems to be the most anticipated thanks to the cameos of the different Batmans, while the last one is already being called "the worst DC movie".
Be that as it may, we can only hope that they got it right with the signing of Gunn and that the director manages to bring a breath of fresh air to the DC Comics universe with films like Superman: Legacy or The Brave and the Bold.