It has been sold as what it is: the second most expensive series in history after The Lord of the Rings: Rings of Power. But what do we really know about it? Beyond the fact that it's being produced and premiered by Amazon Prime Video and directed by the Russo Brothers, the directors of Avengers: Infinity War and Endgame, we don't know too much about the upcoming Citadel series.
Thus, we will use this article to compile everything that has been coming out about this future action fiction and try to clarify what we can expect from it. Of course, Citadel seems to have all the ingredients to be the series of the year, so we are facing a very interesting premiere.
When and where is Citadel released?
Citadel, the series directed by Joe and Anthony Russo, will premiere next April 28, 2023 on Amazon Prime Video. That same Friday, two episodes will be released, and the fiction will continue with a weekly episode until the finale on May 26. Thus, Citadel will have only six episodes, but they will be so spectacular that they will seem like movies.
In addition to Citadel, this month Amazon Prime Video brings several highly anticipated premieres, such as Dead Ringers (Inseparables) or the last season of The Marvelous Mrs. Maisel. Thus, it is clear that the platform wants to get ahead of its competitors this year.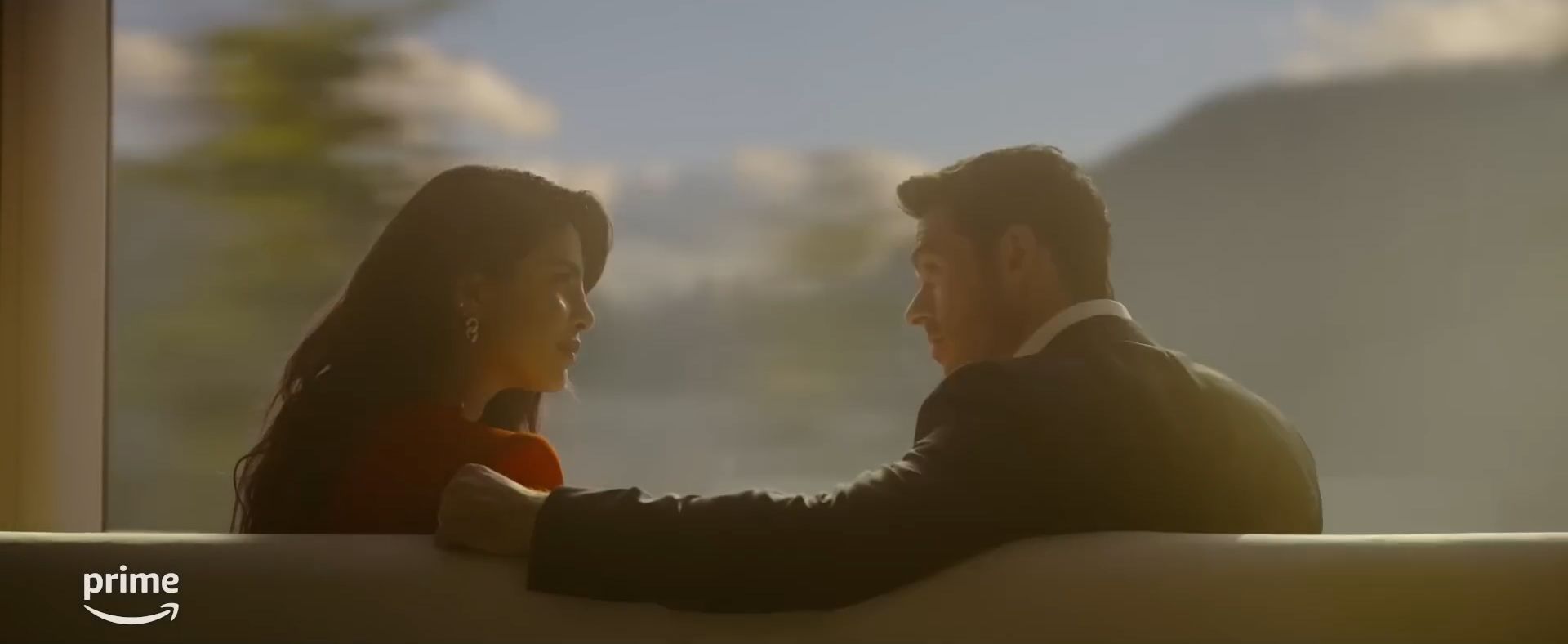 What is Citadel about?
The story of the series is set eight years after the fall of Citadel, a global spy agency that was charged with maintaining the safety and well-being of the entire world. The agency fell because of Manticore, a secret syndicate that manipulates the world from the shadows and has unparalleled power.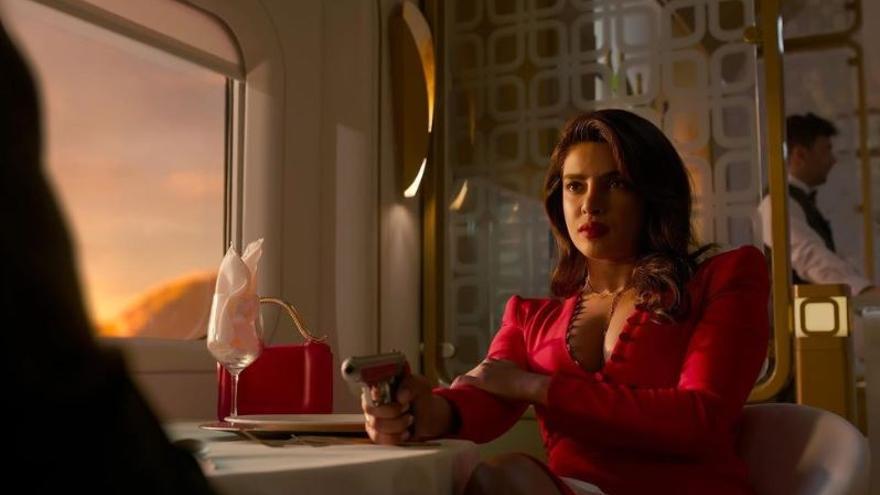 Mason Kane and Nadia Sinh, two former Citadel agents who managed to survive Manticore, lost their memory after their memories were erased. Now, they live in hiding under new identities and new lives. But Bernard Orlick, a former colleague of Mason's, contacts him for a near-suicidal mission: to stop Manticore in its attempt to control the world.
Mason and Nadia are reunited as they try to remember their past lives and stop the big corporation they are fighting against. Together, they will carry out this mission knowing that they are the only ones who can stop this global threat.
Citadel cast and crew
The most interesting thing about Citadel is who is behind the series. The Russo Brothers, who rose to fame with their good work at Marvel Studios, are the ones in charge of carrying out this series that promises to mark a before and after in action fiction.
According to the directors, it is their "answer to James Bond", so we can already imagine the tone of the series. As for the cast, the truth is that it also looks exciting:
Richard Madden is Mason Kane
Priyanka Chopra Jonas is Nadia Sinh
Stanley Tucci is Bernard Orlick
Lesley Manville is Dahlia Archer
Osy Ikhile is Carter Spence
Ashleigh Cummings is Abby Conroy
Roland Møller is Anders Davik Silje
Caoilinn Springall is Hendrix Conroy
The series will have six episodes and its premiere is imminent. Will it be the hit of the year and finish framing the Russo Brothers as the best directors of espionage plots? Or will it happen like Lord of the Rings: Rings of Power and will it be a bit of a bluff? We'll find out soon enough.
Some of the links added in the article are part of affiliate campaigns and may represent benefits for Softonic.