Amazon Prime Video has a clear strategy to reign supreme in the streaming war: to make money. Jeff Bezos' VOD platform has a millionaire base thanks to the company it comes from, and does not hesitate to spend it to compete with Netflix, HBO Max and Disney Plus.
The biggest example of this is that last year Amazon developed the most expensive series in history: The Lord of the Rings: The Rings of Power. But its tactic doesn't stop there. The platform has just announced the budget for Citadel, a future spy series that will have the second largest budget in history, after the series on Middle Earth.
No wonder: behind it are Joe and Anthony Russo, the directors of Avengers: Infinity War and Avengers: Endgame. It is common knowledge that the Russo Brothers' favorite genre is the spy thriller, as they proved with Captain America: The Winter Soldier and The Invisible Agent. So they will be in their element with this new fiction.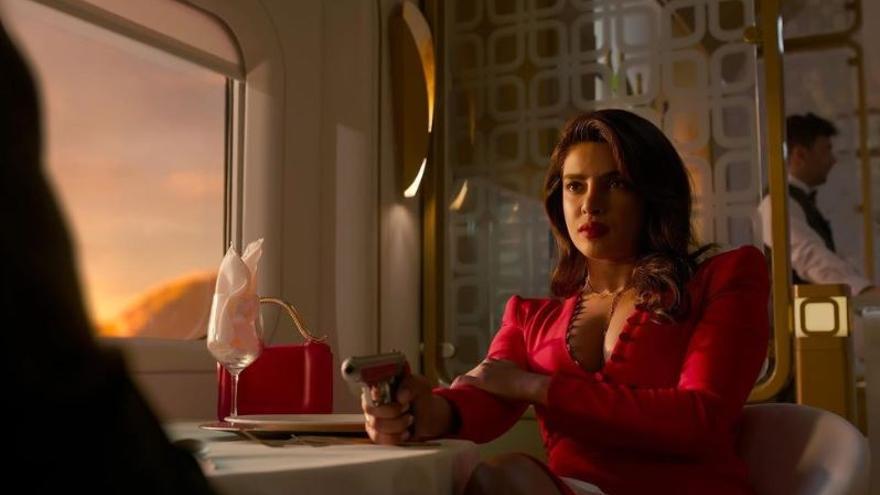 What will Citadel be about?
The Russo's series for Amazon Prime Video has had a rather complex production. When it was announced, it was going to be developed by showrunner Josh Appelbaum, but the budget at the time ($160 million) didn't fit, so he left the series and it was the Russo's who picked up the project.
In return, thanks to the new signing they had, the series has risen to $235 million, which has ipso facto made it the second most expensive in history. Given its storyline, it's no wonder Citadel is so expensive:
The series focuses on the downfall of Citadel, a world-renowned espionage agency. After facing the agents of Manticore, a syndicate that manipulates the world from the shadows, it must rise to protect the entire planet from the terrible consequences this can have. Starring Richard Madden, the film is expected to be released later this year.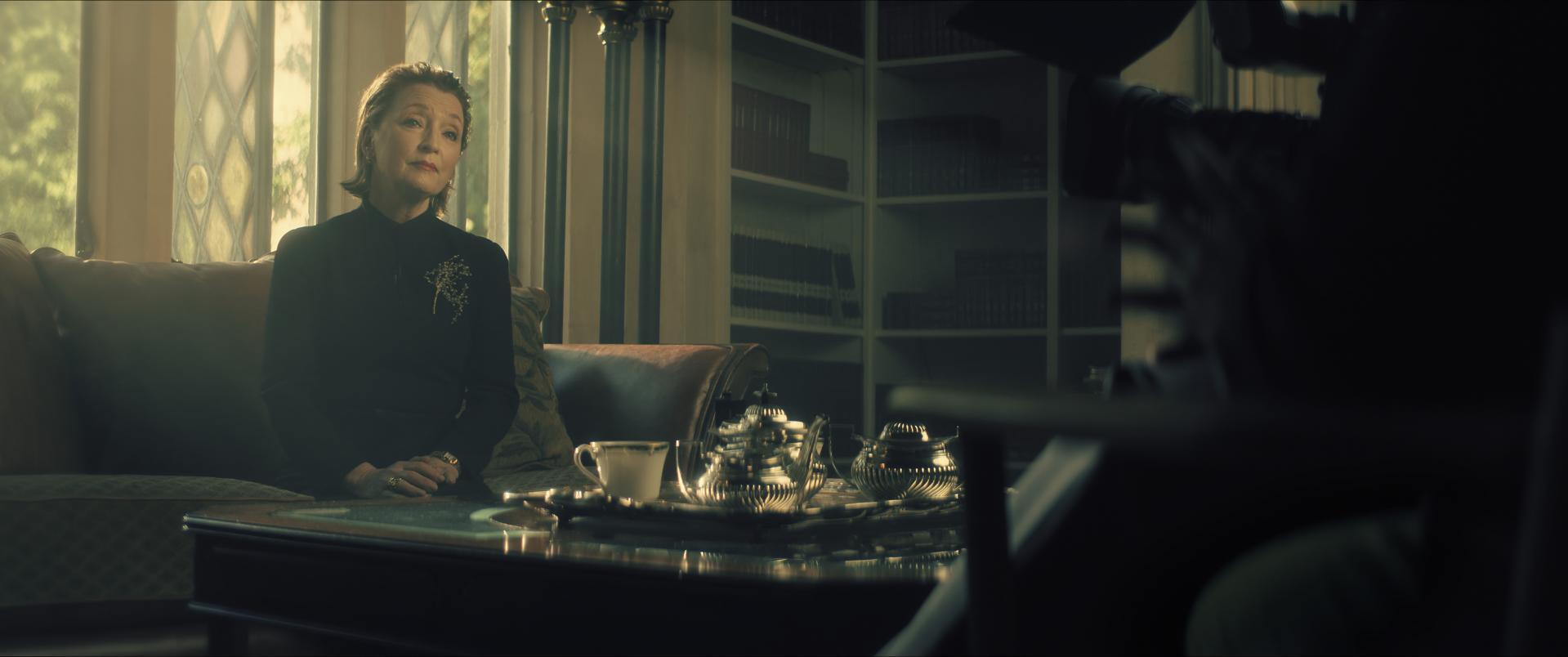 In the midst of the streaming battle, series are becoming more and more expensive, with larger and larger budgets to win in a fierce war. Undoubtedly, here Amazon Prime Video and HBO Max, accustomed to more expensive fictions, can take the lead over other platforms such as Netflix.