The Mandalorian has just returned to Disney+ with the third season of the adventures of Din Djarin, the character played by Pedro Pascal in the Star Wars universe. Undoubtedly, his adventures seem more exciting than ever. Back together with Grogu, Mando is ready to reclaim the throne of his home planet.
However, there is a novelty of this season that, although it wants to be a wink for the fans and feels great for the protagonist, it does not make too much sense. We are talking about the new ship piloted by the protagonist: the N-1 Starfighter, which we first saw in The Phantom Menace.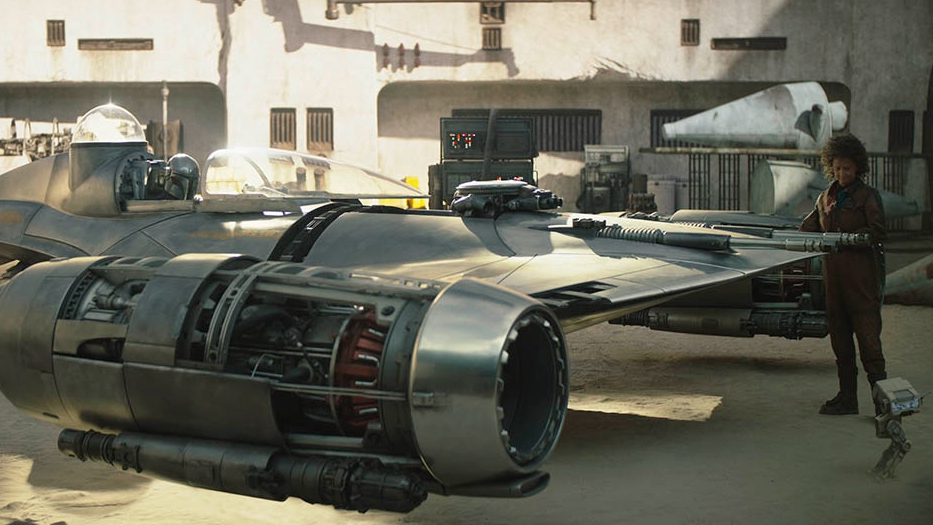 The new Mandalorian ship is not useful for a bounty hunter.
After the events of the second season, Mando had a cameo in three episodes of The Book of Boba Fett (well, more than a cameo, he was one of the main characters) and in these episodes the change of ship was explained. With his Razor Crest wrecked, the protagonist travels to Peli Motto's workshop in search of a new ship, and she has a surprise in store for him: she is tuning up an N-1 Starfighter.
This doesn't sit too well with Mando. The protagonist wants a vehicle like the one he had, and this one is very different. To give you an idea, it's like swapping a van or a truck for a sports car. It's very cool, very fast and very nice, but on a practical level will it suit him?
We first saw the N-1 Starfighter being piloted by Naboo soldiers in The Phantom Menace, and it stands out for its lightness and speed. This is made clear in The Book of Boba Fett, where Peli Motto makes it clear to him that, with his modifications, it will be one of the fastest ships in the galaxy.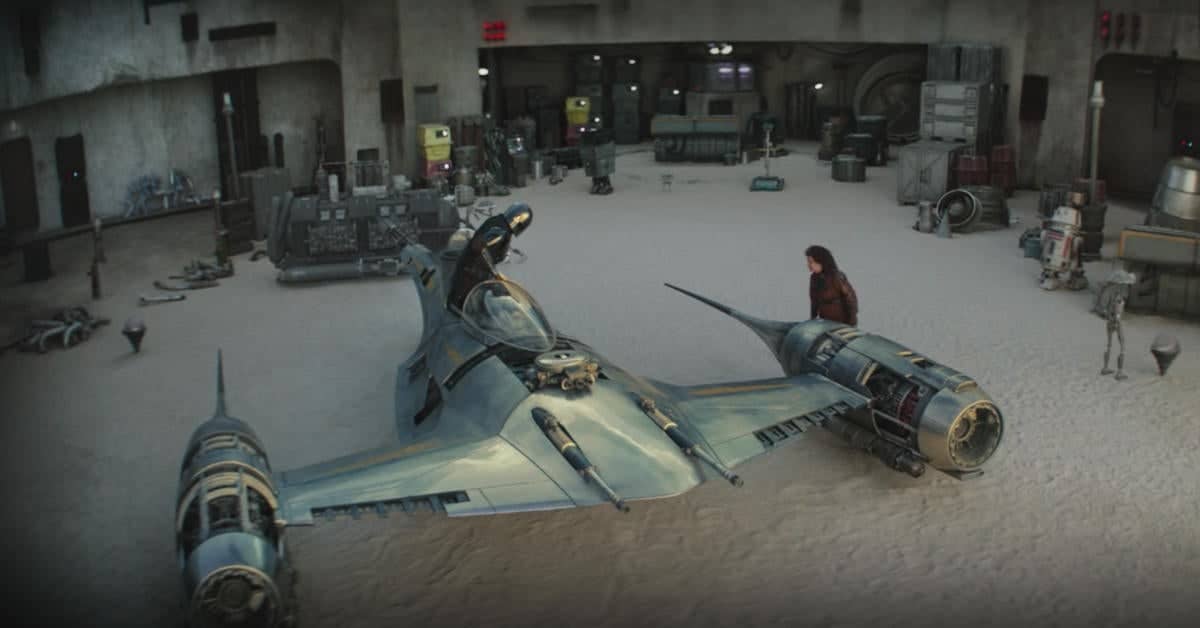 This can be very useful for ambushes and races, but what happens if Din Djarin catches a prisoner? The N-1 Starfighter barely has room for two people, and one of these slots is originally intended for a command droid, so we don't know where he'd stick it. Meanwhile, the Razor Crest had a carbon freezing chamber, an arsenal of weapons and equipment, and could comfortably accommodate four passengers. The change, in short, is for the worse.
The idea for this vehicle change comes from the fact that, as you might expect, Mando is no longer a bounty hunter. But this has not pleased everyone: if they liked the character's first seasons it was for his adventures beyond the intergalactic war between the Republic and the Empire, and increasingly it is becoming more and more a series about galactic politics.
Be that as it may, we'll see if in the next chapters this new perspective ends up hooking the audience. In the end, we know we'll have a fourth season and probably many more… so everyone better stay tuned to Disney Plus.