This week has seen 2 tech titans fall. MS Paint and Adobe Flash Player will soon be consigned to the history books as obsolescence beckons. Life must go on, however, and at Softonic we've been putting together some tips and tricks to help you deal with this new modern and scary world that we live in.
On top of that, there have been a few stories that this week that have caught our imagination and we've also had plenty of fun putting together some features that'll make you laugh.
We hope you like em and they help you enjoy the rest of your weekend.
Tips and Tricks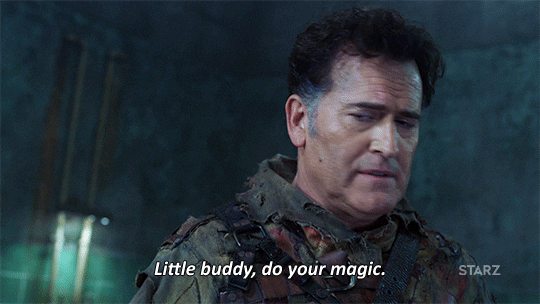 No Way