While we eagerly await new news about GTA VI, Rockstar's next title in which we will travel to Vice City/Miami to live the story of two criminal brothers, we can still enjoy GTA V and its online mode, which has been a success for almost a decade.
The company behind Grand Theft Auto does not stop making updates to GTA Online, and the latest of them has just arrived. It is a patch that is available for PS5, PS4, Xbox Series X|S, Xbox One and PC (Rockstar Launcher, Steam and Epic Games). The patch weighs just 1GB, and the name of each update is as follows:
PS5 and Xbox Series X|S – 1.0.347.2
PS4 y Xbox One: 1.0.2843.0
PC – 1.0.2845.0
But what does this new update include? Here is a summary of the most important new features from Rockstar.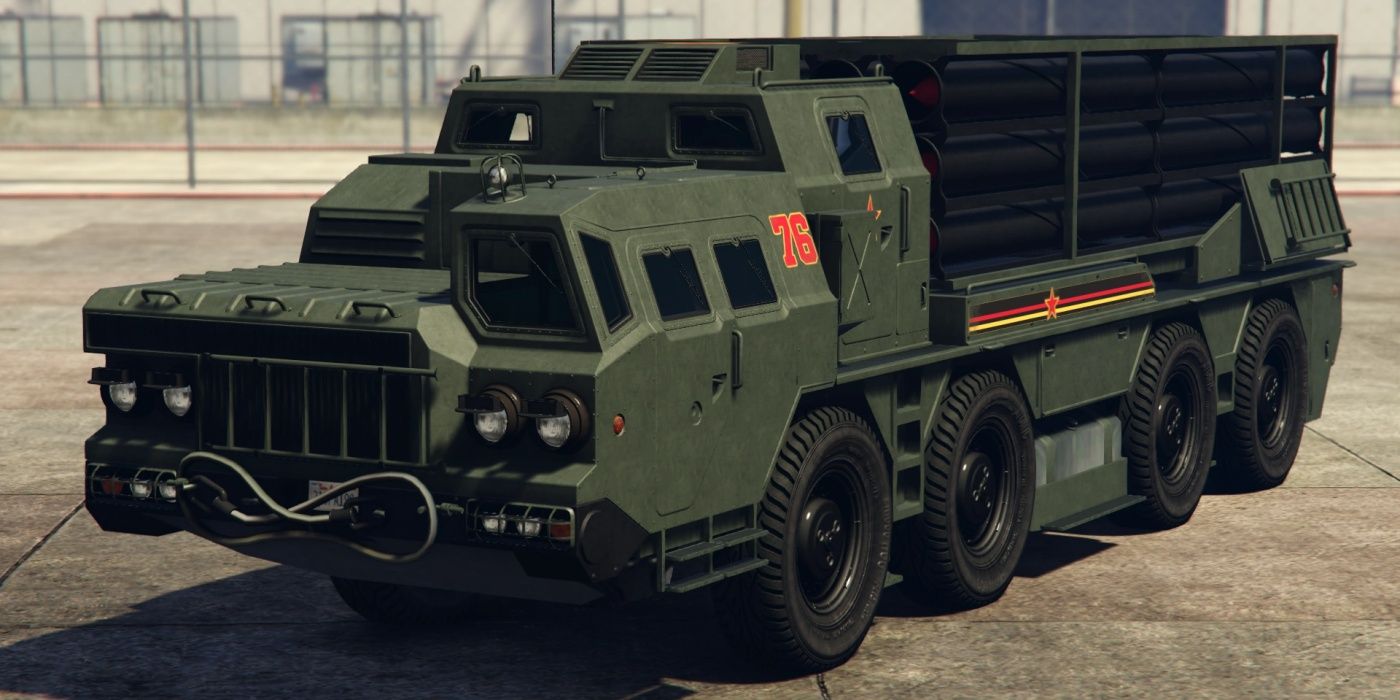 All the new features of the latest update for GTA 5
Following the last update released in early February, which added new weapons, resources and security features to crack down on hackers who were corrupting some characters' data, some problematic features have been fixed.
What's new in the generic update
Fixed an issue that prevented players from modifying TM-02 Khanjali, RCV and Chernobog in their facilities.
Implemented a new data protocol in GTA Online to improve the security of online sessions and private messaging.
General stability improvements have been implemented.
Added a missing part of Ray Tracing for GTA 5 and GTA Online.
What's new for PS5 and Xbox X Series?
Restored car windows with missing reflections in different graphical modes.
Fixed several crashes in GTA Online.
What's new for PC
Fixed an issue that caused players to receive an incorrect notification to complete the GTA Online login prologue.
Fixed an issue that prevented some accounts from accessing GTA Online because a third party had modified the data.
Fixed various issues that caused some users to abuse text chat systems on PC.