Super Mario Bros: The Movie has been released in theaters and has become one of the movies of the year. Although the reviews have not been entirely good -especially in the United States-, the public has praised it with 96% positive reviews on Rotten Tomatoes.
That is why it is expected that, over the next few weeks, the film will continue to stand out in theaters and surpass other good alternatives such as Dungeons and Dragons: Honor Among Thieves. But those who have already seen it can't wait to see it again, so many are wondering when and where it will be released on streaming platforms.
When will Super Mario Bros be released on streaming?
Surprisingly, we already have a release date for the movie on streaming: May 9. That's right, the film needs barely a month to land on VOD platforms. However, this has a catch, as this is the date chosen when the film will hit platforms at an additional cost.
That is, it will be available for rental or purchase within several streaming services. Among them are the usual ones: Amazon Prime Video, Google Play, Apple TV+ or Movistar+. It is not yet expensive the extra cost it will have, but considering that the information comes from the iTunes preorder service, the date indicated is very likely.
What is not clear is when it will arrive for free on a fixed platform, but given its success it is clear that it will eventually land at some point. But when and where will it do so?
On which platform will Super Mario Bros be released?
There is still no official announcement of the further release of Super Mario Bros on free-to-play platforms. However, there are several possibilities by which it could be released on different platforms.
The most likely home for Super Mario Bros. is Netflix. In 2021, Netflix signed an agreement with Universal Pictures to bring its animated films to the platform. This includes, for example, the latest tapes of The Minions. Considering this agreement, it is more than likely that Super Mario Bros. will be released on this platform. Also, considering that it is one of the highest-grossing films of the year, Netflix seems the ideal place for it to get a new life.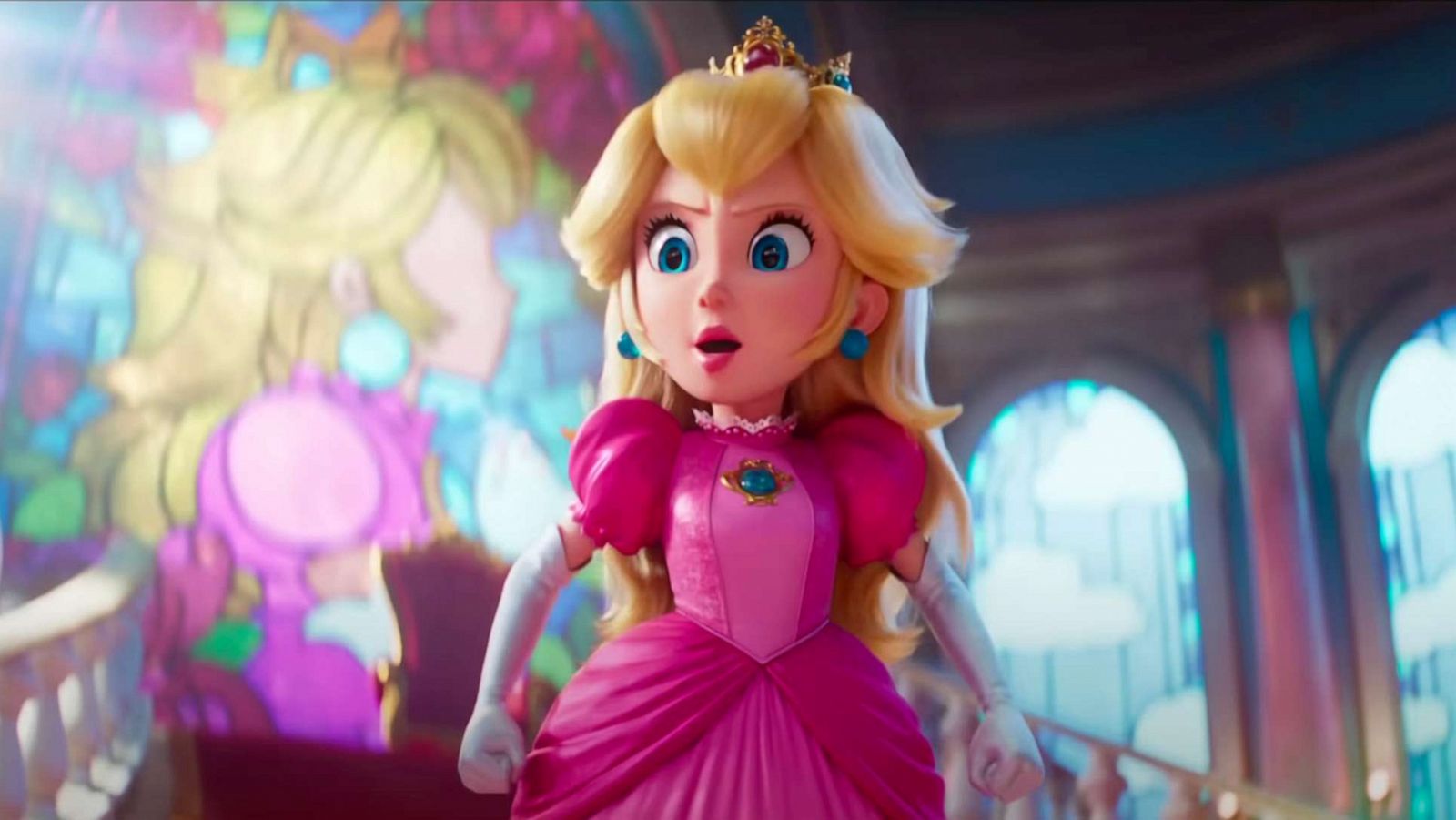 However, there is also another platform where it would make perfect sense for it to be released: SkyShowtime. The recent streaming service has the rights to the films from Illumination Pictures -the studio in charge of the film-, as SkyShowtime is a conglomerate that includes Dreamworks Animation, Nickelodeon, Universal, Peacock, Sky and Paramount+.
However, and although in the future it is more than likely that the film will reach SkyShowtime as well as the rest of future releases of these studios, for the moment it seems that they will not have the international distribution rights. Having arrived in Spain after the contract signed between Netflix and Universal, it seems logical that this contract will take precedence.
In any case, we will have to wait to be able to watch the film for free. When a film is released for rental on platforms, it must be several months before it is released again. This is something that is also happening with Avatar: The Way of Water and that in minor films is a common practice.
Be that as it may, in the meantime you can always go to see it at the cinema, where it is breaking several records. The film has managed to gross 66.4 million dollars on its opening day -34.7 million in the United States- and has also achieved a record attendance record in Spanish cinemas for the whole year.
Some of the links added in the article are part of affiliate campaigns and may represent benefits for Softonic.